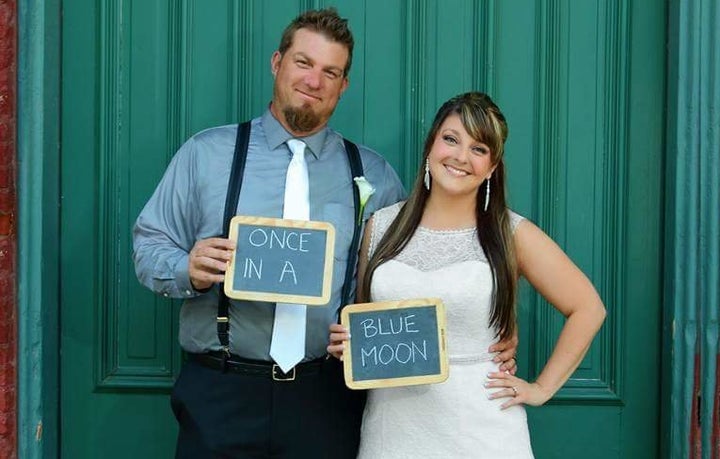 Christmas came early this year for wife and mom of three Kari Koelsch.
After casually mentioning to her husband Todd that she wished she had her own space to get ready in, he decided to convert a spare closet in their Tiffin, Ohio home into a vanity where she could do her makeup. And it's all kinds of gorgeous: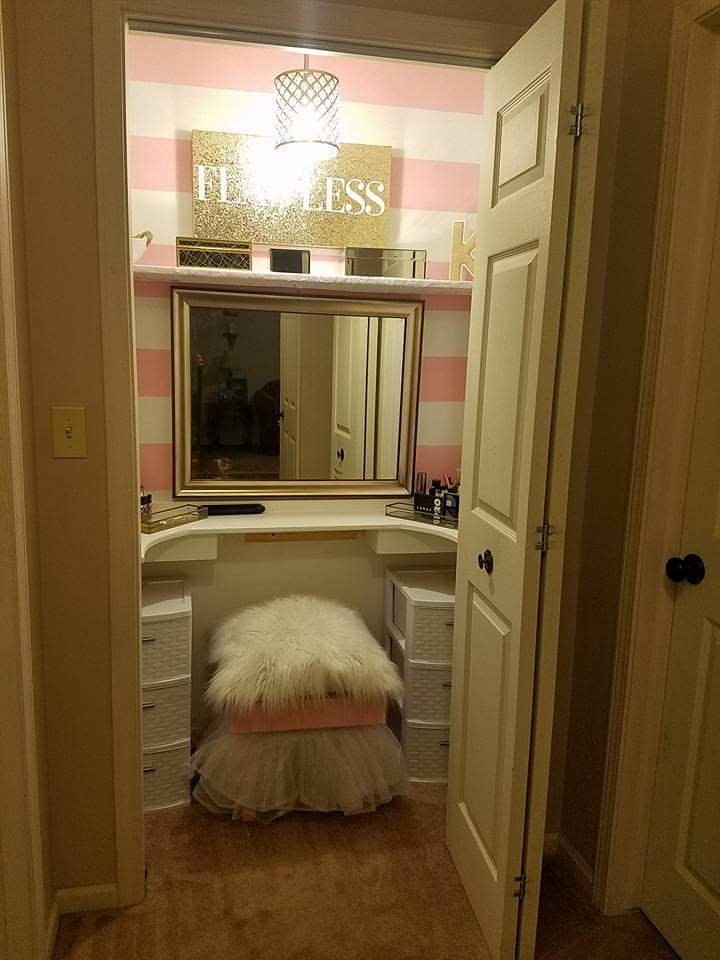 "I was talking about how we are always rushed when we are getting ready to go somewhere," Kari told The Huffington Post. "We are very busy and I mentioned it would be nice if I had my own place to get ready. That way none of my things would be in his way."
The couple, who tied the knot in July 2015, have number of other home improvements they are hoping to tackle. But Todd prioritized the vanity project so it would be complete in time for the holidays and Kari's birthday, which is also in December.
"My husband always puts me first, which is nice," she said. "As a nurse, I don't often get the luxury of putting myself first. So it's so sweet that my husband does."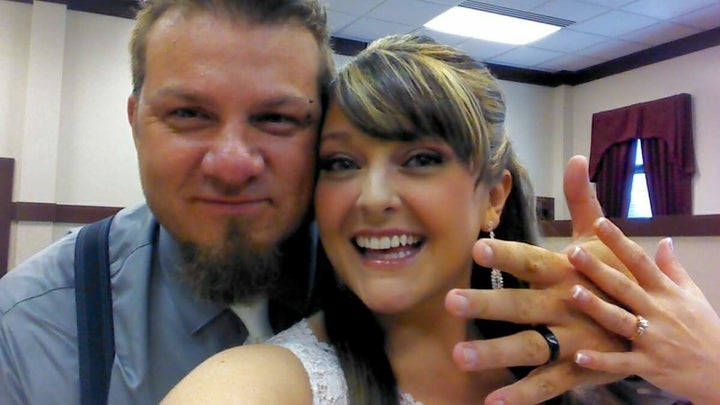 Todd told his wife not to look in the closet until he was finished, but ultimately Kari couldn't stop herself from sneaking a peek at his progress.
"I was completely shocked when I saw it," she told HuffPost. "I could not have asked for anything more beautiful and perfect for me."
On Sunday, Kari's sister Molly Maksemetz tweeted a before-and-after photo of the vanity closet. The sweet gesture clearly captured the Internet's heart: the photos were retweeted more than 66,000 times.
According to Kari, Todd is planning to complete the project this weekend. He still needs to add additional lights around the mirror, install another drawer and finish the seat.
"I took those pictures when it wasn't even done yet," she said, referring to the images above. "I couldn't wait! I was so excited."
Kari told HuffPost that she is a fan of the color pink, sparkles and "anything girly." So the decor, from the pink and white walls to the gold accents to the crystal light fixture, perfectly suits her taste.
"I'm almost shocked that Todd came up with such a feminine design," she said. "He is a utility worker that's usually covered in mud. He's a big tough guy that wears work boots every day. I'm definitely surprised he thought of pink stripes."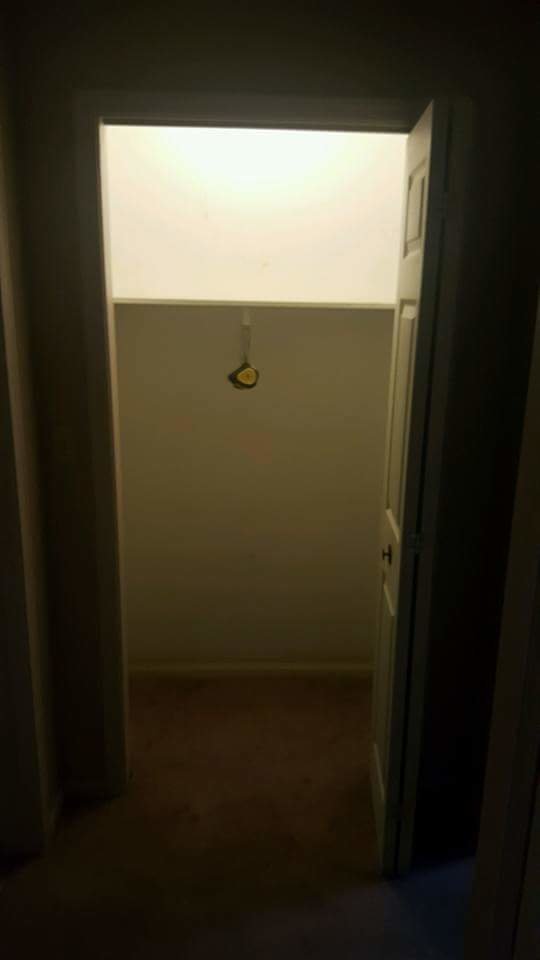 And while some couples may choose to buy pricey gifts for one another, Kari said it means so much more that her husband makes her presents instead.
"When I look at my vanity I think of all the time he spent designing it and how much love he put into it," she said. "He told me he didn't spend very much money on it and most of the things he put in it were on sale. But when I look at it, all I can think of is how priceless it is to me. Money can't buy the things I have."
Support HuffPost
A No-B.S. Guide To Life
Related
Before You Go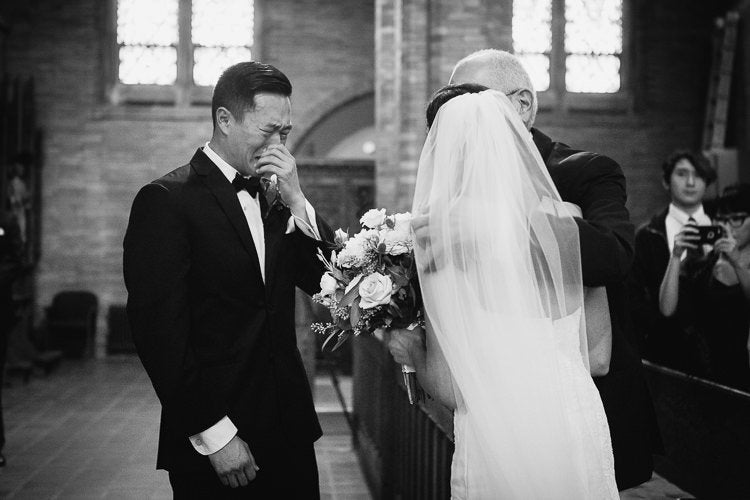 Most Romantic Wedding Pics
Popular in the Community