Nail polish can't cure cancer, but when applied correctly, it can sure help a cancer patient's outlook on life.
When Valerie Brosdal was diagnosed with stage 4 lung cancer in August 2013, her husband, Ralph Kapostins, sought to lift her spirits by taking her for a pedicure. Valerie painted her toes purple, her favorite color, so Ralph figured he'd paint his nails purple, too, hoping to make her smile.
So far, Ralph told NBC, about 400 people -- "good friends, complete strangers, women, men, kids, entire families and pets, including dogs, cats and even a couple of horses" -- have shared photos.
No joke about the horses:
Valerie seems pretty thrilled.
Related
Before You Go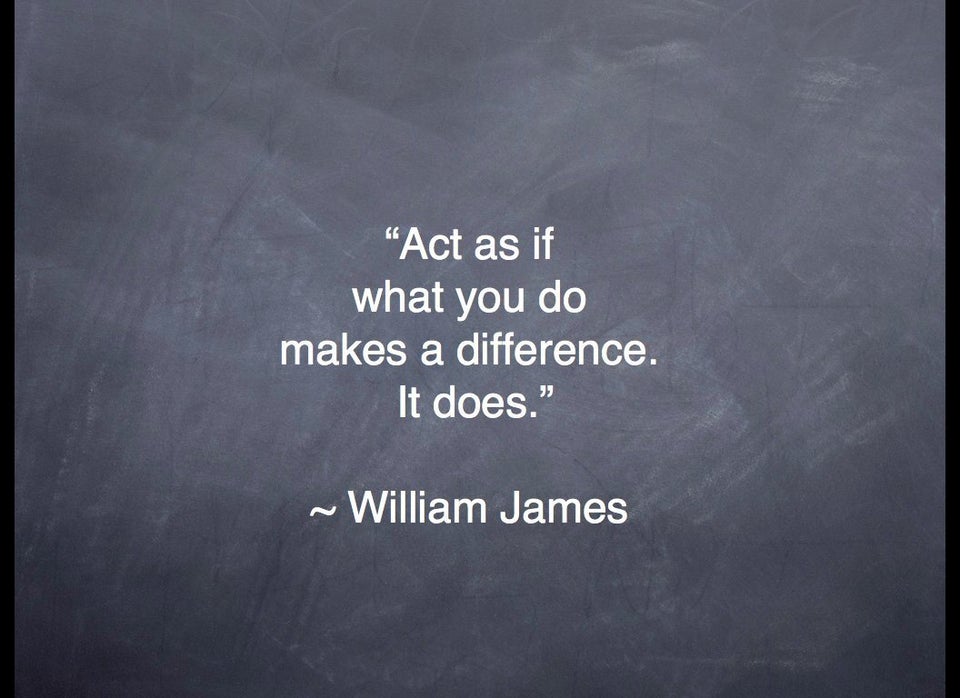 14 Quotes to Inspire You
Popular in the Community