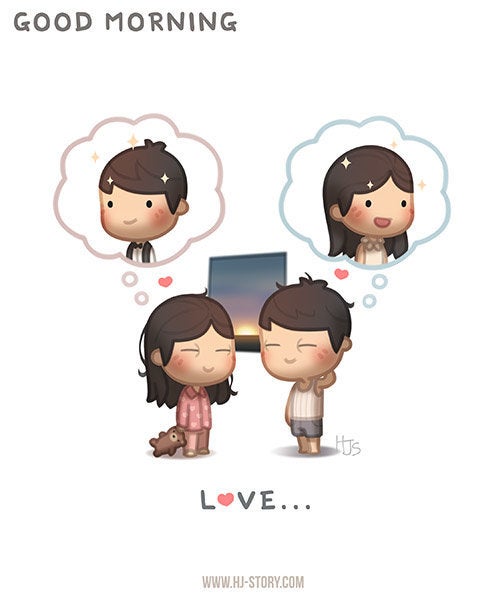 "Even though we just passed our sixth wedding anniversary in March, surprisingly, both of us still feel like we're in the dating phase," the illustrator told The Huffington Post.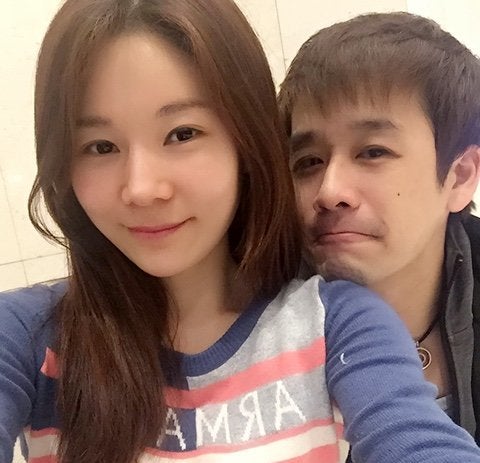 Hou named the series "HJ-Story" after the initials of his wife's Korean name. It started as a personal blog, but over the past seven years, his work has gained a large following with nearly 500,000 fans on Facebook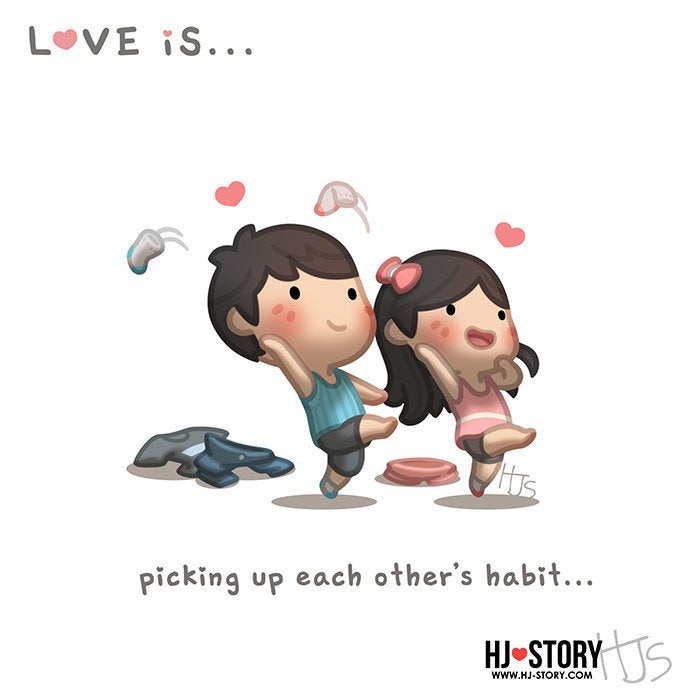 In December, the couple ― who lives in Seoul, South Korea ― welcomed their first child, who they named Chase.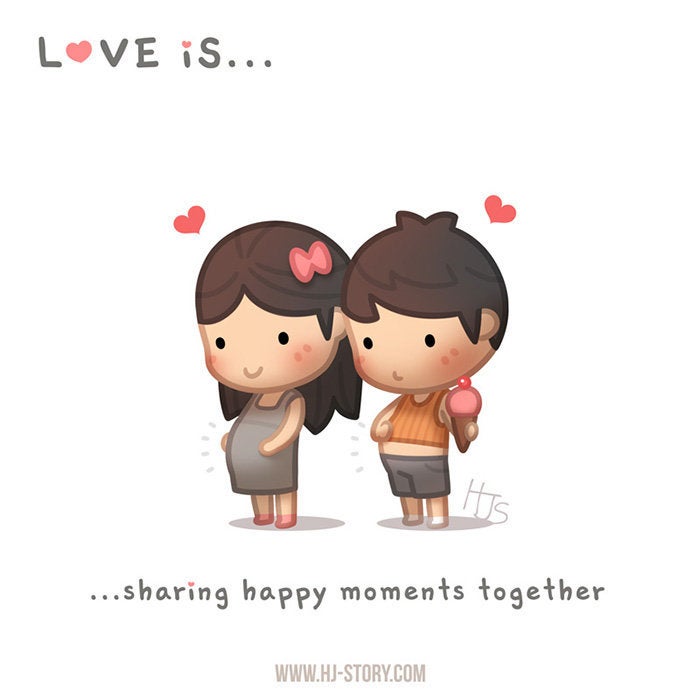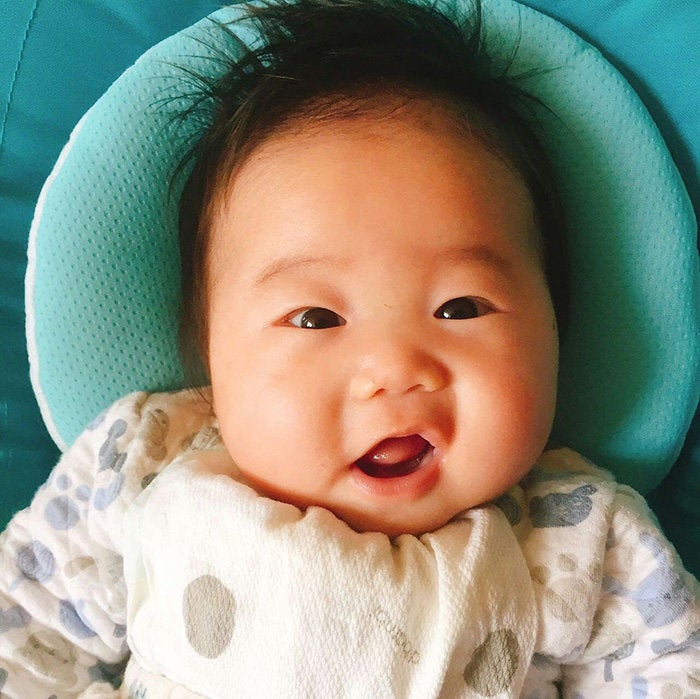 Fatherhood is definitely keeping him busy, but Hou says he plans to keep the series going for years to come.
"HJ-Story is a personal project that I plan on doing for the rest of my life," he told HuffPost. "It's my way of creating a journal to document different stages of my life and to look back on when I get old. There's usually a little story behind each image that I feel documents my thoughts better than a photo."