This photo shows true love incarnate.
Love What Matters shared a photo of an elderly couple in the makeup aisle of a store, on its Facebook page this week. According to the post's description, the husband lovingly stepped in to help his wife when she was running into trouble finding the makeup she was looking for.
The gesture wasn't grandiose, but it demonstrated one beautiful lesson.
"It was such a simple way to show how big his love was for her," the post reads. "A perfect reminder that our bodies grow old but our love doesn't have to."
According to the post, the woman was "in a panic" because she was having trouble finding makeup that fit her skin tone. But her husband was quick to comfort her.
"He calmed her down, helped her find her color and kissed her on the forehead."
The photo, which was originally submitted by Hannah Nicole Kent, went viral on social media, receiving more than 1 million likes on Facebook alone. We can't say we're surprised -- after all, if this isn't love, we're really not sure what is.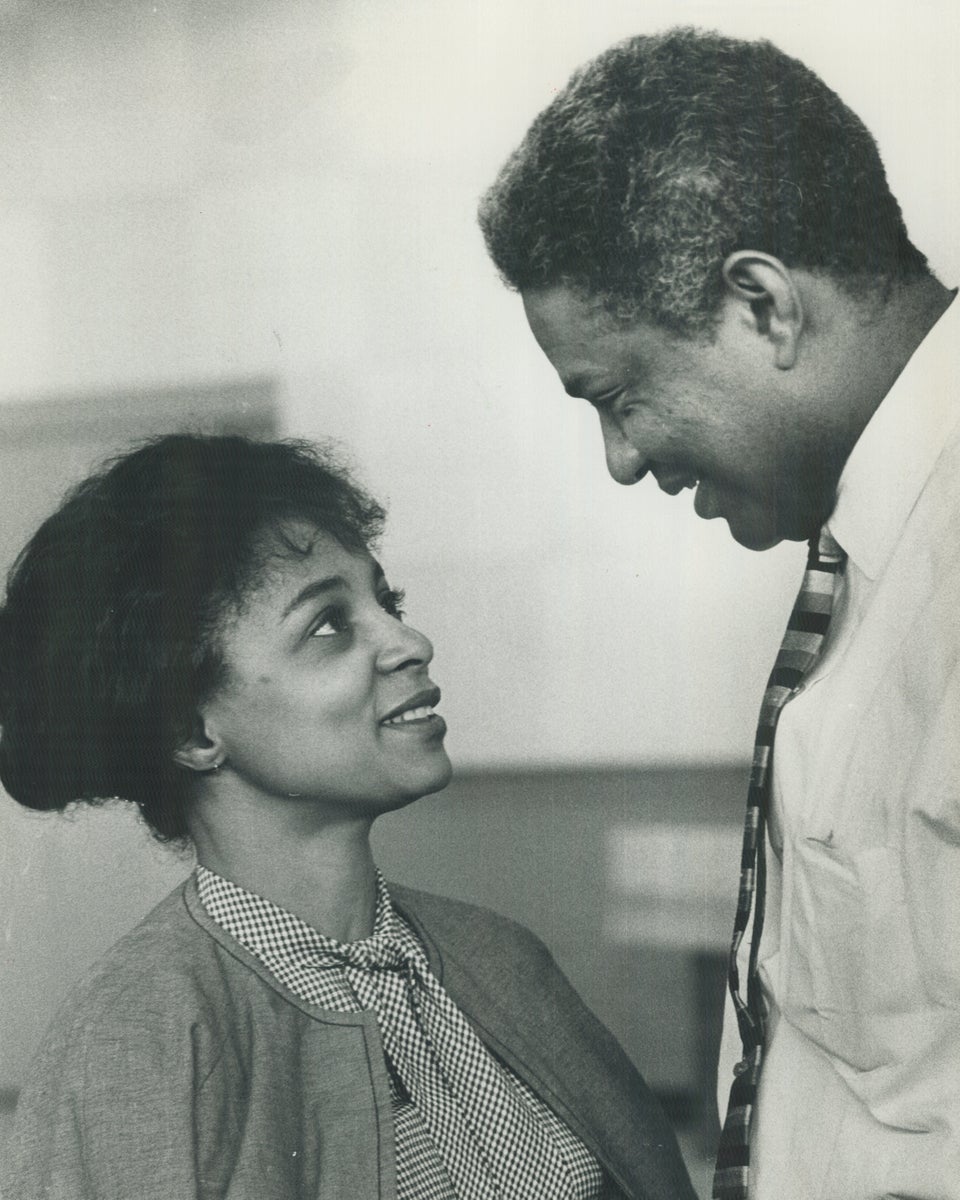 21 Couples Who Prove That Black Love Is Real