One of the Internet's most beloved gay web series, "Husbands" is about to return for a third season. This time, however, it's making the leap to The CW's new online platform, CW Seed. To celebrate this, The CW has released a new trailer and poster which should delight fans of the series.
"Husbands" stars Brad Bell and Sean Hemeon as a gay couple who accidentally get married during a drunken binge, and decide to stay together to prove that same-sex marriage can be successful. Producer and co-creator Jane Espenson ("Buffy the Vampire Slayer," "Battlestar Galactica") along with co-creator and star Bell prove that an intelligent, well-written gay web series can work, with the show receiving accolades from publications like The New Yorker and The Onion's A.V. Club, and even being the first web series to receive a premiere at The Paley Center for Media in Los Angeles.
The show, which launched on YouTube, will become one of the flagship series launching CW Seed. In August, "Husbands" will join The CW family as the tween network looks to expand their digital presence, and create original online content. With an on-air campaign, along with a heavily promoted online launch, this will hopefully give "Husbands" a large new audience.
Catch previous seasons of "Husbands" here and watch the trailer above to tide you over until the new season premieres this August.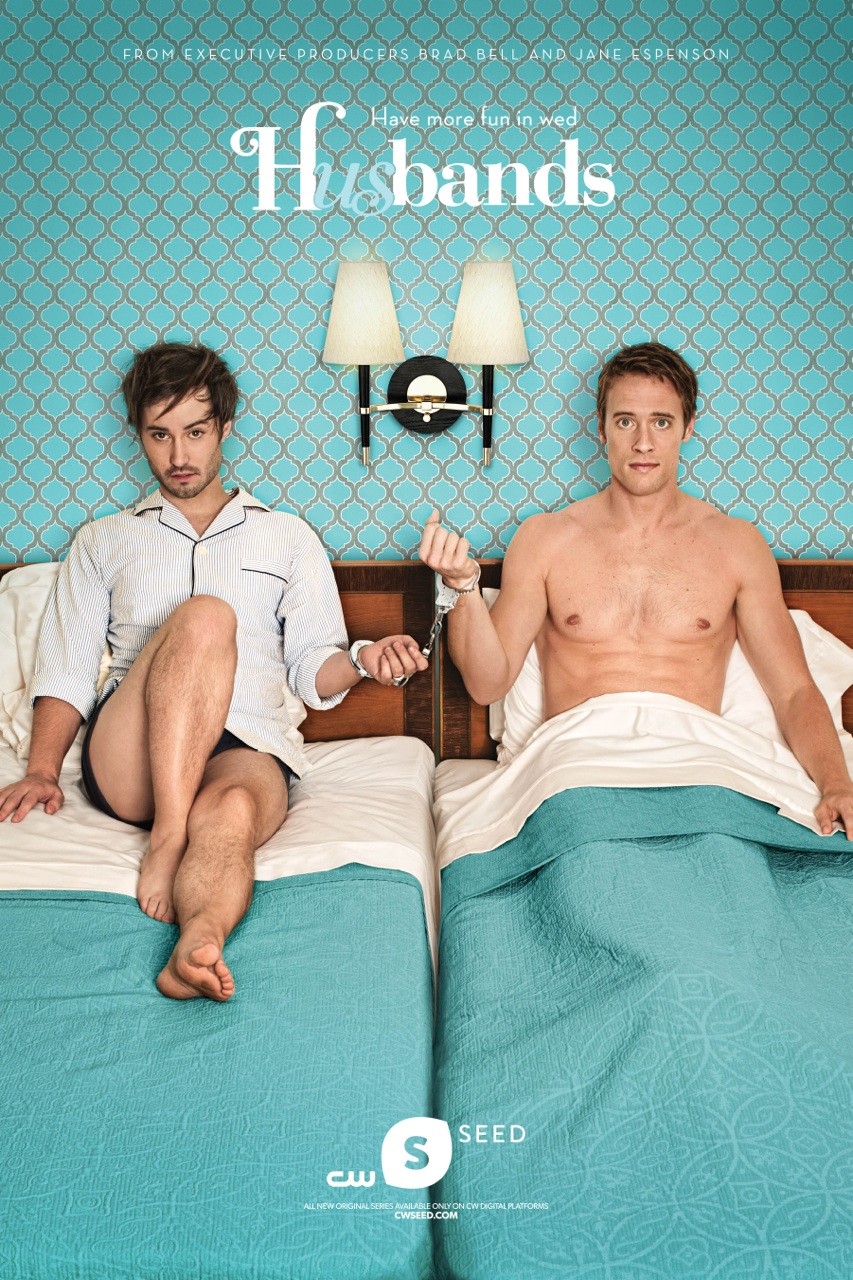 Before You Go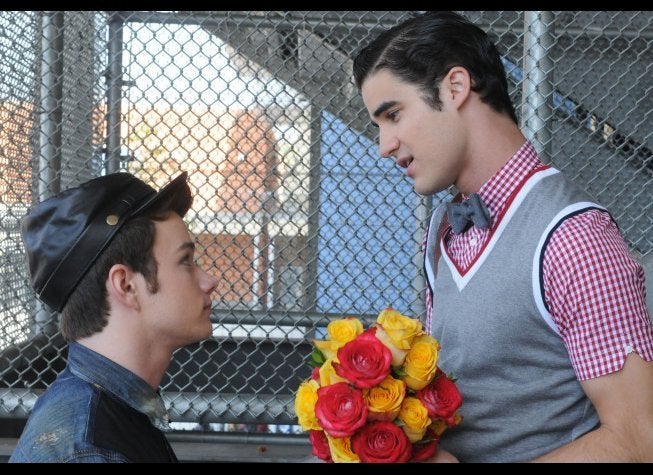 Favorite Gay TV Couples
Popular in the Community