"Oh, wait, you want me to drink this?"
Nah, funny husky. Just stick your snout in there and blow bubbles. We get it. It looks like fun. It passes the time.
In a viral video posted to YouTube on May 31, Maya gets the water in her bowl churning like a little outboard motor.
According to her Facebook page -- yes, Maya has one, Mashable pointed out -- she studied chasing squirrels at Yale. She also posted a statement on her sudden fame:
Keep blowing those bubbles, Maya.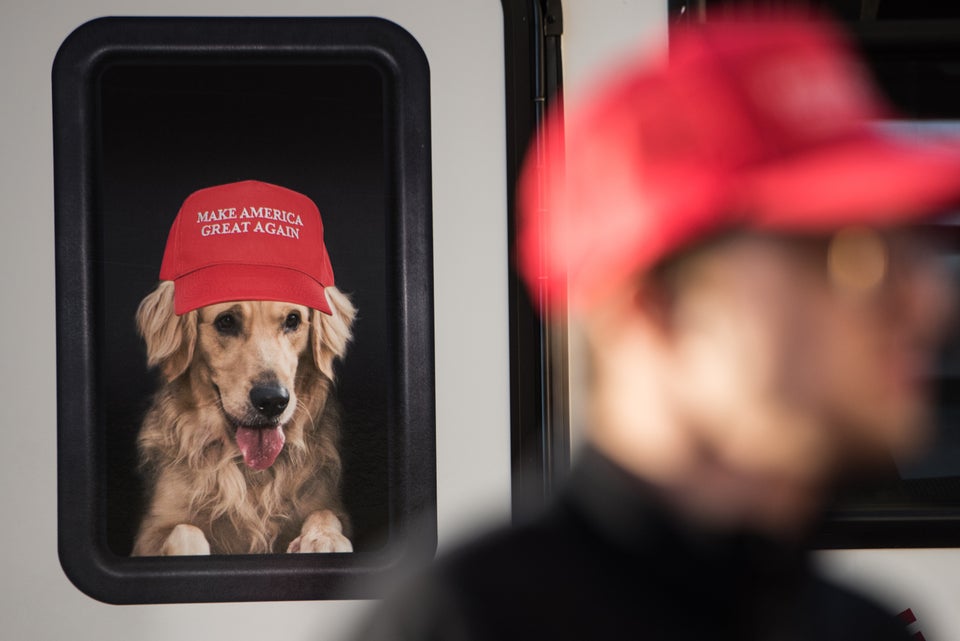 Dogald Trumps