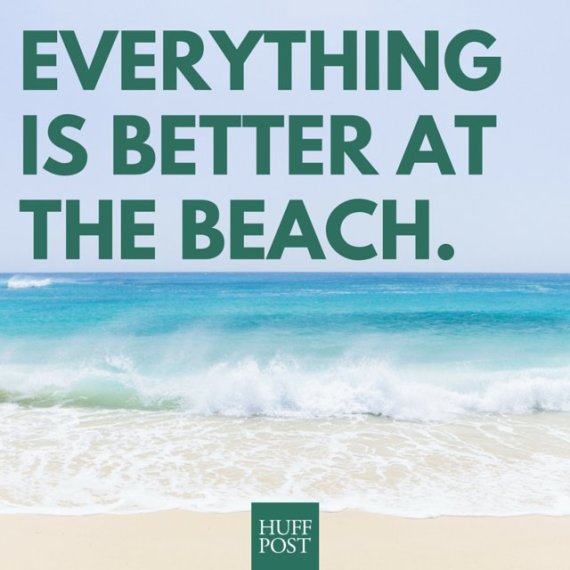 (Photo: Getty Images)
We've found the bluest water. We've tracked down secluded wonders. We even found the prettiest beach on the planet. Now, we turn our attention to Australia's Hyams Beach, the most heavenly beach on Earth for a VERY good reason.
Besides having the most stunning white sand ever, Hyams Beach is centrally located to all of Jarvis Bay's offerings. Nearby activities include a self-titled Marine Park, clifftop walking trails and native forests. The beach's crystal waters offer epic snorkeling, diving, sailing and surfing. Whales and dolphins make frequent visits, and there's a collection of perfect little cottages to choose from if you decide to extend your stay.
So now you pretty much have to go, right?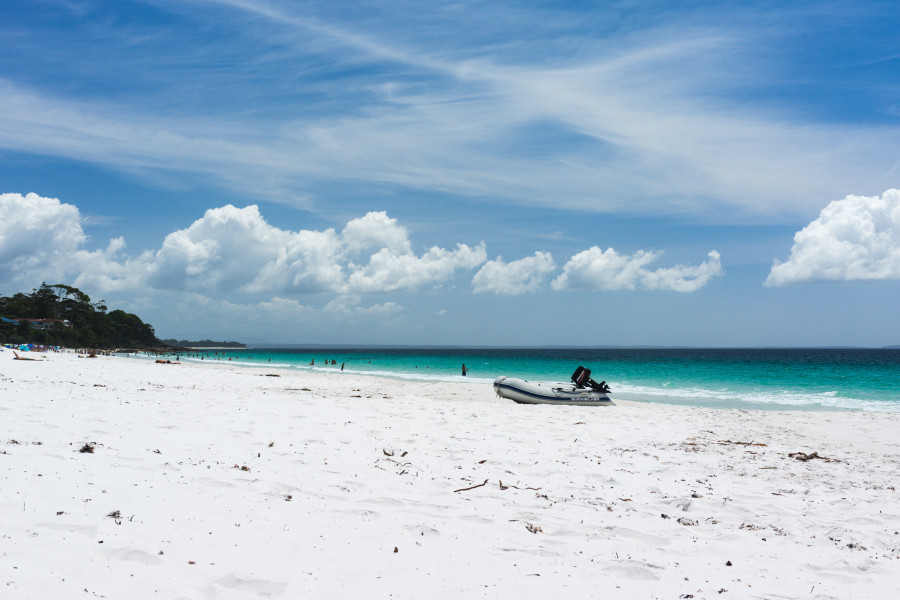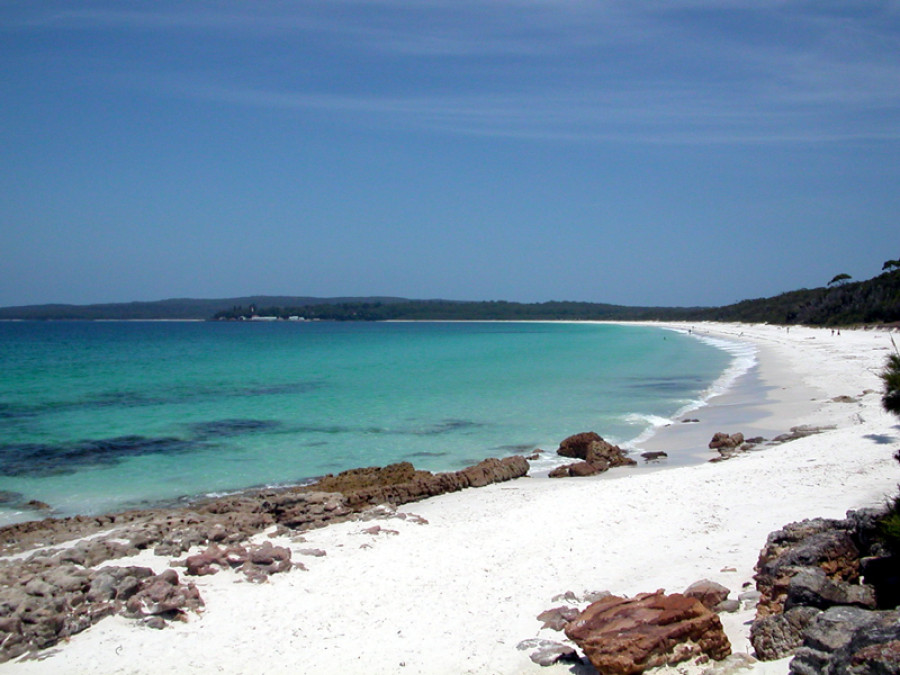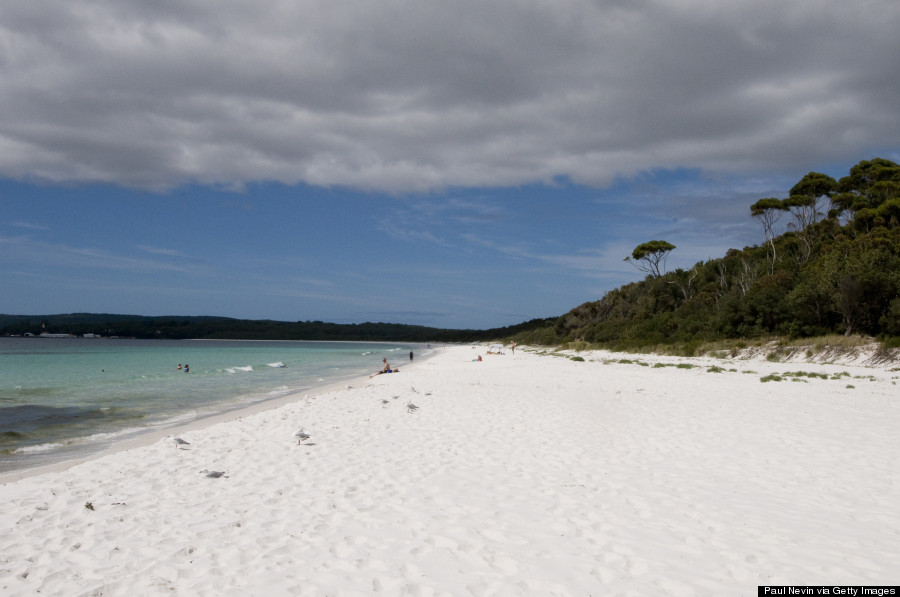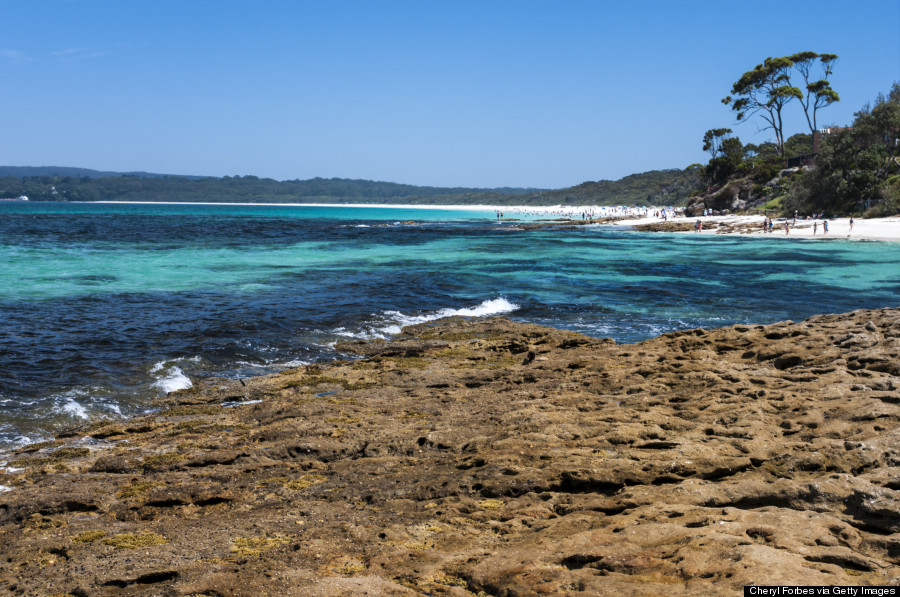 Hyams Beach is about two and a half hours by car from Sydney: Rent a car for a top-down coastal drive, or take a train for a longer, more leisurely trip. Intrepid travelers can also book a full-day tour from Sydney to spot dolphins, lighthouses and waterfalls along the way.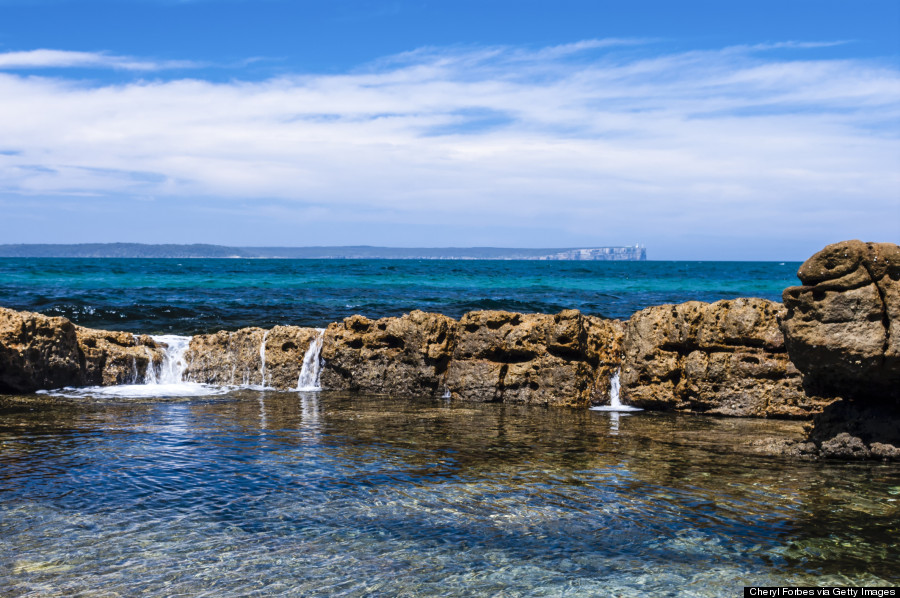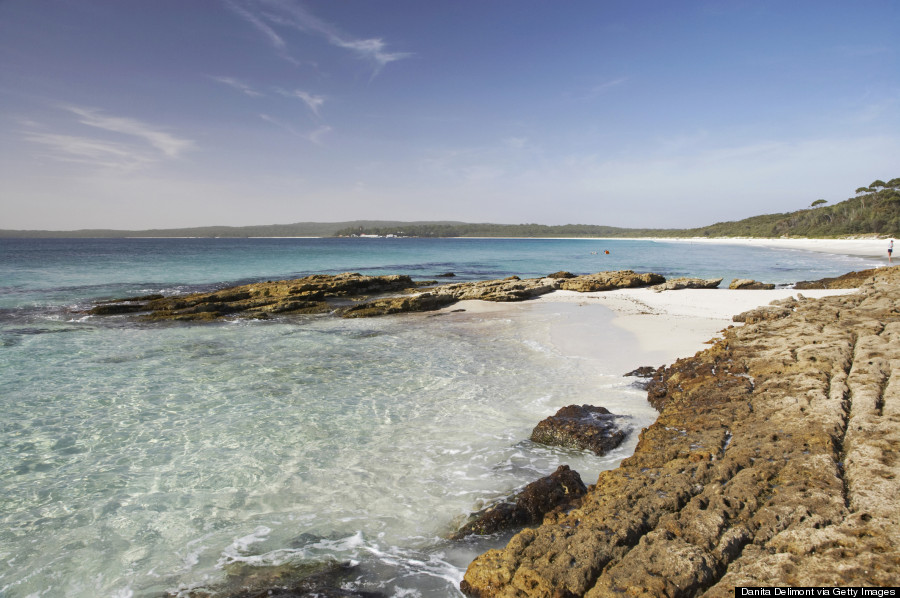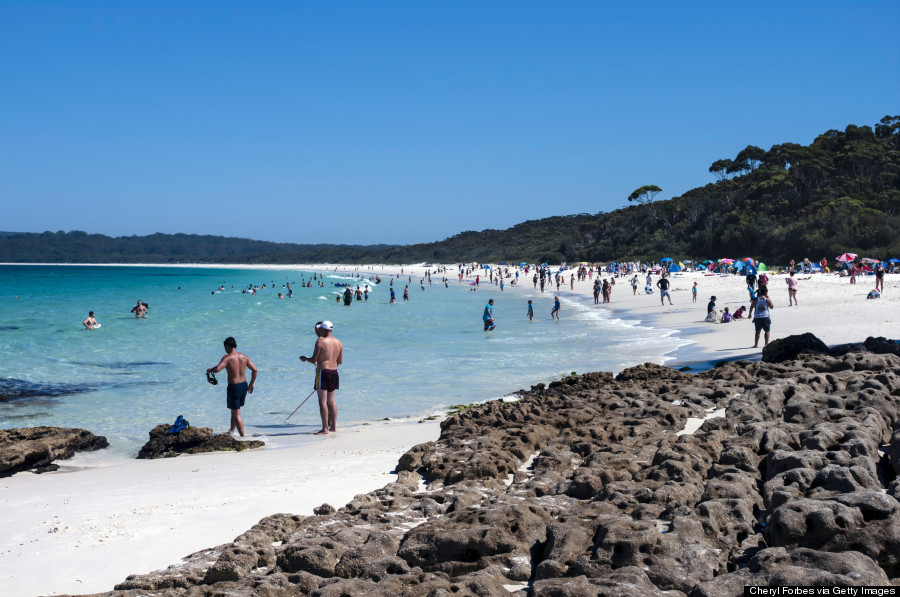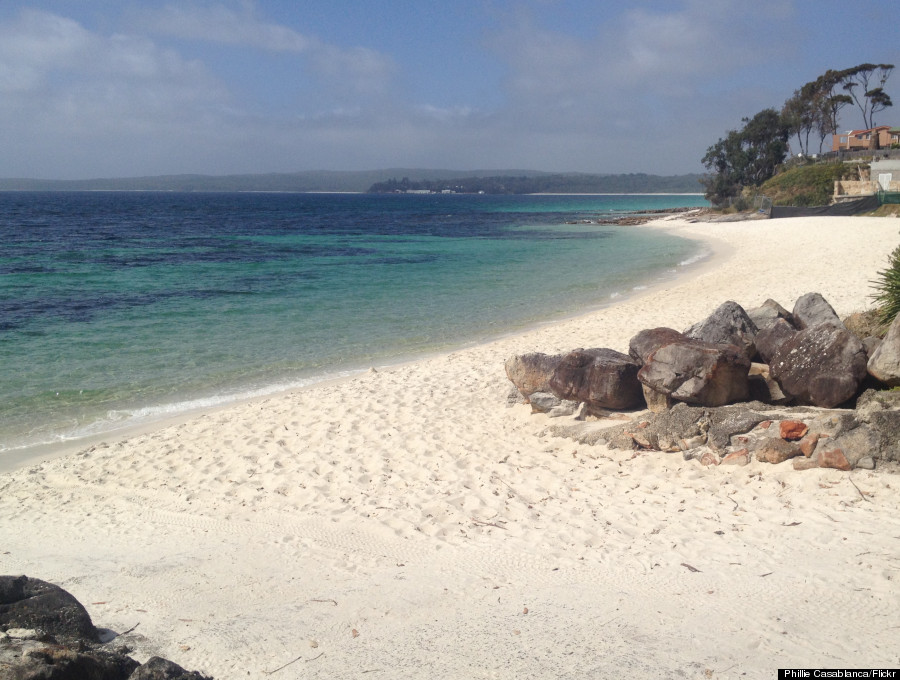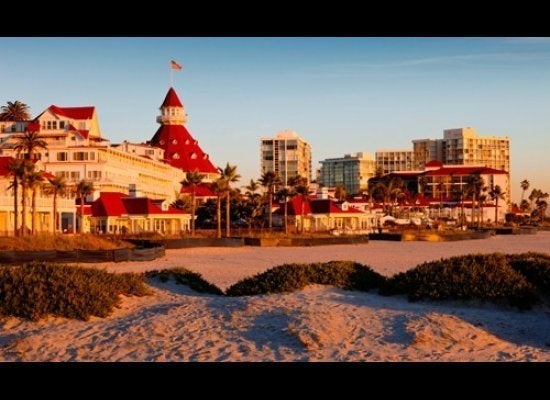 Best Beaches Coast to Coast