In 1996, 11-year-old Hydeia Broadbent appeared on "The Oprah Winfrey Show" to talk about living with AIDS. Born HIV-positive, the young girl opened up about her experience in a candid, emotional and memorable interview that many "Oprah Show" viewers were unable to forget.
"When I turned 5, I had had symptoms of AIDS. I had had fungus in my brain, blood infections, pneumonia," Hydeia told Oprah back then. "I went Code Blue a couple of times. And when I was 5, that's when they said I was full-blown AIDS."
"What's the hardest part for you, Hydeia, living with this disease?" Oprah asked.
"When your friends die," Hydeia answered, beginning to cry. "That's the hardest part because you love them and you always lose a friend to AIDS... A lot of my friends have died of AIDS."
Despite her incredible struggles, Hydeia maintained an optimistic outlook, telling Oprah, "If you stay in your bed and feel sorry for yourself... and say, 'I'm going to die,' [then] why get up and try to make a difference? But if you say, 'Today's another day. I can get up, I can do something,' [you can] make something positive."
Nearly two decades later, Hydeia is still committed to making a difference, as she recently shared on an episode of "Oprah: Where Are They Now?" Since appearance on "The Oprah Show," Hydeia has been traveling around the world sharing information about prevention and advocating for treatment and care -- something she now admits hasn't always been easy.
"I was at the height of my career and I'm, like, 15... Those are the years where you're supposed to mess up and you're supposed to find yourself," Hydeia says, tearing up. "It was so much pressure to be perfect. There was a point where I really resented speaking. I resented being public. It became too much."
Hydeia confesses that she struggled with low self-esteem and depression as a result of the pressures she faced when she was younger. Now 29 years old, Hydeia has found inner peace. In the video, she also opens up about dating with AIDS and shares the important goal she hopes to accomplish in the next five years.
Related
Before You Go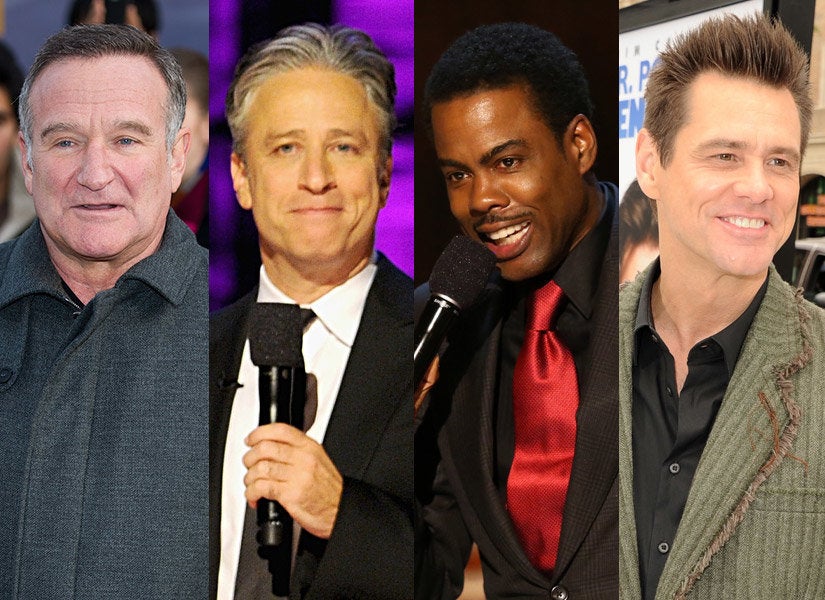 QUIZ: How Well Do You Know 'The Oprah Winfrey Show'?