In case you're not already familiar with the statistics, roughly one in three Americans aren't getting enough sleep ― which could certainly be contributing to our obsessions with coffee guzzling. Many who are sleep deprived point to common problems as the cause of their insomnia, citing issues such as snoring, nightmares and acid reflux as reasons for their restlessness. But how do you put an end to these seemingly small, yet stifling, sleep problems?
The answer could be your daily diet. "Food provides the nutrients needed for the production of neurotransmitters that regulate sleep," says Dr. Ana Krieger, director of the Center for Sleep Medicine at NewYork-Presbyterian and Weill-Cornell Medicine. Happy neurotransmitters = happy Zs. That's why we've partnered with Sleep Number to bring you six easy dietary do's that will fight your most common sleep problems, tonight.
1. Balance your plate to avoid nightmares.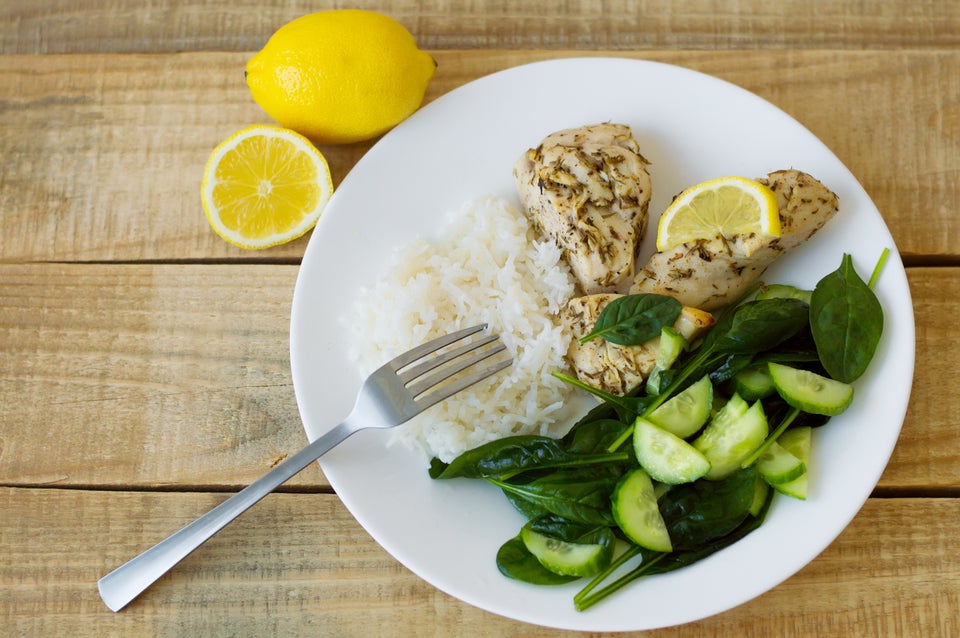 Veranika Smirnaya via Getty Images
2. Pair protein with carbs to fall asleep faster.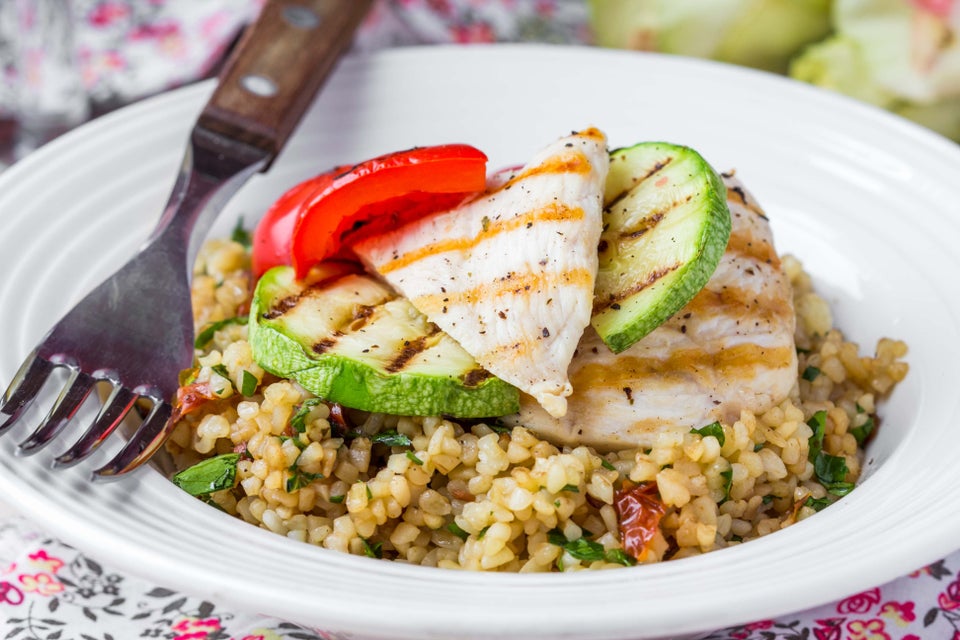 Maria Lapina via Getty Images
3. Curb snoring by staying hydrated.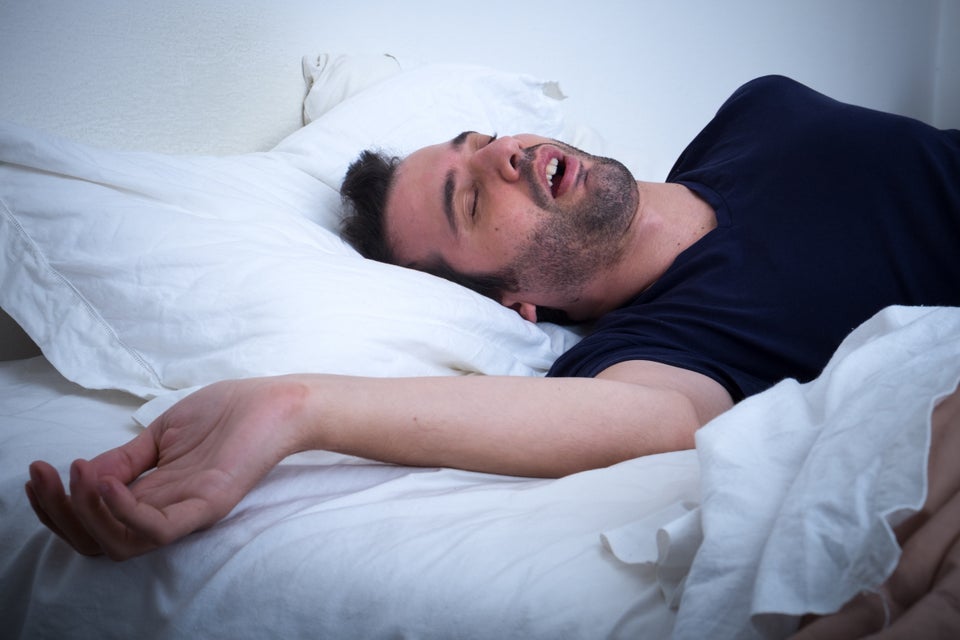 tommaso79 via Getty Images
4. Skip the booze to sleep soundly.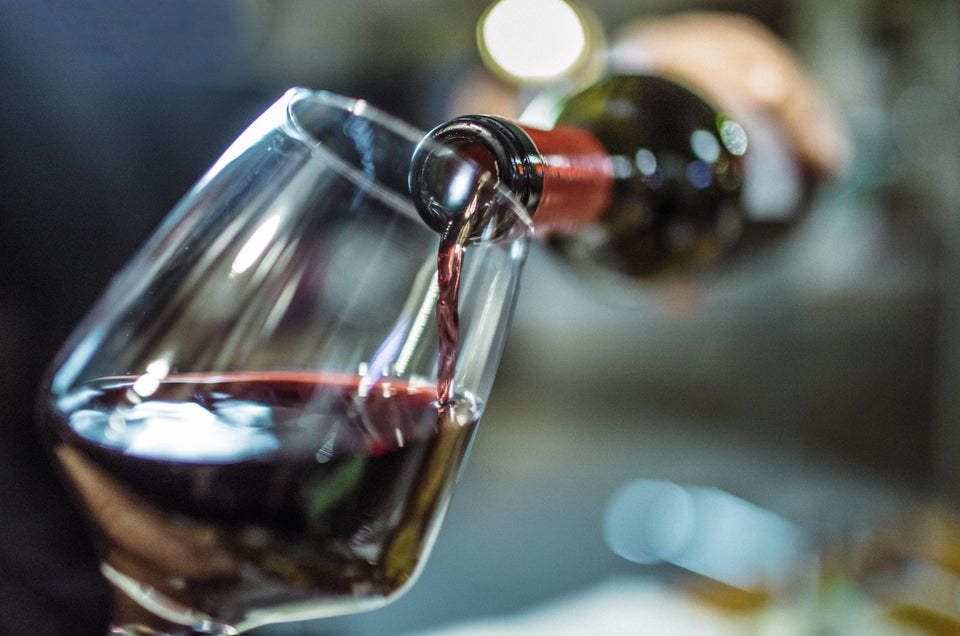 Instants via Getty Images
5. Eat a light dinner to avoid acid reflux.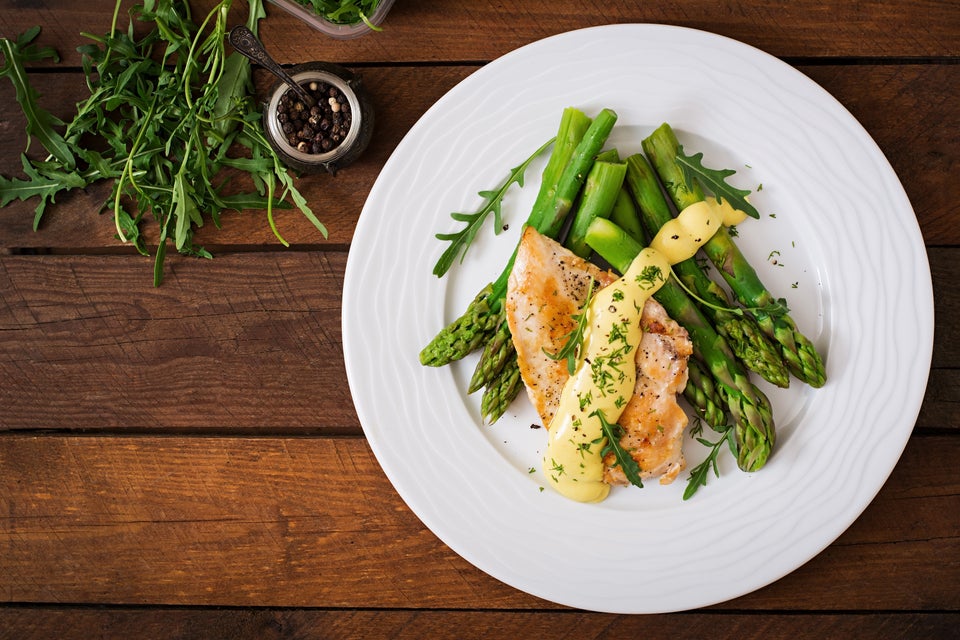 Elena Danileiko via Getty Images
6. Keep a food diary to find hidden offenders.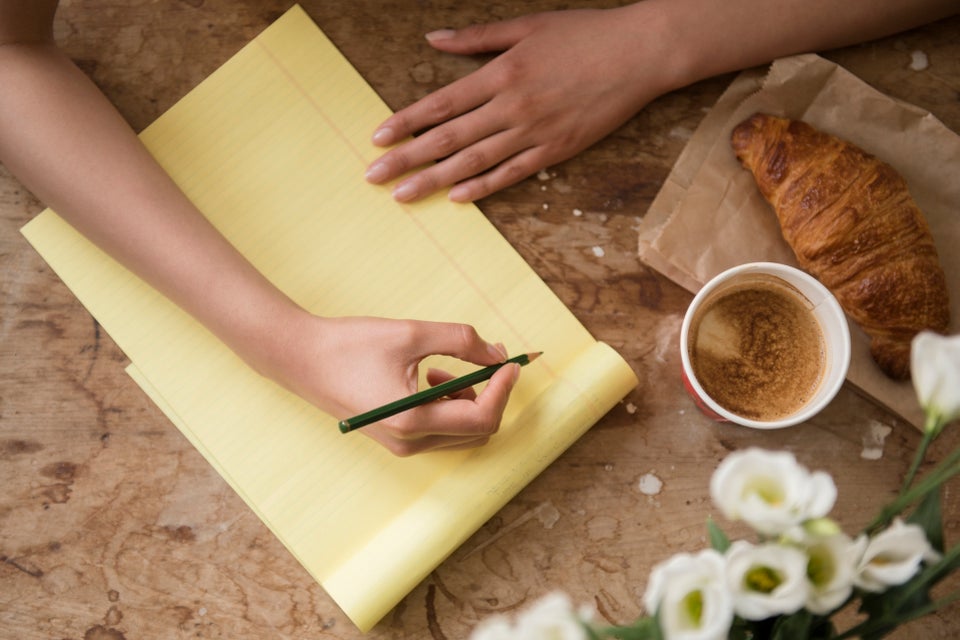 Getty Images/Blend Images
Just like diet and exercise, sleep is unique to each person and important for optimal health. Sleep Number® beds adjust to your ideal level of firmness, comfort and support — your Sleep Number® setting. And when you add SleepIQ® technology, you can track and learn more about your sleep, like how your diet affects your Zzzs.
Related