By Brierley Wright, M.S., R.D., EatingWell Nutrition Editor
As a runner, I've always been an avid water drinker. And because I'm a dietitian and nutrition editor, I typically choose to hydrate with water (it's calorie-free!) over other beverages like sweetened tea, soda or sports drinks, which can pack a hefty calorie and sugar punch. (That said, there is a time and place when non-water drinks are worthy choices. Find out when those are best here.)
Still, I was surprised to learn just how essential water is for so many body processes. Here -- as Rachael Moeller Gorman reported in EatingWell Magazine's July/August issue -- you can see what water does for your body, from your head to your toes.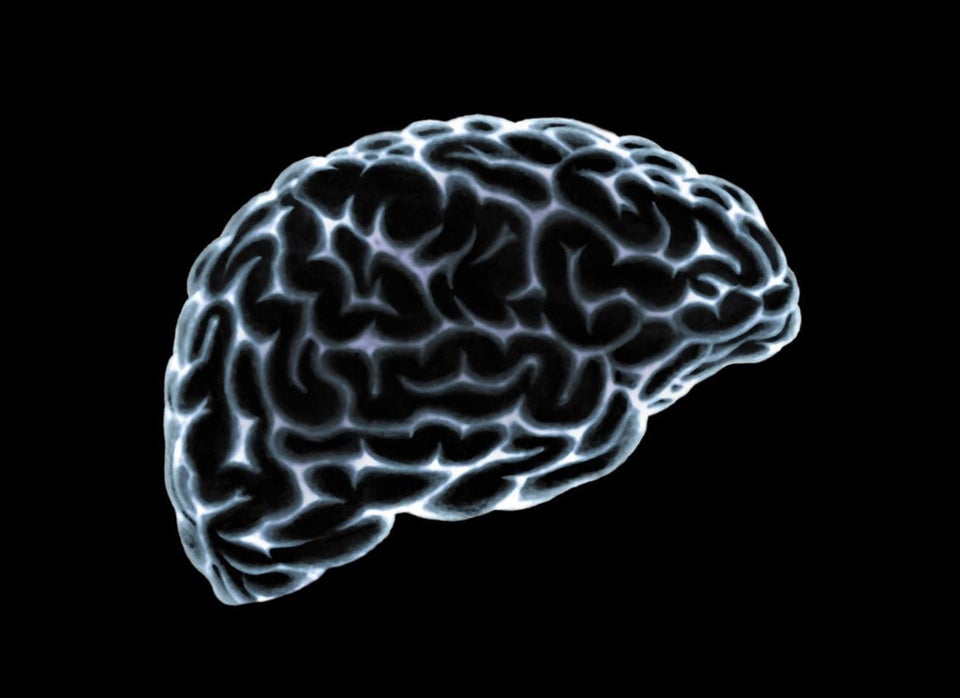 So now that you've read the total body benefits of drinking water, how much water do you actually need?
It isn't eight 8-ounce glasses each day. The Institute of Medicine says adult men need about 13 cups (3 liters) per day of fluid; adult women need about 9 cups (2.2 liters) of fluid. (You get about an additional 2 1/2 cups of fluid from foods.)
"But one size doesn't fit all," says Leslie Bonci, R.D., C.S.S.D., director of sports nutrition at the Center for Sports Medicine at the University of Pittsburgh Medical Center and dietitian for the Pittsburgh Steelers. Your size and activity level affect your fluid requirements. Simply put, the larger and more active you are, the more you'll need.
"The easiest thing that anybody could do on a daily basis is monitor their urine color," says Douglas Casa, Ph.D., A.T.C., who studies hydration at the University of Connecticut. "Lighter urine color -- like lemonade -- means you're generally well-hydrated. If it's darker, like apple juice, you are most likely dehydrated."
How much water do you drink every day?
By Brierley Wright, M.S., R.D.
Brierley's interest in nutrition and food come together in her position as an associate editor at EatingWell. Brierley holds a master's degree in Nutrition Communication from the Friedman School of Nutrition Science and Policy at Tufts University. A Registered Dietitian, she completed her undergraduate degree at the University of Vermont.

Support HuffPost
A No-B.S. Guide To Life
Related
Popular in the Community