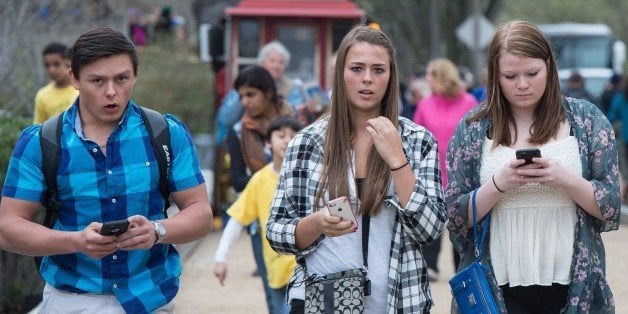 Stop bullying from infiltrating your digital space? Now there's an app for that.
Hyper, a new social media platform launching on May 5, is aiming to keep trolls at bay by creating digital audiences around genres of interest as opposed to personal profiles -- a function that will reduce bullying behavior, according to its creator.
The smartphone app allows users to share photos under specific topics by using hashtags -- like #gamers, #secrets or #tattoos -- and vote on photos within each genre (similarly to the "upvote" function on Reddit).
"The system of voting that we have actually takes care of the bullying comments," Hyper's co-creator, Dan Frieber, told Think Progress, noting users' ability to choose which communities they surround themselves with. "And if it gets out of control, we get rid of it."
Negative content that promotes bullying, Frieber explained, can't be effective on Hyper, as it'll quickly get downvoted: "Those people don't last" because they can't recruit a community of effective trolls.
Online bullying is a widespread problem Hyper is trying not to contribute to. About 25 percent of middle and high school students surveyed in eight studies by Cyberbullying Research Center reported being bullied at some point in their lives via digital communication, including social media websites and text messaging.
Because Hyper users may choose to post anonymously, they don't have "to worry about friends or family seeing [their content]," Frieber said. This function may make Hyper especially appealing to marginalized groups -- such as LGBT individuals and those struggling with mental illness -- to open up about their experiences.
AdWeek reported that more than 60,000 photos have already been shared on the app during its beta trial, and users have placed about 1 million votes on the images.
The app is available for free on iTunes.
To take action on pressing education issues, check out the Global Citizen's widget below.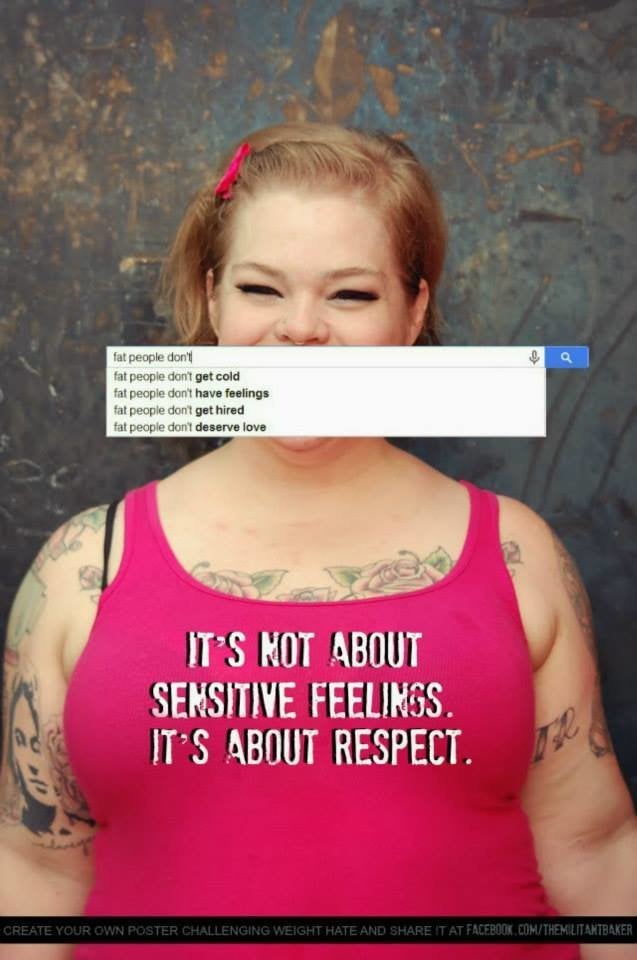 "Bodies Aren't Ugly. Bullying Is"