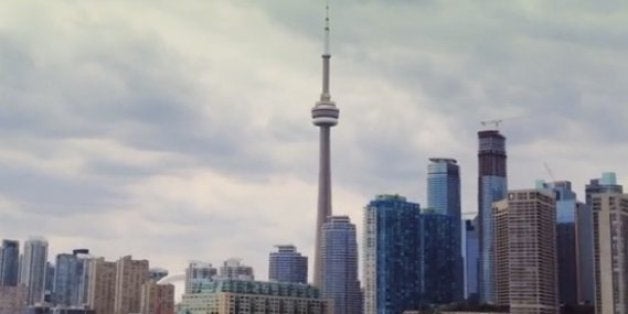 Instagram announced the launch of a new app on Tuesday that will allow users to easily make time-lapse videos.
Hyperlapse, which is only available on iPhones for now, uses image stabilization technology to let users make videos that look as polished as their Instagram photos.
In a post to their website, Instagram said, "Traditionally, time-lapse videos depend on holding your phone or camera still while you film. Hyperlapse from Instagram features built-in stabilization technology that lets you create moving, handheld time lapses that result in a cinematic look, quality and feel — a feat that has previously only been possible with expensive equipment."
Here's an example, via Instagram:
The app's creators told Wired that they decided to make it a separate app rather than a built-in Instagram feature because they were worried users might just ignore it.
Time-lapse has gained enormous popularity around the web in recent years. It works by capturing frames at a much slower rate than normal so that when the video is sped up, movements appear more dramatic and defined.
Related
Popular in the Community