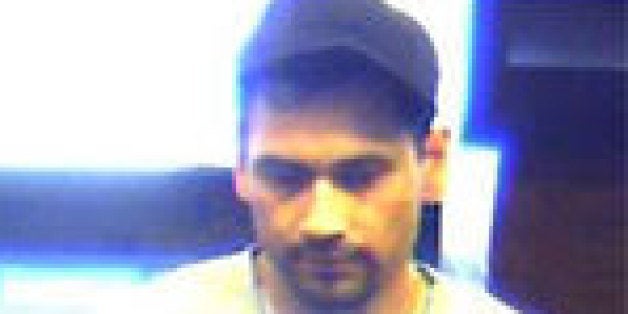 The FBI has its eye on you, Hypnotist Bandit.
The alleged bank robber, who earned his monicker by staring down victim tellers as they handed him money, is believed to have struck again, according to NBC LA.
The Hypnotist Bandit was previously suspected in two California bank robberies on June 3 in South El Monte and Temple City, as well as a third stick up in Pasadena on May 27, according to the FBI. Authorities believe the bandit hit a Bank of America branch in Manhattan Beach at approximately 4:35 p.m., Friday.
Tellers have said that the suspect passed a note, "stared at them and continued to make eye contact during the robbery," according to the FBI. In at least one robbery, the suspect threatened with a weapon.
Investigators describe the suspect as a white male, 6-foot-2, 180 to 190 pounds and between 28 to 35 years old.
Anyone with information is urged to contact their nearest FBI office or dial 911.
REAL LIFE. REAL NEWS. REAL VOICES.
Help us tell more of the stories that matter from voices that too often remain unheard.