Well, not entirely. But I didn't know that I had become successful in what I set out to do—that is to generate income from creative endeavors, and for that income to sustain a creative life.
Those who dare to dream and live their dreams are often demonized and ostracized by those who do not see the possibility of what the dreamer imagines.
Let everyone else call your ideas crazy. Just keep going. —Phil Knight
August 12th is my birthday. It's the day I left the womb after a few months of incubation and gestation.
On the 12th of August 2016, I started the day watching a motivational Kanye West compilation made by "The Peak". The brief video, embedded below, features several excerpts of Ye' in conversation stressing the importance of taking action over just talking about aspirations.
Anyone can talk. Taking action is difficult to do. People don't like to fail. We don't like to take risks that may not work out well. Taking action, however, is the only real way to get things done.
I took massive action years ago when I started rapping, singing, making music, composing audio recordings in general. Then I followed that with more massive action by placing myself in front of an audience and sharing my creative work.
To look at and listen to some of my old work now is a bit embarrassing—partly because my vibes, my consciousness, and my sense of identity have evolved and changed, partly because up until the late hours of August 12th/ early hours of August 13th, 2016 I thought I had failed to develop a sustainable source of income from my creative endeavors.
Like the tale of Jack & The Bean Stalk, I threw the beans of my music out of the window (at least indefinitely/temporarily) because I didn't see the growth I expected. Years later, I was pleasantly surprised to find those creative beans had grown to $8,000+ all on their own.

I've been using a phone as my exclusive computing device for at least 4 years since I lost the use of my laptop due to mechanical failure.
After 4 years of using a smartphone as my primary computing device, I took a risk and used rent money to buy a computer for myself.
I recovered a few passwords, logged into an account I hadn't accessed in a few years and discovered a quiet little project I released in December 2012 was earning royalties , all this time.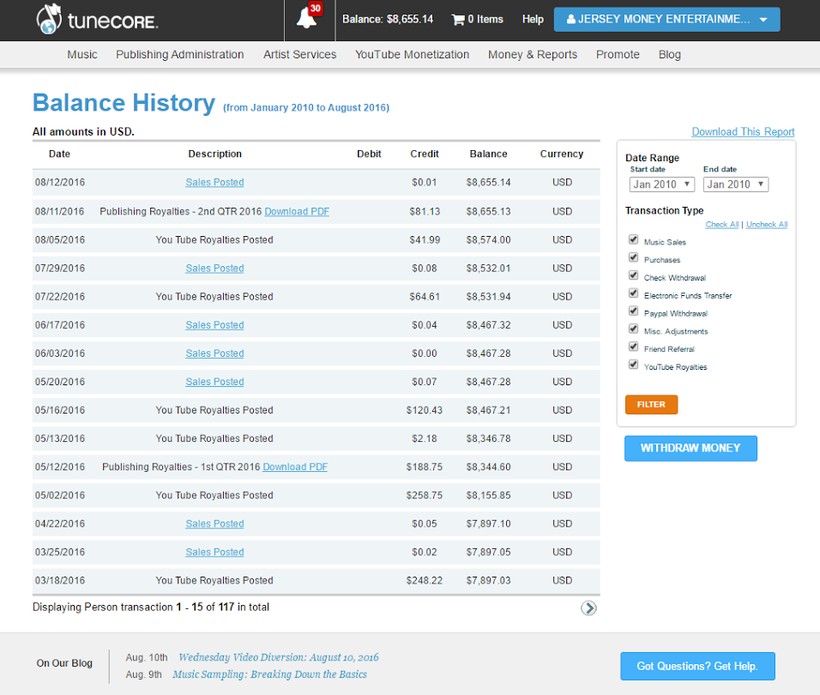 That $8,600 was life-changing. It completely legitimizes everything I have done as a musician. Some people love the art and technical aspects of music. I always envisioned making money from it. I think that's what's most important — at least for me. Also, a love for the technical aspects of music and commercial success are not mutually exclusive. You can have both. The income is a tool that facilitates greater creative leverage and operational freedom with regards to the commercial machine we live in.
I'm excited to be creating again, but more-so than that, I'm excited to show others how my work earned $8.6k without promotion or marketing.
To that end, I have developed The Music Sales Blueprint, an in-depth look on the matters of music royalties and getting paid for your work.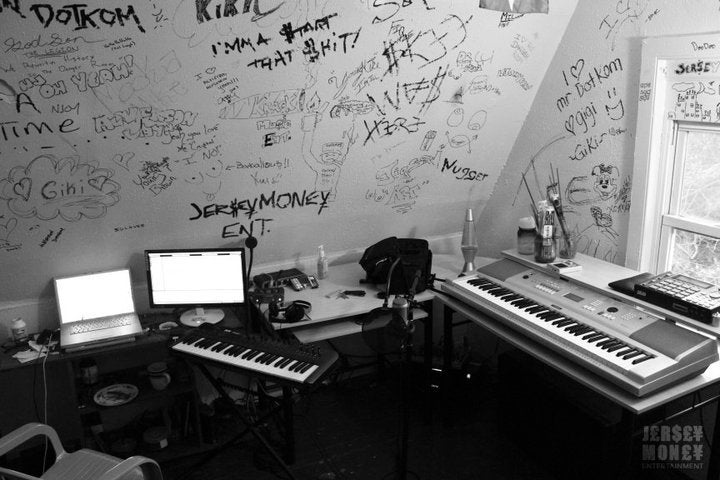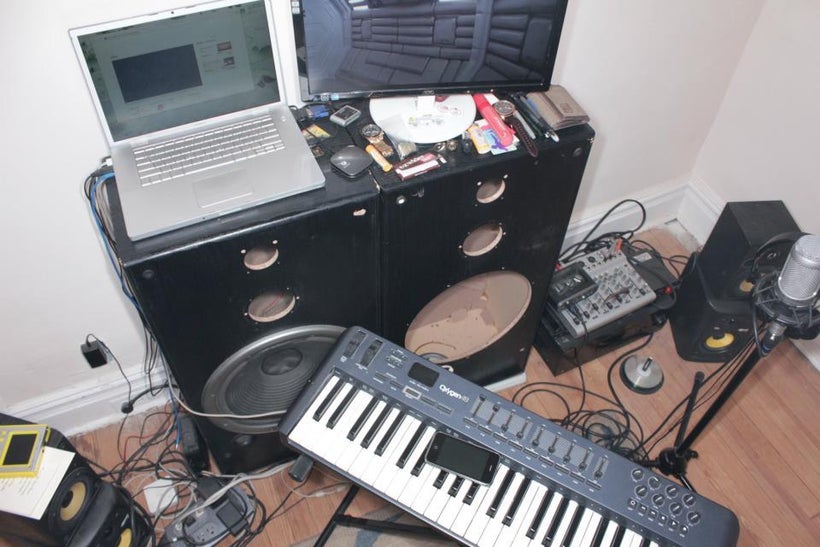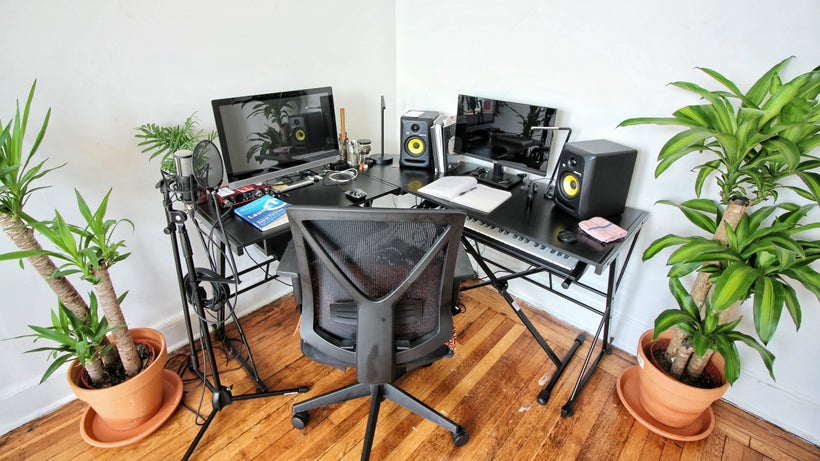 Although this discovery is a tremendous gift, there's still a lot of work to be done. Sometimes we're closer than we think to reaching our goals. Even what may initially appear to be a failure can bring us closer to realizing our accomplishments.
REAL LIFE. REAL NEWS. REAL VOICES.
Help us tell more of the stories that matter from voices that too often remain unheard.
This post was published on the now-closed HuffPost Contributor platform. Contributors control their own work and posted freely to our site. If you need to flag this entry as abusive,
send us an email
.