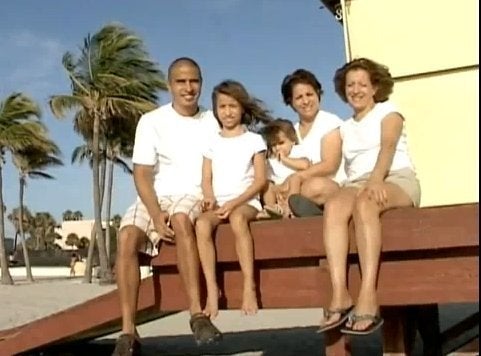 The latest Autism-related controversy stems from a video, "I Am Autism," created for Autism Speaks, the nation's largest autism advocacy group, reports TIME. Directed by Academy Award-winning director Alfonso Cuarón and songwriter Billy Mann, each of whom have a young child with autism, the video has drawn the ire of autistic self-advocates who feel that it portrays the autistic as "burdens and objects of fear and pity."
The video depicts images of children with autism, paired with a menacing voiceover that intones: "I am Autism...I work faster than pediatric AIDS, cancer and diabetes combined...you have no cure for me...I will plot to rob you of your children and dreams. The truth is, I am still winning and you are scared."
Autism Speaks is dedicated to spreading awareness of autism, funding research and advocating for the needs of individuals with autism and their families. However, the video's tone, despite a hopeful ending, has rankled groups such as Ari Ne'eman's Autistic Self Advocacy Network, which has organized protest rallies nationwide, charging that:
Groups like Autism Speaks choose to use fear and stigma to raise money, but very little is going toward services, research into improved educational methodologies and things that have a practical impact on our lives.

Popular in the Community