If you believe in justice for the victims of sexual abuse, then make Mariska Hargitay's HBO documentary - I AM EVIDENCE - coming to HBO in the next few months - a priority to watch. It will enrage you to know that over 400,000 rape kits in the USA have remained untested, leaving victims without justice and predators on the loose to rape again.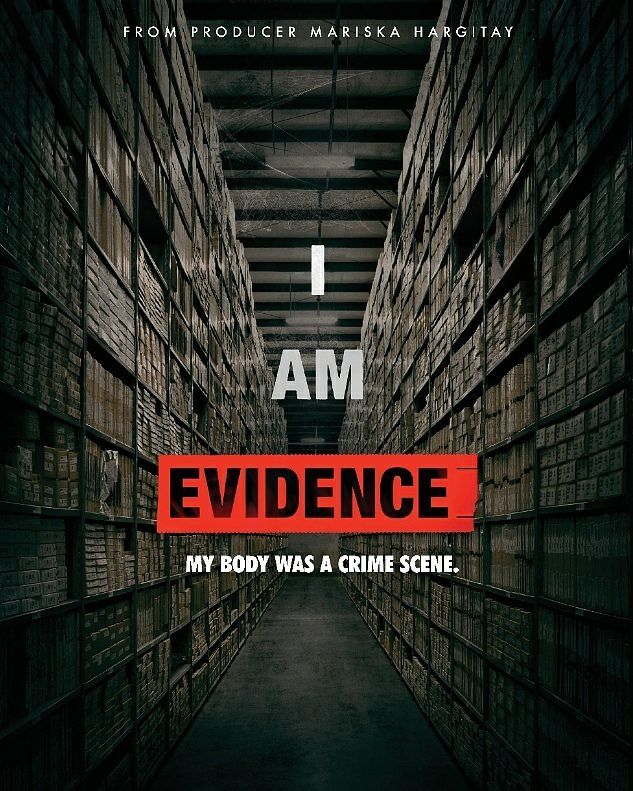 I AM EVIDENCE (IAE) tells the story of four survivors whose rape kits went untested for years, following them as they navigate their way through the criminal justice system and learn that so often, the system is broken. The film reveals the historic nature of the way we treat the crime of sexual assault in this country, and the positive effects that occur when perpetrators are held accountable and survivors are given an opportunity for healing and justice.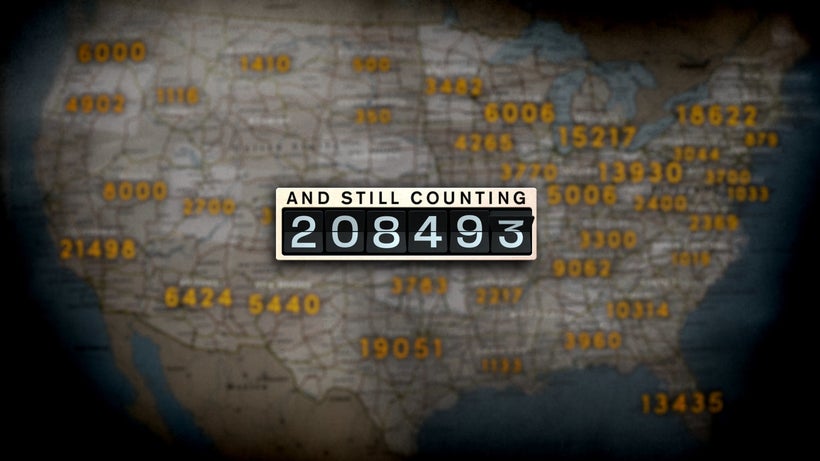 On Friday, 8th December, my wife Laurie and I attended the theatrical release of I AM EVIDENCE, at the Cinema Village in New York. As the stories unfold, it leaves you feeling gut-wrenched and determined to make a difference. This is not simply a film, it is a call to action. The film is produced by Mariska Hargitay, who has worked tirelessly for years, supporting the victims of sexual abuse, through her Joyful Heart Foundation, which she founded in 2004. Her commitment to this cause was triggered by receiving thousands of letters, from survivors of sexual abuse, because of her compassionate portrayal of Olivia Benson, in Law & Order: Special Victims Unit.
"I have been inspired everyday by these stories of strength, growth, perseverance, and survival. I am confident our audiences will also be inspired—and outraged." Mariska explains "My fervent hope for this film is that it will be a catalyst for action, that it will move you to learn about what is happening around the backlog in your community and in your state, and that it will motivate you to join this movement to end this injustice once and for all."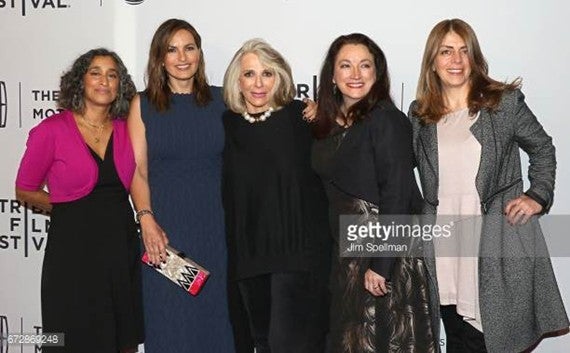 HBO's I AM EVIDENCE is a wonderful collaboration with strong women at the helm, produced by Mariska Hargitay, directed by Trish Adlesic and Geeta Gandbhir and edited by Viridiana Lieberman, whose combined efforts reveal the depth of the problem in such an intimate and inspiring way.
Laurie Hart says "As I sat and watched I AM EVIDENCE for the second time, it continued to pull on my heartstrings. IAE is storytelling at its best and I applaud all those in front and behind the camera. I hope this film gets all the justice it deserves!"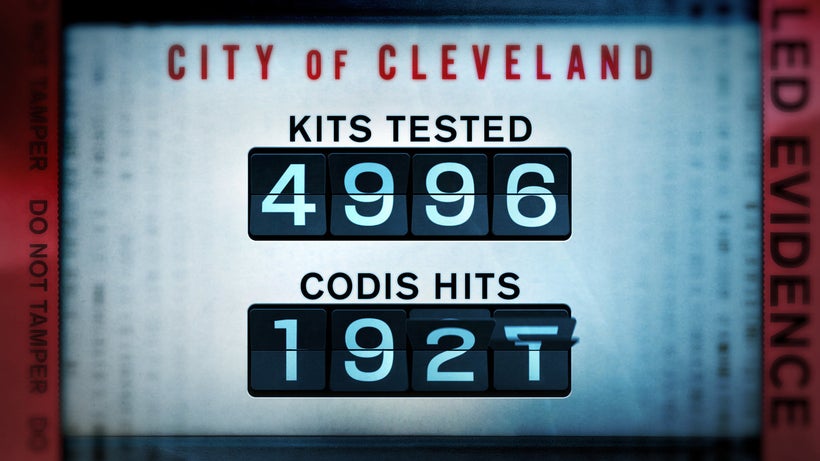 The importance of this film cannot, and must not, be underestimated. One of the women featured in I AM EVIDENCE is Kym Worthy, she is the Wayne County Prosecutor , she is a tour de force when it comes to highlighting the backlog of rape kit testing.
Kym explains "the film has already had a positive impact and the backlog of untested rape kits has begun to go down."
The most important thing now is supporting this film, getting it seen by as many people as possible, from all walks of life, to bring about greater change and that change starts with all of us.
Mariska says "We have to educate people and stop the victim blaming and shaming. What victim's need to hear the most is, I believe you."
Laurie and I have recently witnessed the terrible social media victim shaming. Our close friend, Heather Unruh, came forward to tell the account of her son's, alleged, sexual assault by actor Kevin Spacey. What followed was a disgusting barrage of insults directed at Heather and her son. Thankfully the family was well supported, but not all victims are so lucky and are left feeling the weight of undeserved shame. No one should ever feel it was their fault that someone else lacked control.
REAL LIFE. REAL NEWS. REAL VOICES.
Help us tell more of the stories that matter from voices that too often remain unheard.
This post was published on the now-closed HuffPost Contributor platform. Contributors control their own work and posted freely to our site. If you need to flag this entry as abusive,
send us an email
.