 Next month, I'm going to save a mom from dying in childbirth. I am not a doctor, not even a trained paramedic. I don't plan to make a donation or heroically travel to some impoverished village in some distant and dangerous place to volunteer.
On November 6th for a few brief minutes, I am going to think, act and vote like a global citizen.
"Every minute, at least one woman dies from complications related to pregnancy or childbirth -- that means 529 000 women a year. In addition, for every woman who dies in childbirth, around 20 more suffer injury, infection or disease -- approximately 10 million women each year," reports the World Health Organization. Enough is enough.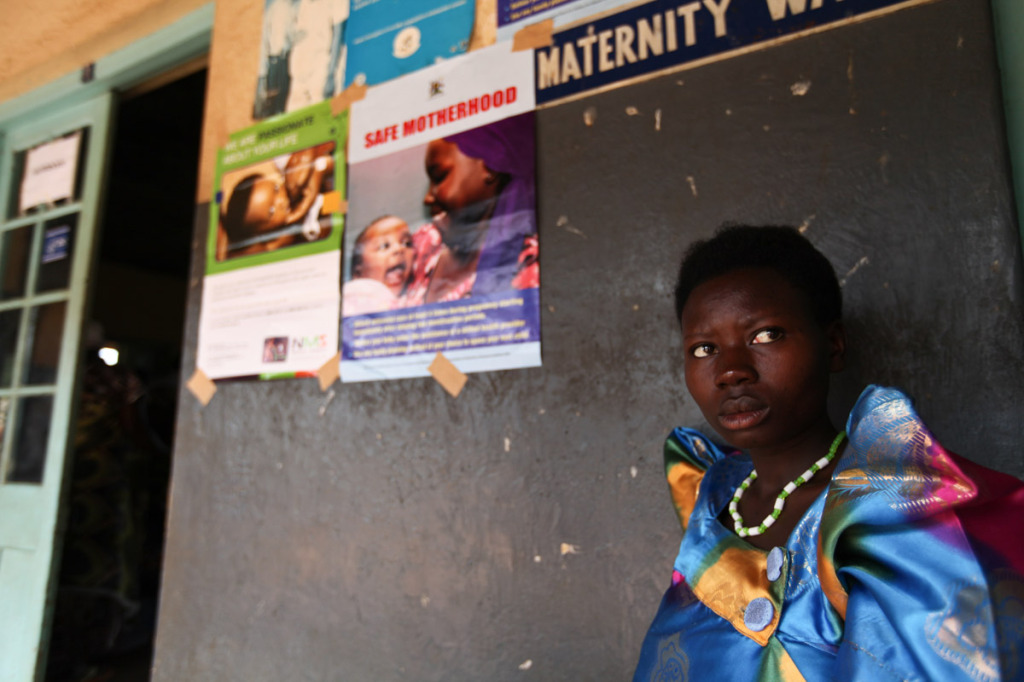 Whatever your political views about too much -- or too little -- government here at home, no sane person doubts that basic family planning information in the developing world is life-saving. It empowers women, for sure. Beyond that, smaller families give babies a chance at more food and a brighter future. This is a no-brainer.
As the iOnPoverty.tv blog calls out, opposition to family planning is a signature Romney position, internationally and here at home. "Romney... does not support women. ....he has remained firm on his commitment to cut funding to Planned Parenthood... the primary source of healthcare to impoverished women throughout the United States... including mammograms and cancer treatment."
From recent commitments made on camera, repeatedly and personally, by Governor Romney, we know a Republican in the White House means a ban against family planning in U.S. foreign aid programs is coming. It is an unqualified and certain prescription for increased global poverty.
For more unwanted pregnancies in the developing world.
For larger and financially stressed families.
For more moms dying in child birth.
Those moms can't vote. You can. We can.
When you vote for the American president, you can make a solid, lasting difference in the lives of thousands of impoverished, illiterate women around the world. Seventy percent of the world's poor are women and kids. Even if you hate politics, give your vote to a mother struggling to better herself and raise her family.
Maybe you feel discouraged and dwarfed by the enormity of global poverty. Maybe you suffer from issue fatigue. Most of the time, I do. That's why I am looking forward to doing something specific, concrete and real about global poverty.
In the end, the poor must have the power to speak up, speak out and speak for themselves. In the interim, we can be the voice of the voiceless.
Voting is an existential statement about your values and our shared global citizenship. Put aside your ideology and your self-interest.
Vote Obama. And, if you can't bring yourself to do that, vote for the life of a mother and her baby.
REAL LIFE. REAL NEWS. REAL VOICES.
Help us tell more of the stories that matter from voices that too often remain unheard.