Photos and videos of her lying unconscious at the party began surfacing on social media. The first, she said in her recent interview on "Ronan Farrow Daily," was only up for a few seconds, but more followed. People also tweeted images of themselves in which they mocked the way her body was arranged in the photos -- arms slung on either side and one leg bent perpendicular to the other -- with the hashtag #jadapose.
It would be understandable if being ridiculed by what felt like "millions" had shocked Jada into silence. But this 16-year-old is fighting back, speaking out publicly about the alleged assault and working hard to reclaim her image.
Jada has devised a new hashtag and a new pose, one that she says better captures who and what she is: strong.
With her arm curled like Rosie the Riveter, Jada's stance is powerful in her new photo.
She has inspired other social media users to tweet their own poses as well, all under the hashtag #IAmJada.
Considering how adverse our society can be to protecting victims of sexual assault, their support speaks volumes.
Before You Go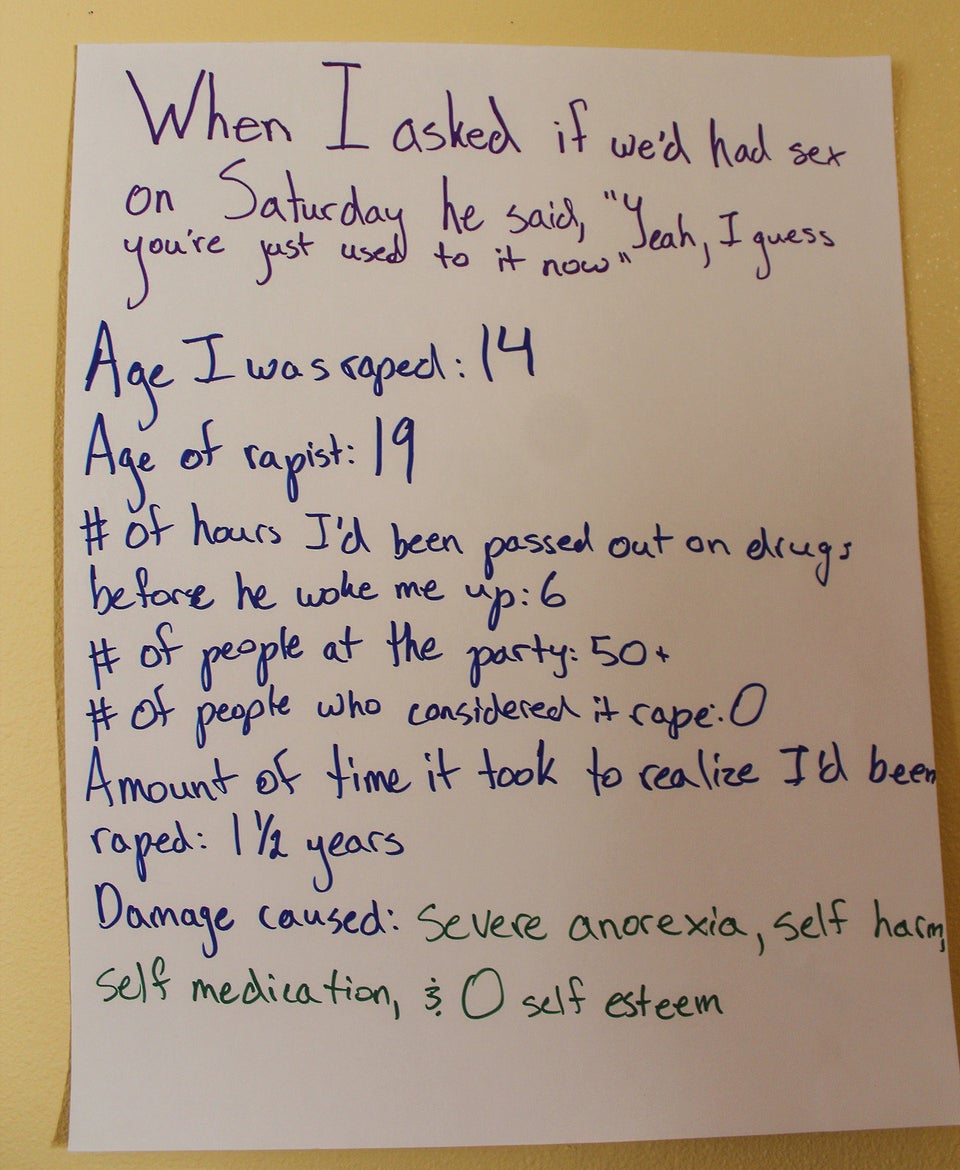 Images From 'Surviving In Numbers' -- A Project Highlighting Sexual Assault Survivors' Experiences
Popular in the Community