A terrorist attack on French satirical newspaper Charlie Hebdo last week has since dominated the 24-hour international news cycle as has the hashtag #JeSuisCharlie. Yet the massacre of 2,000 Nigerians carried out by the Islamist extremist group Boko Haram has not.
The hashtag #IamNigeria has exploded in reaction to a worldwide media neglect for the story, begging the question why thousands of innocent deaths can go virtually unnoticed in comparison to the death of 17.
Even Nigeria's president Goodluck Jonathan has been criticized for his support for victims of the Charlie Hebdo attack in comparison to compassion shown for the massacre of civilians in his own country.
#IamNigeria is one of many phrases designed to point out the imbalanced media focus on Paris over Nigeria. The 'Je Suis Charlie' and 'I Am Charlie' slogans have been re-tailored into 'Je Suis Nigerian' and 'I am Baga' in addition to 'Nigerian lives matter' -- a play on the American #BlackLivesMatter hashtag most closely associated with police brutality.
But these are far from the first cries for justice against Boko Haram terrorism. The Islamist extremist group kidnapped over 200 school girls from the area of Chibok last April. It was another instance where a hashtag immediately demanded media coverage of the disaster: #BringBackOurGirls.
Take a look at some #IamNigerian tweets below.
I am not Charlie. I can never be Charlie. I don't have the complexion for protection to be Charlie. What I am, is Baga. #IAmNigeria

— Awesomely Luvvie (@Luvvie) January 13, 2015
Before You Go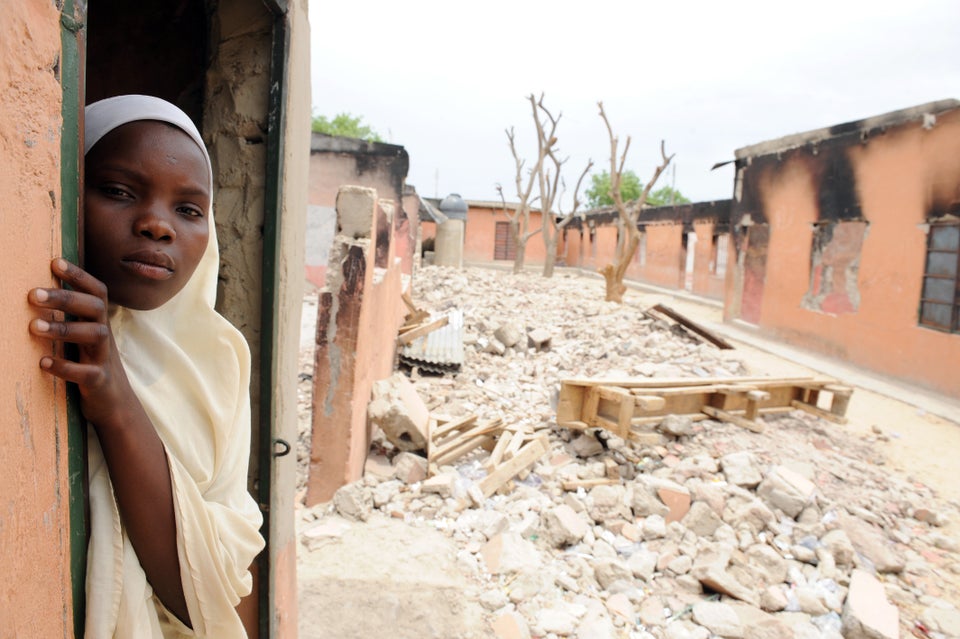 Boko Haram: Nigeria's Homegrown Terror
Popular in the Community