Reading a women's magazine is an emotional roller coaster. "Eat What You Want!" headlines immediately follow "How To Lose 10 Pounds FAST" advertisements. "Being Single Rocks!" stories make way for "100 Looks To Land A Husband" listicles. And when it comes to fashion advice, the message is pretty clear across the board: you should be dressing your body according to what fruit it most resembles.
A new video from The Huffington Post in partnership with NowThis challenges that dated notion, and is dedicated to every woman who has ever struggled to figure out what type of produce her body looks like. Apples, pears and bananas should not be guidelines for figuring out what "looks best" on your shape; they are actually fruits best served for breakfast.
Your body is unique and what goes on it is your choice, not the choice of an editor at a glossy magazine.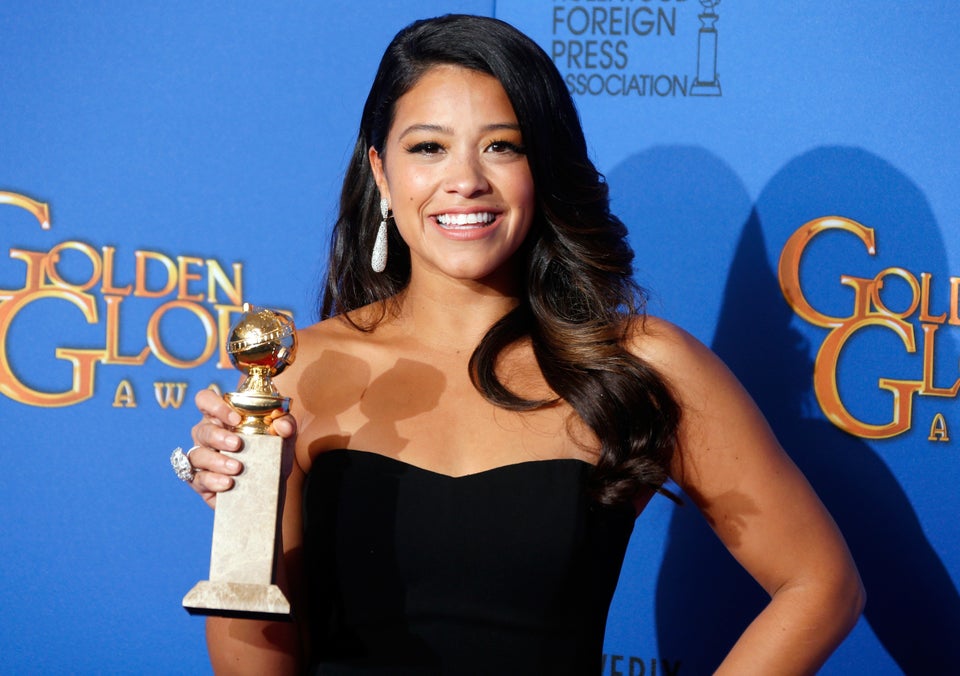 Meet Our Body Image Heroes