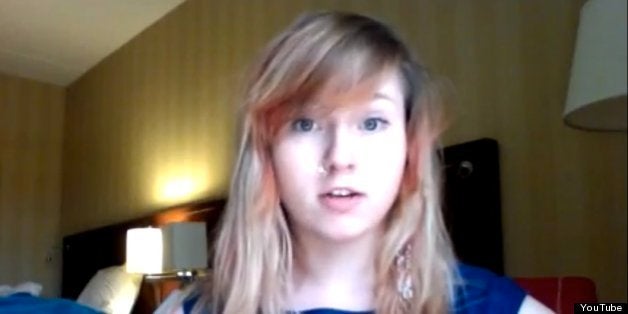 I am not Trayvon Martin. I am a middle-aged, middle class, overweight white guy. I am also a teacher, and in 20 years of teaching, I have seen plenty of Trayvon Martins. More accurately, I have seen plenty of young men who fit the caricatured image that is being portrayed of this kid in the media, Left and Right. Fox News and MSNBC. I'm guessing that neither portrayal -- saint or thug -- is accurate. People are more complex than that. ... Let me be more blunt: This type of injustice will continue until enough guys like me -- guys who are not Trayvon Martin -- have had enough of it and finally say "No more."
"I'm not Trayvon, I'm a white woman," reads one such post. "I've never feared police being suspicious about me, they don't see me. If they do, they just want to say hi. ... I am not Trayvon but I am tired of racism."
I am not Trayvon Martin. My brother and I are both half Filipino, but while my father was white, his father is black and hispanic. Growing up, I was adored and doted on by the white women in our neighborhood while my brother was ignored. I received scholarships to go to the top college in the country while my brother was denied admission to a state school on a financial technicality. I live in Boston and will begin earning my PhD in the fall. My brother lives in Florida and continues to work service jobs. My brother was 18 and living in Florida on the night Trayvon Martin was killed. We both grew up in poverty, but only one of us was lifted out of it. We both wear hoodies and eat skittles, but only one of us might be killed for it. All for ... just the slightest difference in the shade of our skin.

I am not Trayvon Martin, but my brother is, just as Trayvon Martin is my brother.
"I am not Trayvon Martin," the unidentified woman begins. She continues thus:
And to the middle class, white, socially-concerned activist who wears a shirt emblazoned with those slogans: You are wrong. I know you wear that shirt to stand in solidarity with Trayovn ... and other victims of injustice. The purpose of those shirts is to humanize these victims of our society, by likening them to the middle class, white activist wearing it. And once we've humanized the victims, this proves to us the arbitrariness of their deaths, and thereby the injustice at play. ... The fact that the real ... Trayvon Martin and countless other victims are buried under six feet of cold dirt, while we middle class, white activists are alive, marching and wearing their names, is an indication that our societal system is working exactly as its intended. A more accurate T-shirt to display on my white body would be: "I am George Zimmerman." Zimmerman and I were indoctrinated in the same American discourse where we learned that the other, particularly black men like Trayvon ... were less human and were to be feared.
The YouTube video, Facebook post and Tumblr make some interesting points, but are they effective? Tell us below.
Before You Go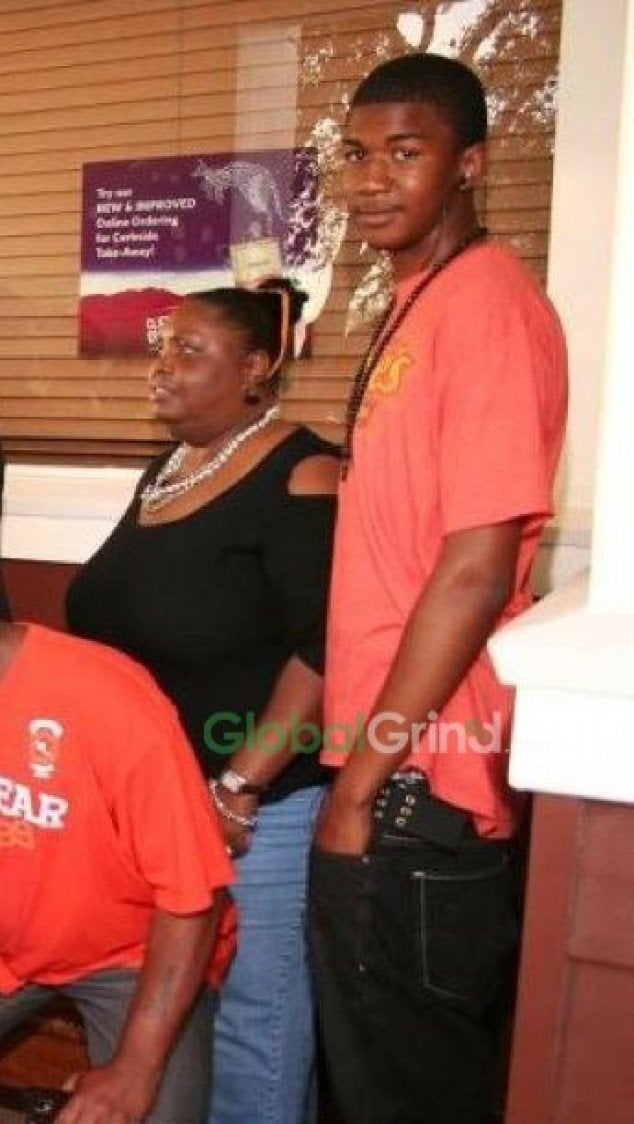 Trayvon Martin Timeline
Popular in the Community