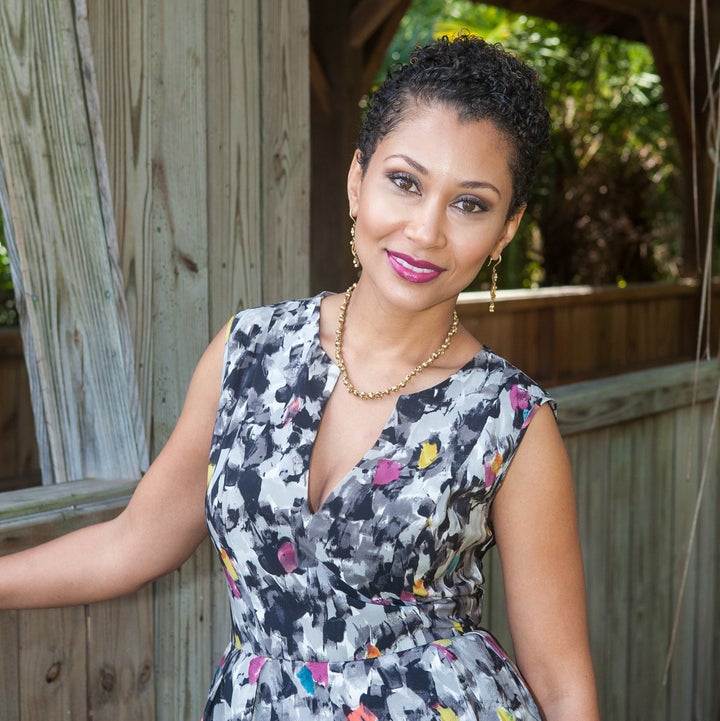 I went natural in 1998—before it was a thing. I honestly had no idea back then that chopping off my relaxed hair and embracing the curl I hadn't seen for 8 years (I got my first relaxer at 13) would become the movement that caused the world to notice Black women for who we really are.
I remember the day I decided to big chop—it had never occurred to me to transition. I didn't relax my hair for six months. I'd had short haircuts, but never a close crop, when it would be all gone. I was nervous and excited at the same time. I took one of my girlfriends with me to mark the occasion. I walked into the hair salon and let my stylist know that I was ready. We had discussed my going natural months prior, and she helped me navigate through the process after I stopped relaxing. Looking back, I was lucky there was a stylist as brave as I was at the time.
I sat in her chair and the entire salon watched what was happening. They couldn't believe this little girl with the 'pretty' hair was chopping it all off. What was left was this lovely halo of fluffy hair on my head. I was shocked. My stylist took a spray bottle of water and worked that thick black gel to my hair. Like magic, I started to see all these little curls appear. My girlfriend looked at me and said, "Now, we see you."
For me, at the time a recent college graduate, going natural marked a new chapter in my life where I bucked the beauty standard that said my hair had to be long and straight for social acceptance. My parents were furious and said I'd never find a job. They were wrong. I found plenty of jobs in tech and marketing.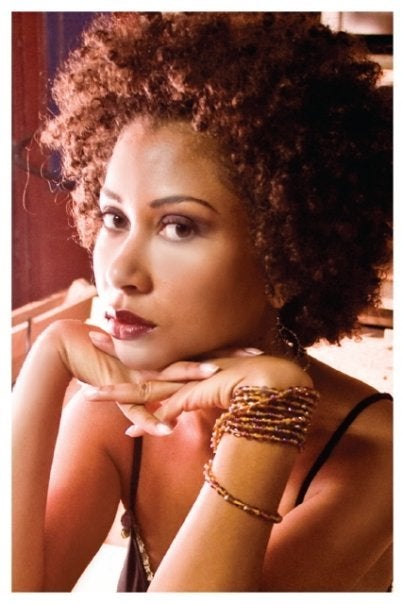 I've always been the risk taker in my family, so going natural years before blog posts, how-to videos and product reviews were available wasn't a surprise. I knew I no longer wanted to relax my hair. I gained a newfound confidence that I didn't have before. Something else started happening that I hadn't anticipated as a result of my going natural: random strangers started to compliment my hair. While my hair was a constant battle in my home, it was the subject of awe and positive attention. People asked which products I used, and told me their hair was that curly but they straightened it.
Over time, my friends started to big chop. I had one college friend who I visited with my curly hair and her hair was straight, months later I went back for a visit and her hair was big chopped. She said I was her inspiration.
Years later, I decided to become a vegetarian. I had always wanted to stop eating meat, and to live a more holistic lifestyle. I challenged myself to grow my hair to my tail bone, a goal I was never able to achieve with relaxed hair because my hair always broke off just above my bra strap length. And in the middle of that, I started my own business making and selling hair products for natural and curly hair.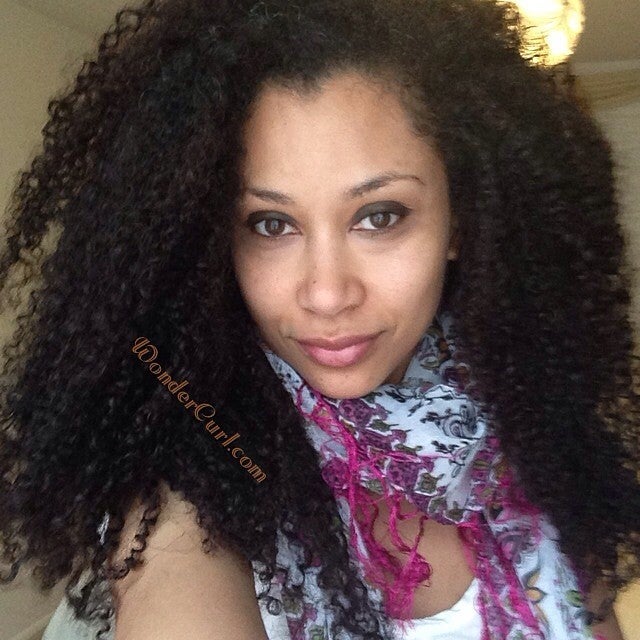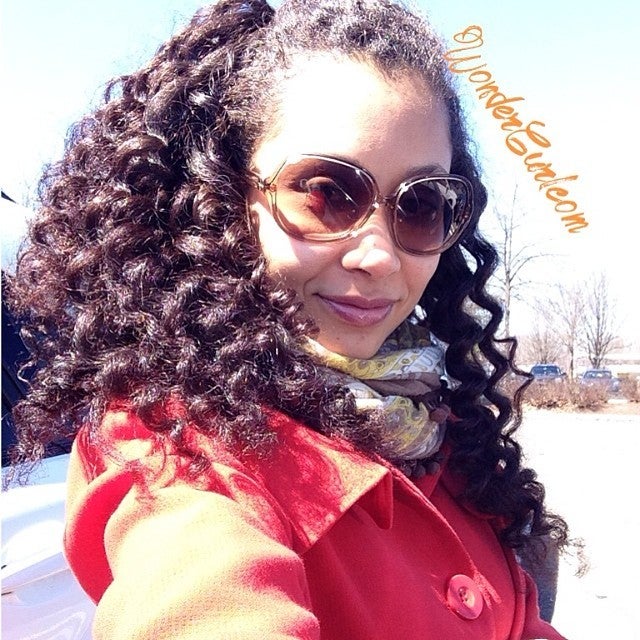 Today, my product line, Wonder Curl, has helped countless women to embrace their natural hair as it grows out of their heads. I encourage everyone to live a healthier lifestyle in order to achieve their hair growth goals. Being a part of the natural hair and holistic beauty community gives me a sense of place and purpose that I hadn't felt before.
I'm constantly amazed at how going natural changed my life for the better. I always wanted to run my own business and this journey has allowed me to do just that. I hope to continue to encourage others on how they too can find their authentic selves through embracing their natural hair.