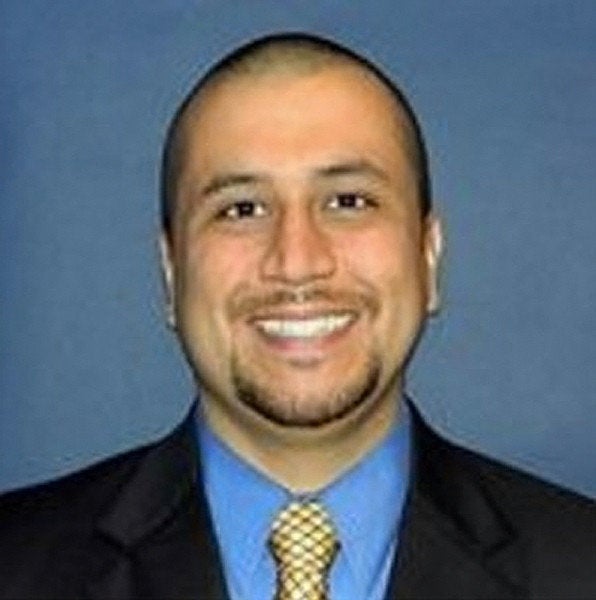 On March 30, Lawrence Sekara submitted an application for a trademark on the phrase -- a nod sympathizing with the gunman, George Zimmerman. The Huffington Post spoke with Sekara, who confirmed that he is indeed seeking a trademark on the phrase. He declined any further comment.
The Smoking Gun uncovered Sekara's Trademark/Service Mark Application, which reveals that Sekara intends to use the phrase on stickers, coffee mugs and other tchotchkes, as well as apparel including "button-down Aloha and camouflage shirts." The Smoking Gun also reported that he intends to launch a website, ibelieveyouzimmerman.com.
Sekara is just the latest applicant to come forward seeking trademark rights associated with the tragic event. However, his application may become the most controversial. Within hours of The Smoking Gun's report, online message boards were alive with outrage.
"People attempting to profit from either side of this tragedy are disgusting, pathetic examples of human beings," wrote one commenter.
"What an opportunist!" wrote another. "This man is unconscionable and has no sense of propriety."
In March, Trayvon Martin's mother Sybrina Fulton applied for trademarks on the phrases, "I am Trayvon" and "Justice for Trayvon" -- a move that immediately drew fierce criticism from the public. However, RadarOnline reported that Fulton did not intend to capitalize on the trademarks, but rather hoped to keep anyone else from profiting from her slain son's name.
"If you trademark the name, that's going to prevent others from doing it and potentially capitalizing on it in a negative way or a different way than you want," said Victor Baranowski, a patent attorney with the law firm Schmeiser, Olsen and Watts, to HuffPost. "In a case like this, there's gonna be others who would want to. So does she want to let somebody else do something with her son's name or does she want it for herself?"
On Wednesday, The Washington Post reported that Zimmerman will be charged in the shooting of Martin, though it was not immediately clear what charge Zimmerman will face.
What do you think of Sekara's trademark application? Let us know in the comments section.
Calling all HuffPost superfans!
Sign up for membership to become a founding member and help shape HuffPost's next chapter
BEFORE YOU GO