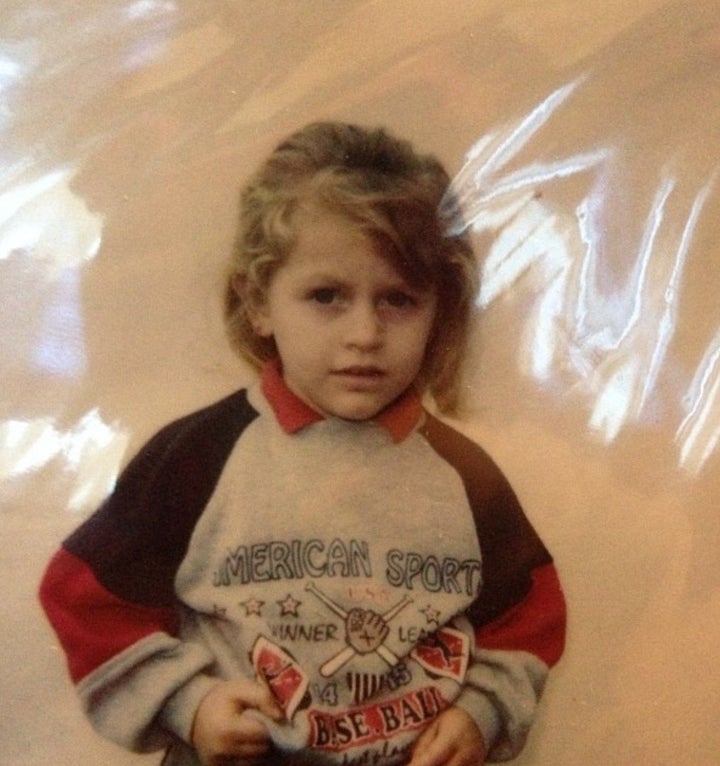 It was April 1997 when we arrived in the land of opportunity. My mom nervously clenched my hand, and I clenched my brother's. We timidly paced down an unfamiliar Boston Logan Airport corridor. My mom froze when she spotted three men standing in a row. She bent down and whispered in my ear, "Do you know which one is your dad?"
Bursting with excitement and hesitation, I pointed at the lanky man with the curly hair and sapphire eyes. I recognized him from a photo. I was 2 years old when I last saw my dad. I ran to him and hugged him with all my 5-year-old might. At last, my family was reunited. 
The following four years were filled with struggle. My dad worked for a furniture delivery company, and Mom was a cook at a pizzeria. They were fortunate enough to receive overtime pay frequently. In about a year and a half, they saved enough money to purchase a house. We moved from a tiny apartment in crime-ridden Chelsea to slightly safer Lynn. The high cost of living in Massachusetts encouraged my parents to reach out to family and friends in the Midwest. 
Fort Wayne, Indiana, had a sizable Bosnian community, which included my dad's cousin. My dad decided to visit his cousin and was pleasantly surprised by the safe and quiet atmosphere of the city. After much deliberation, my parents made the decision to move to Fort Wayne in hopes of an easier life. In 2001, we packed our belongings into a U-Haul and began our journey to Indiana. 
HuffPost is hitting the road this fall to interview people about their hopes, dreams, fears ― and what it means to be American today.
When I was growing up, my parents encouraged me to surround myself with other Bosnians. They demanded that I not draw attention to myself. "Don't defend or discuss religion at school." "Don't wear that necklace to school (it was a crescent moon and star pendant symbolizing Islamic faith)." "Take that Bosnian flag out of your car." My parents feared that if I didn't blend in, I would be subject to discrimination and prejudice. They wanted to keep my brother and me safe in a country that, they assumed, saw us as outsiders. I tried my best to blend in but on many occasions failed. 
I was the first in my family to attend university. I began attending IPFW in the fall of 2010. Being a first-generation college student, I had to learn how to navigate the world of academia on my own. 
In college I began learning invaluable things about myself and the world around me. At IPFW, I learned there were people, non-immigrant people, who not only embraced my differences but also fought for my my right to be treated equal socially and politically. I always had strong humanist convictions, and I finally had a place where I could be vocal about them. 
To my parents' dismay, I became an activist. I realized that the only way I can make my city and my country better for all people was through activism. I also learned that activism entailed more than protesting. Activism is protesting, grassroots organizing, petitions, letter writing, boycotting and much more. 
I volunteered with Freedom Indiana in hopes to sway Indiana legislators to reject HRJ6. It was a success for our fellow LGBTQ hoosiers. I became a member of the pro-choice club on campus, Voices of Choice. VOC worked in tandem with Planned Parenthood to educate students on all types of contraception. We provided students with factual information regarding abortion. We worked closely with other progressive clubs on campus. I attended protests, signed petitions, made calls and wrote letters to Indiana legislators regarding  health care issues, police brutality, separation of church and state, reproductive health issues, and environmental issues. I have also made donations to organizations and candidates who support humanist ideals. 
Desmond Tutu said, "If you are neutral in situation of injustice, you have chosen the side of the oppressor." My name is Denisa. I am secular humanist, a refugee, a hoosier, and an activist. I will, for as long as my body and mind will let me, be an advocate for every American's life, liberty and the pursuit of happiness.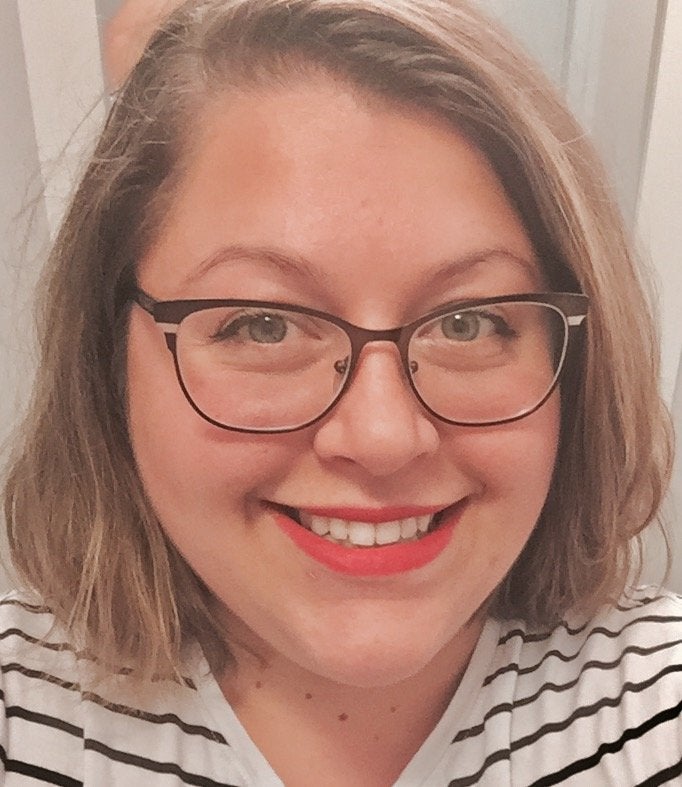 REAL LIFE. REAL NEWS. REAL VOICES.
Help us tell more of the stories that matter from voices that too often remain unheard.