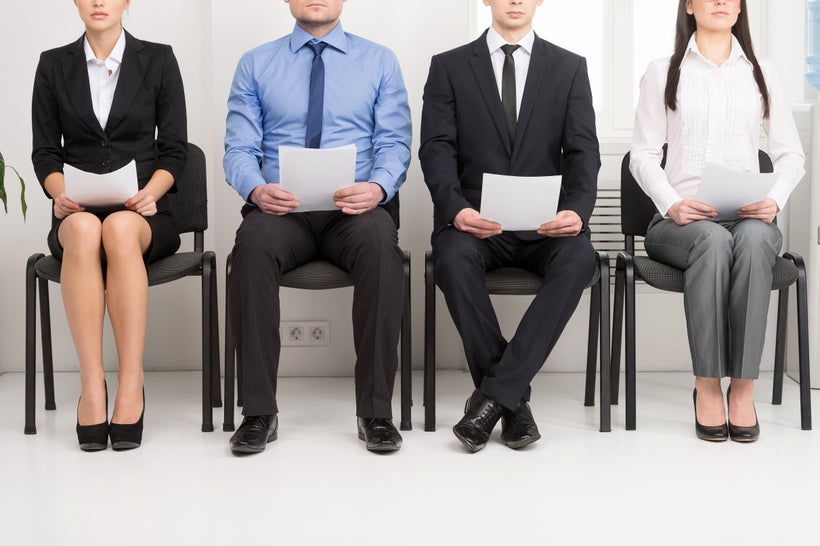 As the nation's leaders move aggressively to enact a new tax package that will improve and expand the economy so that all might live the American Dream, it's important to explore the role that incorporating new approaches to educating and training learners at all levels might play in stimulating just such an economy.
As part of tax reform, there is an urgent need to ensure the preparation of current and future workers for the changing needs of the economy. Job creation and job preparation must go hand in hand.
The only area of the current House package that addresses education is an expansion of 529 plans to qualified K-12 expenses and apprenticeships. I can attest to the benefits of 529 plans; with my four children, I worked to save and build upon savings so that I might be able to support them in higher education without the need for additional financial support.
The ability to do so simply is not a reality most Americans share. In extending the 529 benefit to families for K-12 expenses and apprenticeships, the House's tax reform package does not account for the importance of providing meaningful opportunities to Americans — opportunities our education, training, and workforce programs have failed to provide — and underscores this stark reality. Today's global, knowledge, and skill-based economy requires its citizenry to be highly-flexible, soundly educated, and well-trained.
While the House's move is a step in the right direction, we deeply believe Congress must commit to a new approach to solving today's education and workforce challenges. Therefore, we recommend consideration of a bolder, broad, more far-reaching package that stimulates public-private partnerships that will empower learners at all levels with the means to pay for the education, training, or apprenticeship programs that best meet their needs.
To that end, we have recommended that Congress adopt the Education, Workforce and Apprenticeship Tax Credit Act, which would accomplish this goal by encouraging charitable donations to nonprofit organizations for community-based apprenticeship initiatives, career and technical education, workforce development, and educational preparedness.
Eligible organizations would include educational institutions, community organizations, training institutes, community colleges, nonprofit scholarship granting organizations, and nonprofits affiliated with labor unions and labor-management committees.
These local programs are crucial to the national effort of preparing workers for jobs. Presently, more than 6.1 million jobs are unfilled, including 419,000 currently available manufacturing jobs. At the same time, 11 million Americans are unemployed.
Education is the foundation of success, and it's a means to that end. With the seriousness in which Washington is now moving toward an economic solution, we must ensure that people at all levels have the means to participate in the future.
Jeanne Allen is an entrepreneur, an innovator, and a leader. Her entire career has been devoted to education reform, and, as a result, she is the most recognized and respected expert, thought leader, speaker, and writer in the field. She founded the Center for Education Reform in 1993 and leads the nationwide fight to ensure that the bedrock of U.S. schooling is innovation, freedom and flexibility.
Calling all HuffPost superfans!
Sign up for membership to become a founding member and help shape HuffPost's next chapter
This post was published on the now-closed HuffPost Contributor platform. Contributors control their own work and posted freely to our site. If you need to flag this entry as abusive,
send us an email
.