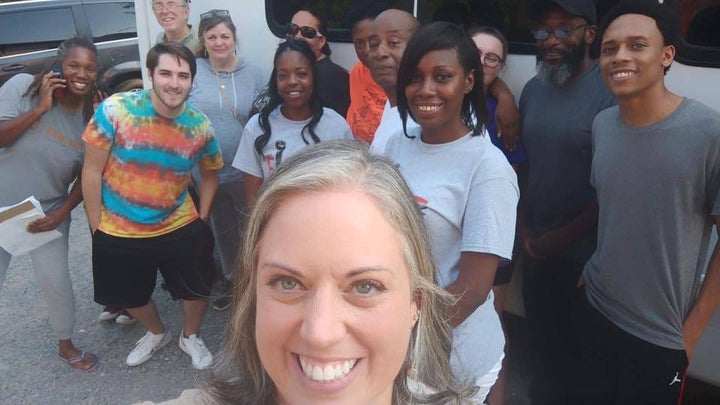 Arkansans just want to be heard.
But these days, all we're getting from our elected officials in Washington, D.C., is crickets and canned replies.
Our congressmen won't hold town hall meetings. They will not talk to our local or state media outlets.They will not acknowledge our concerns, our fears or our hopes ― let alone offer potential solutions or inspiration.
We're used to being looked down upon by those from other states. But to feel our own elected officials also have abandoned us? This is new. And we don't like it.
HuffPost is hitting the road this fall to interview people about their hopes, dreams, fears ― and what it means to be American today.
We want the same things most Americans are seeking: accessible and affordable health care; well-funded and thriving public schools; a means to address the violence that is plaguing our urban centers; better treatment of our veterans; equitable wages; and hope ― hope for a better future, for ourselves and for our children.
This is why I ― an Air Force veteran, public school teacher and union educator ― decided to run for Congress. I want to give the people within Arkansas's 2nd Congressional District a voice. I want to truly represent the people of Arkansas in a way that isn't happening right now. I want to listen to stories and struggles. I want to choke back tears and glow with pride and raise my voice about the vicarious tragedies, celebrations and injustices shared with a member of Congress who cares deeply and genuinely about the people she represents.
I've got a good head on my shoulders ― the alert mind of a lifelong learner. But I've also got heart ― the heart of a teacher.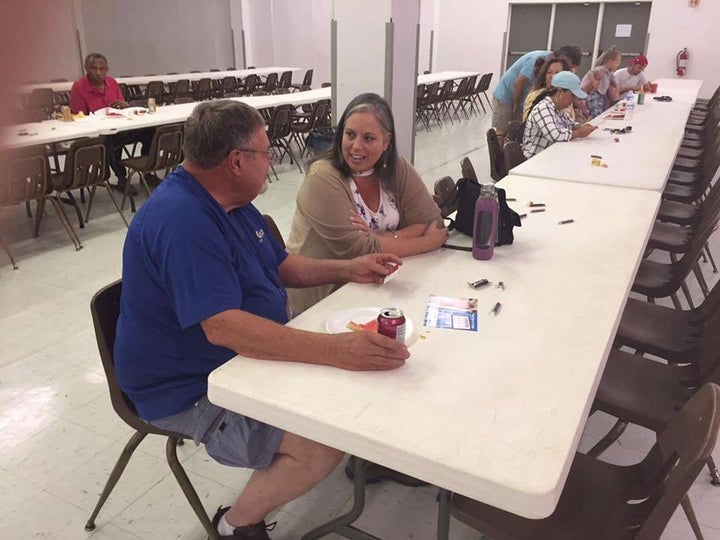 We love 'our kids' because we want to see them succeed ― not because it makes us wealthy or famous or powerful.
A teacher can love children with some of the biggest challenges in life, some of the most difficult behaviors and some of the harshest realities. We love the teenagers who overdose after lunch in our high school classrooms. We love the girls who cry in our rooms as they tell us they dreamed terrible dreams about mothers being murdered. We love the kids who are hurt and lost and confused and struggling.
We love "our kids" because we want to see them succeed ― not because it makes us wealthy or famous or powerful. We do it because we are sincere and because we care about each child. We do it because we care about the collective future of this great and struggling and scary and beautiful country. We do it selflessly, and that's the kind of dedication we deserve from those who represent us in Washington, too.
Plenty of people are hurt, lost, confused and struggling in the United States right now. Plenty of them are in Arkansas. And they need a voice. They need to be heard, to be amplified, and to be represented by those they elected to do so. We deserve better.
As I said, Arkansans just want to be heard. And I am listening.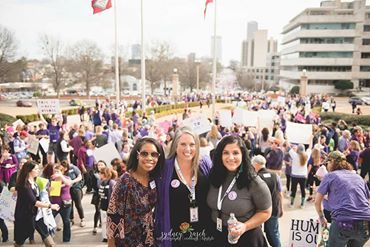 REAL LIFE. REAL NEWS. REAL VOICES.
Help us tell more of the stories that matter from voices that too often remain unheard.