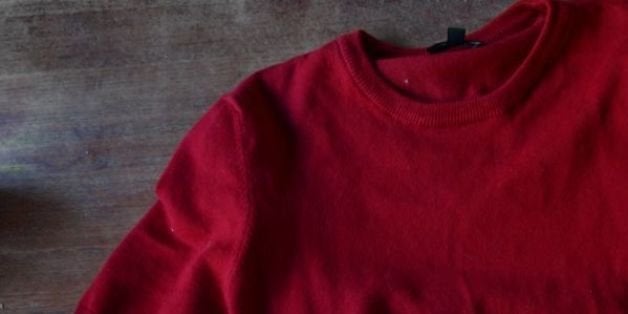 In my state, a child can attend kindergarten if he reaches the age of 5 before July 31st. My son's birthday is July 17th, and guess what? I did not send him to kindergarten this past Fall. Would he have been ready? Sure! Many parents make the case that their kid is ready because they know their 1, 2, 3's and A, B, C's. To me, kindergarten readiness means looking at so much more and well into the future too.
While my son would have been ready, I decided to wait. Why? I feel I am giving him one more year of being a kid by graduating when he is actually 18. We have to work for the rest of our lives once we are done with high school or college. What's the rush to have him graduate from either of those venues one year earlier? I'm giving him another year of maturity under his belt before he has to make some very adult decisions about his life. We now know that the brain doesn't fully develop until 25-30 years of age, and I'm giving him one more year for cognitive development and a little more emotional maturity, which affects self image and judgment. (Let's hope he uses that judgment at that frat party he will someday attend...).
I don't see how this can be construed negatively. Yet, I was asked several times this past summer if my son was starting kindergarten in the Fall and when I replied that he was going next year, I heard responses of, "Red shirting, huh?" or, "Wow! He's going to start late?" (This last comment was usually said with mock surprise and followed with, "My little Timmy is just SOOO ready!" or, "We are just done with paying daycare.")
No, I am not "Red Shirting" my son. In fact, the concept of sports did not even enter into this decision. And no, I'm not starting him "late" and please don't insinuate your child is smarter simply because he is going to kindergarten first. I mean seriously... it's kindergarten, not Yale.
I have heard parents of junior high and high school students say, "I totally regret starting him early," or "I wish I would have waited." But you know what? I have never once heard a parent say, "I wish I would have started my child a year earlier." Not once. Are there kids that started younger who do just fine? Absolutely. When to start a child in school is an individual choice and it's not the right choice for everyone for more reasons than intelligence alone. So the demeaning comments and insinuations need to stop.
It just did not seem like a great idea for me to push any of my kids through their educational experience quickly and have them graduate at the age of 17. Again, what is the rush? As I watch them play now, I'm reminded of the song by Billy Dean, "Let Them Be Little," and I am comforted to know that their lives will turn out just fine even though I didn't start them in kindergarten at the age of 5.