"I Didn't Do It" told the story of Jennifer Thompson and Ronald Cotton. Thompson wrongly accused Cotton of raping her in 1984, though she didn't do it on purpose. She was certain Cotton was her attacker -- and convinced two juries he was.
Cotton was sentenced to life behind bars in North Carolina in both his trial and a retrial; in the latter trial, a second victim claimed he'd raped her as well. Ronald maintained his innocence throughout.
Eleven years into his sentence, he asked for new DNA-testing technology to be used -- and was finally proven innocent and released in 1994. Investigators -- and Thompson -- were blown away by the news. She and Ronald met after his release so she could apologize, and they broke down in each other's arms.
Cotton identified the real criminal as well: serial rapist Bobby Poole, who was his fellow inmate. Poole died in prison in 1999.
See more unexpected true stories on "I Didn't Do It," Mondays at 9 p.m. ET on ID.
TV Replay scours the vast television landscape to find the most interesting, amusing, and, on a good day, amazing moments, and delivers them right to your browser.
CORRECTION: The original headline on this piece has been changed to reflect that Jennifer Thompson did not make a false rape accusation.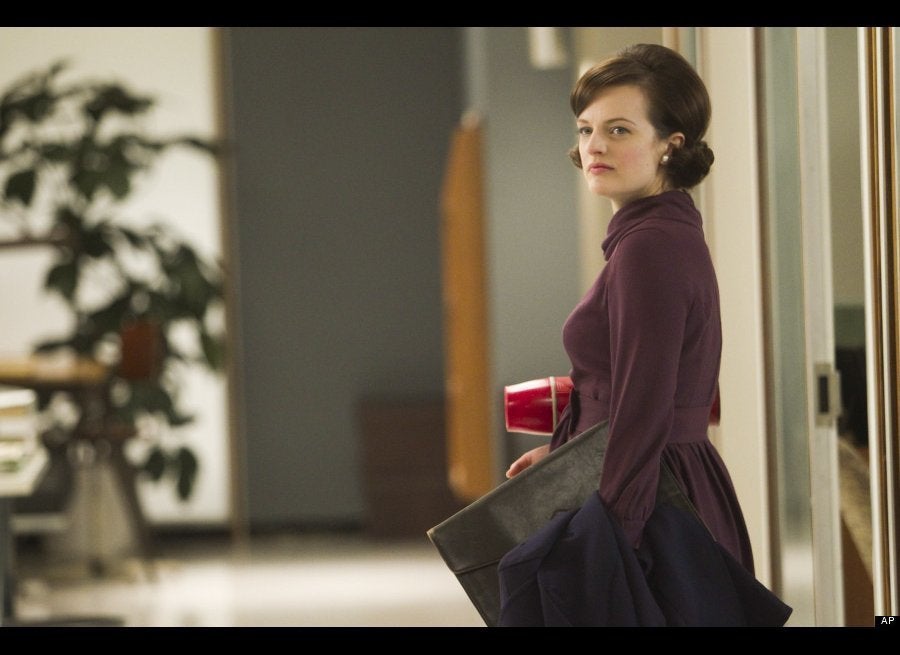 TV's Hardest Workers
Popular in the Community