When Joshua Opperman's love life took a turn for the worse, he found a way to turn that heart-wrenching occasion into an opportunity.
One Monday nine years ago, Opperman returned to the apartment he shared with his fiancée of three months to find that she'd moved out. In lieu of a note, all that she left was the engagement ring, sitting on the dining room table, according to the Chicago Tribune.
"The offer was staggeringly low," Opperman says on his website. "Rather than get mad I decided to break even."
That discovery led him to found an online jewelry auction site called "I Do … Now I Don't." The site connects buyers looking for a deal with people who want to get rid of their rings.
Users on the site range from those with failed marriages and broken engagements to people with financial troubles. One seller, reported Business Insider, was lucky enough to find a diamond-encrusted gold band on the beach.
Though the ordeal left Opperman depressed, starting the website helped him recover… and then some. He is now married to "the real love of his life," is a new father, and runs a successful business. "Looking back," he told the Tribune, "it was the greatest thing that ever happened to me."
Before You Go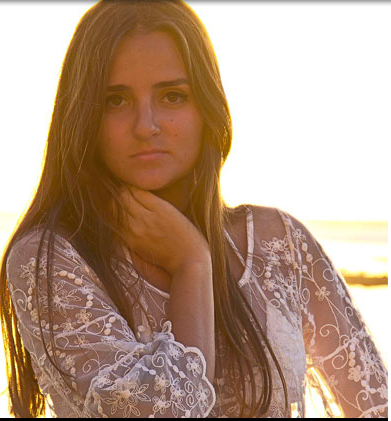 Craziest Things Ever Auctioned