 Released Tuesday night, the track sees Pusha-T, Big Sean, Jadakiss and West rapping over the track from Chicago rapper Chief Keef (he's 16!). The beat for the original beat was produced by Chops, but Kanye and his team apparently added a new melody and some other trappings without Chops' permission, prompting the producer to go on a Twitter rampage and call into a radio station to say he's "mad as f--k" and feels disrespected.
As for the track itself, it's somewhat standard G.O.O.D. Music fare, nothing too different than "Mercy," the last ensemble track put out by the imprint -- all bravado and a bit of wordplay here and there. Pusha-T has the lead verse on the single, followed by West, Keef Big Sean, and Jadakiss.
They smile in my face is what I don't like

They steal your whole sound that's a soundbite

The media crucify me like they did Christ

They want to find me not breathin' like they found Mike
One of the wittier lines in the song comes at the end of his verse, where he raps, "We hanging out the window / It's about to be a Suge night." The line references an incident from hip hop folklore in which Suge Knight, the former Death Row Records CEO who still thinks Tupac is alive despite driving the car he was shot in, held rapper Vanilla Ice off a balcony. Knight allegedly held the rapper by his ankles and demanded he sign away all the royalties to "Ice Ice Baby."
It's a bit disappointing to see West turn away from the high production value and emotional lyrics of My Beautiful Dark Twisted Fantasy and some tracks on Watch the Throne, but if there's anything we've learned from his musical catalog, it's that he never makes the same album twice (comparing 808's And Heartbreak, MBDTF and Watch the Throne make this abundantly clear).
As we reported yesterday in our coverage of the new Drake and 2 Chainz song "No Lie," West and many mainstream rappers are turning to the Southern, trap style of rap popularized years ago. Big bass sounds, plenty of snares and lyrics lush with braggadocio are the mainstays of the genre, so prepare to hear songs like "No Lie" and "I Don't Like" bumping from a car radio near you.
CAUTION: Graphic Language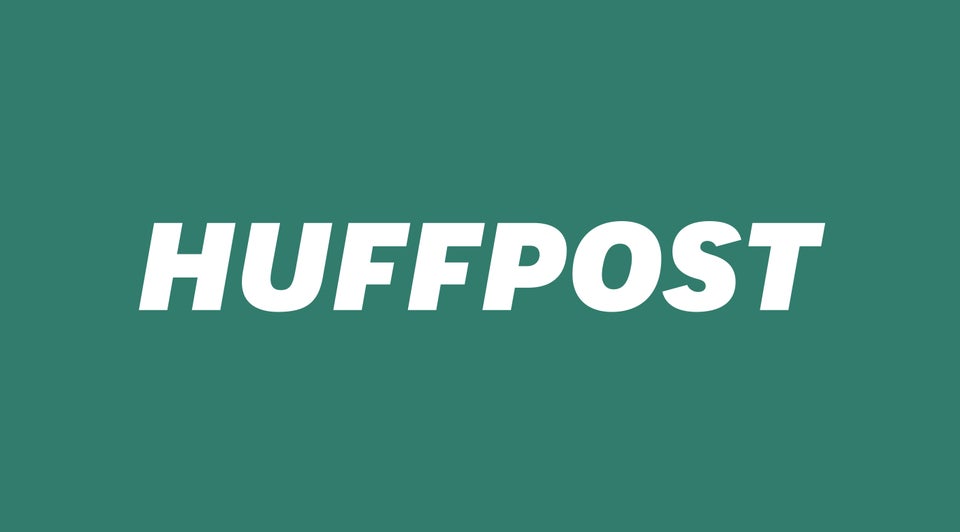 Kanye West
Popular in the Community