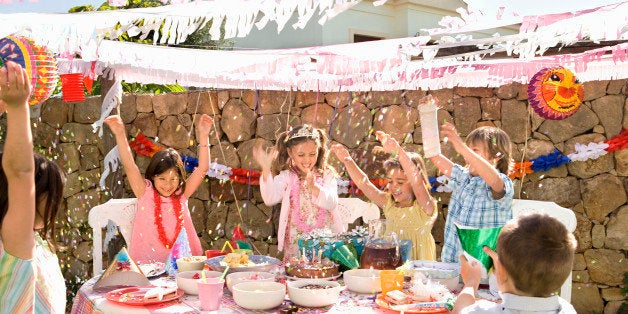 I can already feel the judgement, so let me give you a little background before you judge me.
My oldest daughter had the first birthday party of the century. My house was flowing with guests. I'm talking around 50 people. We had a jumpy castle, popcorn machine, bubble machine, piñata, two cakes, and a train. Complete with decorations from ceiling to floor. Not to mention the food and deserts. Did she have a good time? Nope. How could she? She was so overwhelmed. Everyone wanted a piece of her and the stimulation was through the roof. Oh, and she sure didn't remember any of it.
Birthdays two and three were pretty similar. Bouncy house, craft stations, popcorn machines, bubble machines, face painters, people dressed up as characters. All fun, but unnecessary and she remembers not one thing from these parties.
Parties four, five and six were all a blast. She could handle all the attention, and still remembers them to this day.
Fast forward to last year. My youngest was turning one. I was going back and fourth about what to do for her birthday. Basically, I spent hours on Pinterest trying to find the most elaborate first birthday party. And then it dawned on my one night... For what?
So that was that. I decided right then and there I was not throwing a Pinterest party. I was going to throw a party my daughter would have fun at. A party that really celebrated her.
I cleaned up the backyard, baked a simple cake, bought a bunch of balloons and a bubble machine. There were a total of about 10 guests, 5 of which were kids. And wouldn't you know it she had the absolute best time. She ran around, popped bubbles and chased her friends. No overwhelmed cranky child here, just smiles and laughs. It couldn't have been a better birthday.
The moral of the story is that more is not always better.
Look, I am not saying I don't celebrate their birthdays when they are this young or that they are not important. It's really the opposite to me. The day they were born means the world to me and I intend to celebrate it to the fullest every year. But I intend to celebrate them.
I want to celebrate it in a way that my daughters will have fun and enjoy themselves. So maybe for right now a day filled with special surprises, cake with family, presents and a trip to Peter Piper Pizza are more than enough.
But I mean if Pinterest parties are your thing, by all means, do your thing! I used to be that girl, I get it.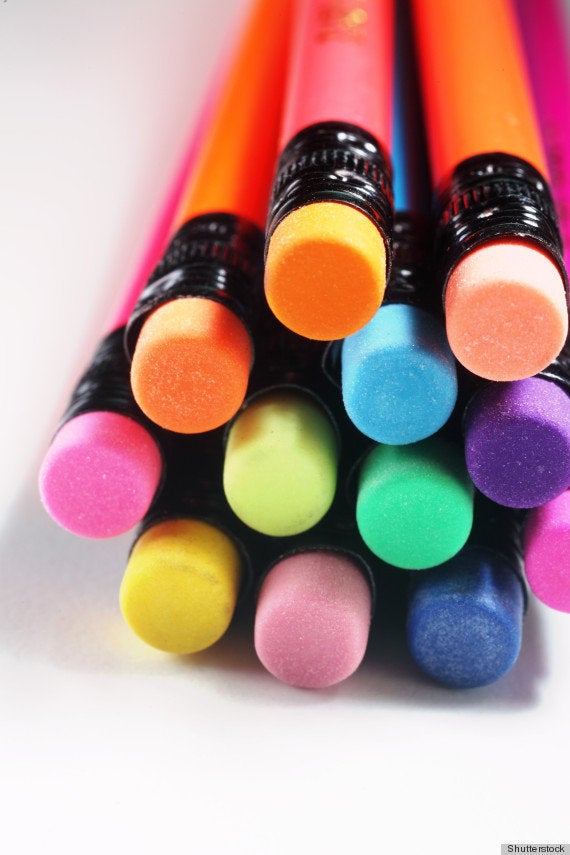 The Best Cleaning & Organizing Tips