Once upon a time, a little girl named Keira dreamed of being a pilot rather than a princess.
It was because of this desire that her mom, Beckie Thompson, decided to start I Don't Want To Be A Princess, a website that shares content about inspiring women and sells T-shirts meant to empower rather than pamper girls.
"A princess is not really a career to which one can aspire," Thompson told The Huffington Post. "Rather, it's an adjective we throw at girls. I'd rather throw different adjectives at them."
The website offers information on women like Amelia Earhart, Rosa Parks, Marie Curie and Jane Goodall, as well as girls today who are kicking butt and taking names, like Gianna Ferreri who is the only girl on her school's football team.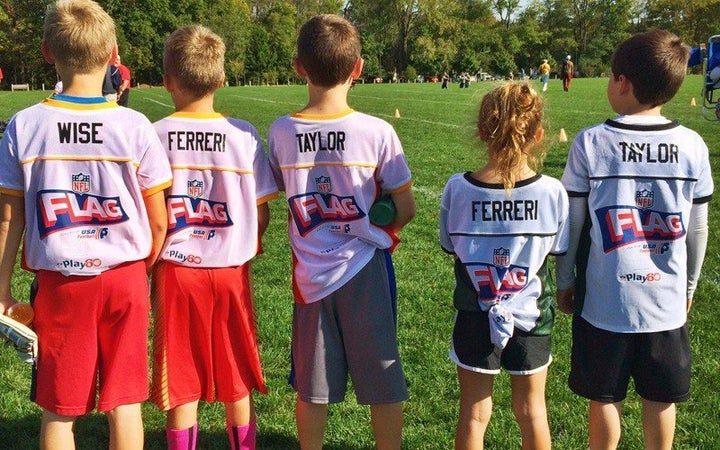 The site sells T-shirts that offer words girl can wear emblazoned across their chests other than "princess:"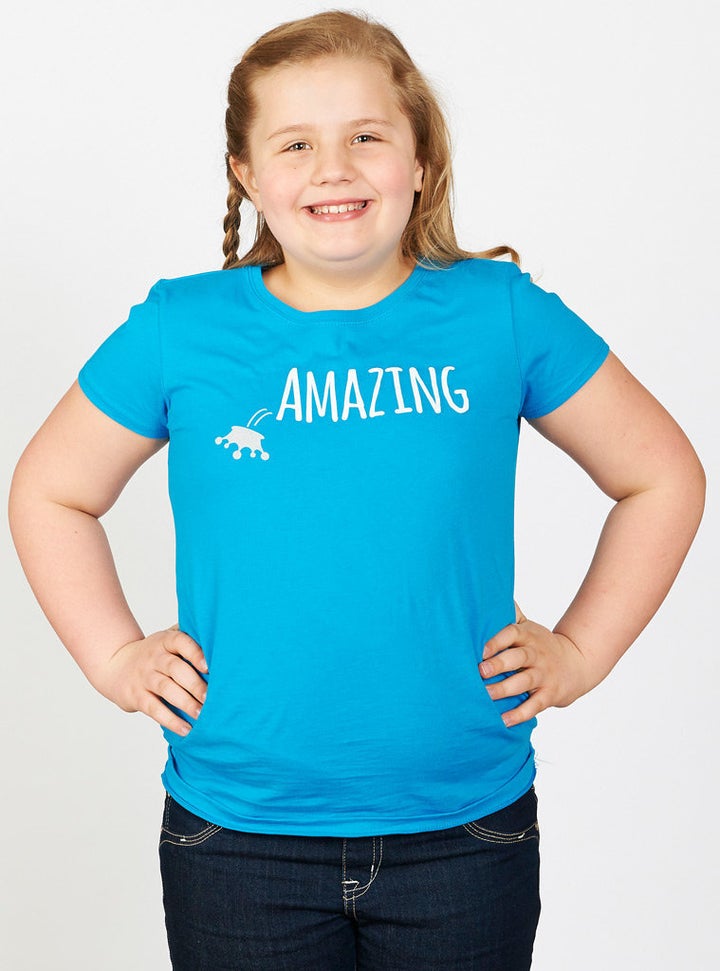 They also sell shirts for women as well: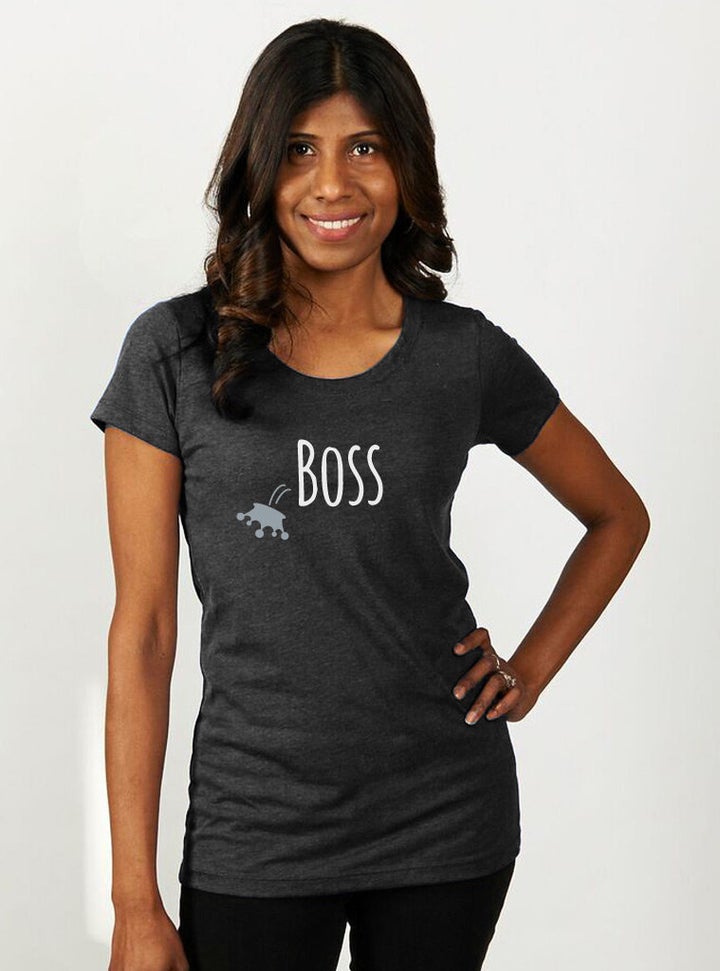 "I am trying to encourage girls and women to look past what they're constantly told to be and, instead, to look within themselves for what they want to be," Thompson said. "Our products were created to start a movement. How powerful it would be to call girls words other than 'princess?' What could we accomplish if that happened?"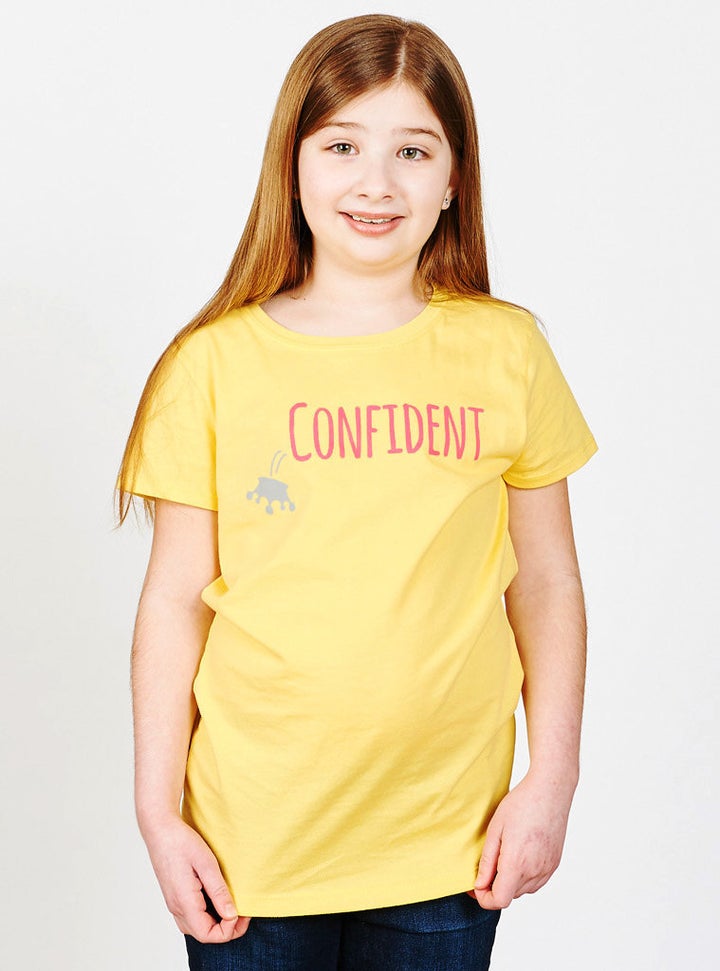 The brainchild for I Don't Want To Be A Princess was sparked by Thompson's own child, Keira, back in 2011 during a trip to Disney World.
After being called a princess all day by staff of the theme park, then-4-year-old Keira finally turned to her mom and said: "Mommy, this is so annoying. I don't want to be a princess. I want to be a pilot."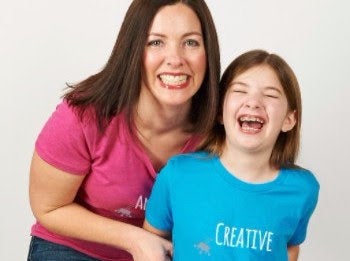 That's when Thompson had an "aha" moment and began working on the site, which launched on April 12.
"By no means am I criticizing girls who want to be princesses," Thompson said. "Rather, as the mom of a girl who didn't want to be a princess, I found few to no alternatives existed. I want to give all girls the confidence to be who they want to be."
As for Keira, who has also expressed to her mom an interest in being a painter and business owner, she got the chance to fly a plane when her uncle, a pilot, let her get behind the controls for her 5th birthday.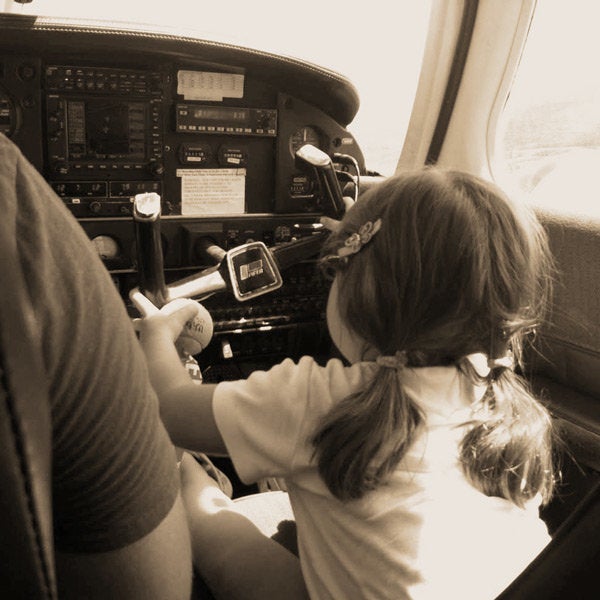 Proof you don't have to be a princess to have your dreams come true.
Before You Go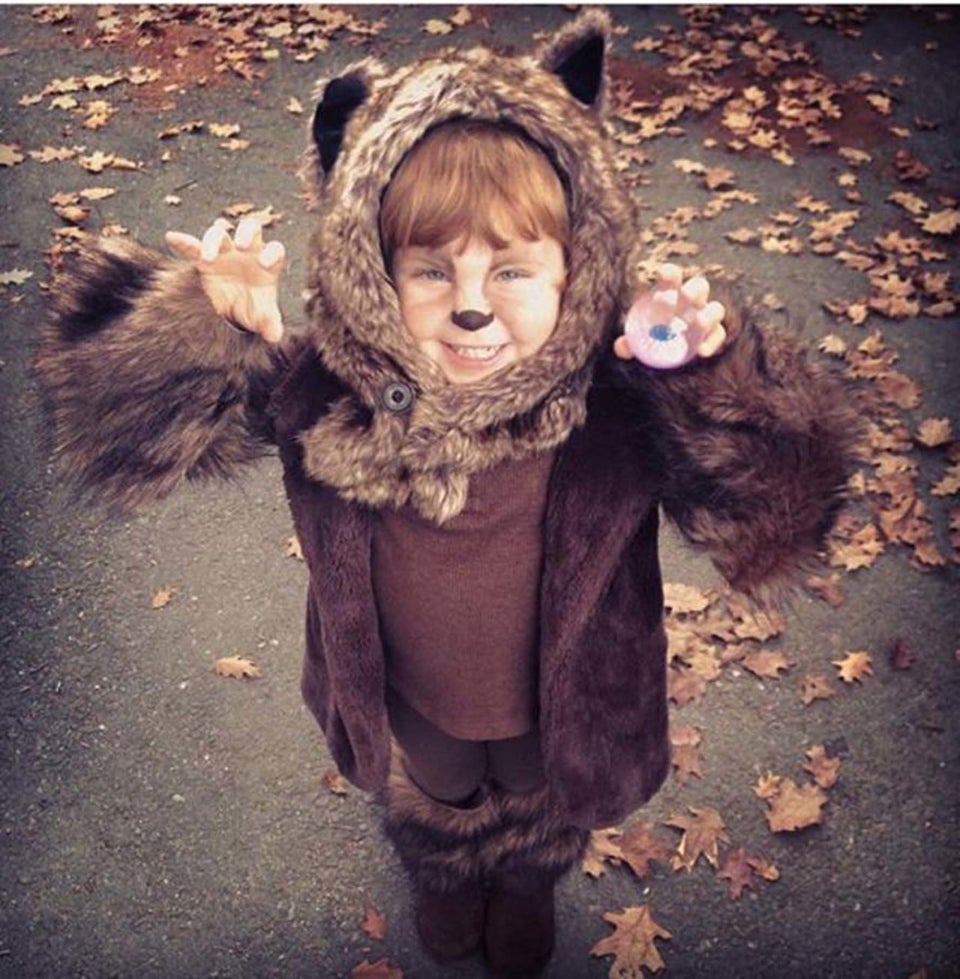 Fierce Costumes For Girls