Since it first aired in the 1960s, there have been two very different schools of thought regarding the television series "I Dream of Jeannie."
Some have called it sexist, with its blonde lead character ― a genie played by Barbara Eden ― generally acting submissive to the male lead, granting his every wish and referring to him as "Master." Others throw their hands up at this characterization and say that it's simply a show about a genie. Eden herself is among the latter.
Speaking with "Oprah: Where Are They Now?", the actress flatly dismisses criticism that "I Dream of Jeannie" was at all sexist.
"I never thought 'Jeannie' was sexist. Never, ever," she says. "She was a genie!"
Yes, Jeannie typically remained inside her bottle unless "Master" summoned her and, yes, Jeannie's sole purpose was to serve this man. But, Eden explains, that's just the essence of the genie-master dynamic. And it wasn't like Jeannie was begrudgingly resigned to this fact; on the contrary, she relished it.
"This was her job, and she was happy in her job," Eden says. "She was a very independent creature, very strong."
Eden isn't the only one who sees Jeannie in this light. In fact, Eden points out that "I Dream of Jeannie" appeared to have quite the positive impact on many of its female fans.
"I have had young women come up to me and say it empowered them," she says.
Eden's full interview airs on "Oprah: Where Are They Now?" on Saturday, Aug. 13, at 10 p.m. ET on OWN.
Another 60s TV throwback: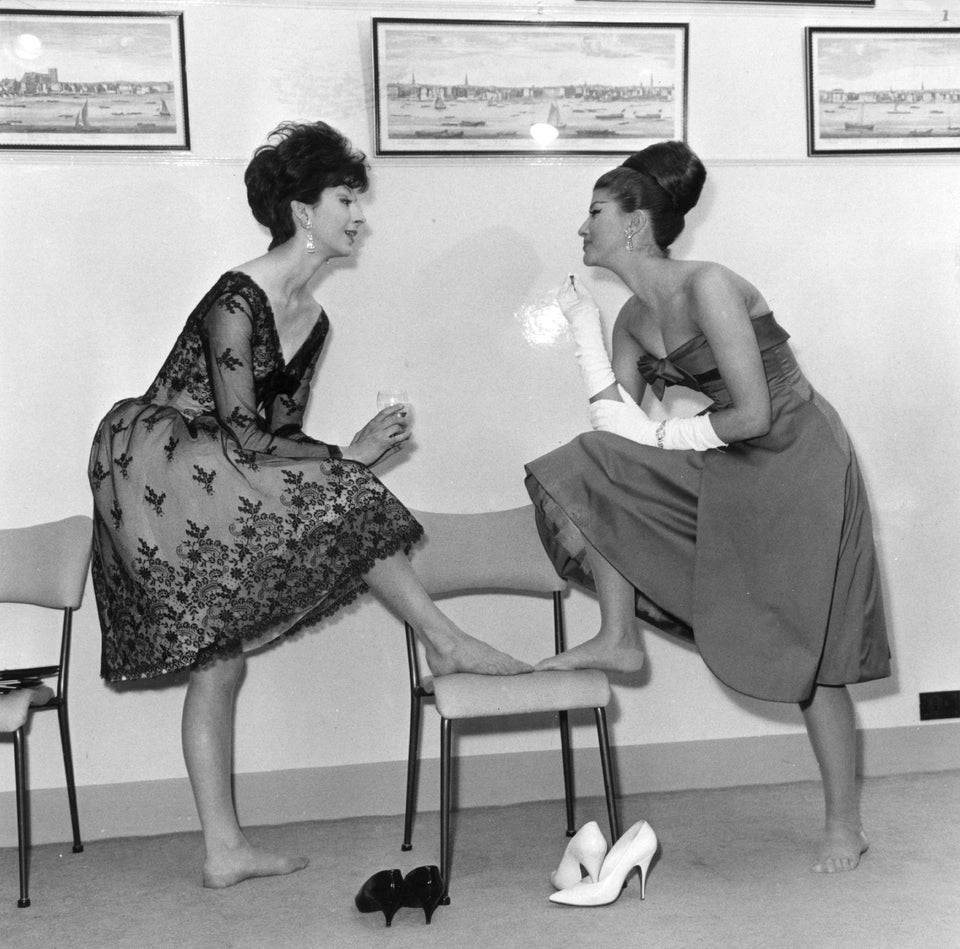 1960s Style
Popular in the Community