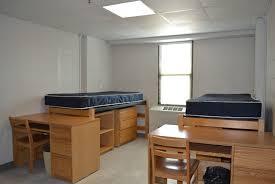 For the past four weeks, I have had this never-ending pit in my stomach that I can't seem to describe. At first I attributed it to the end-of-summer blues, but that should have gone away long ago. And it still feels like summer in New York City anyway.
Usually I get all excited for the back-to-school season. It's a time of great preparation, organization, and a fresh start. Every year I love this time of year.
I somehow missed it this year. I guess I should attribute that to being in an empty nest now.
For the first time since my first child had her first year of pre-school, there was no back-to-school preparation for me. No organization; no fresh start.
My daughter started graduate school in San Diego but she didn't need me to help move her in.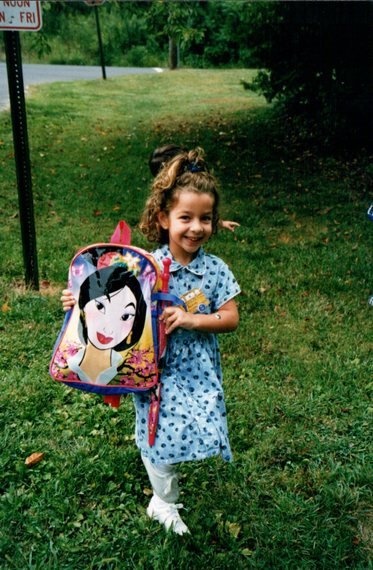 My son started his third year in college and he didn't need me to move him in.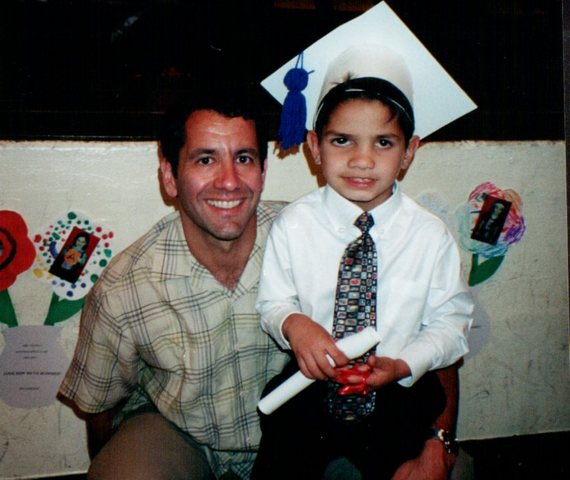 They both did their shopping pretty much on their own and with friends. They packed their cars themselves and drove off.
I feel guilty.
I didn't do "Dad" this back-to-school season. I'm definitely extremely busy at work these days, but I still have this hollow feeling like I should be doing something else.
Like making school lunches. Like rushing to the school bus. Like checking homework. Like going to "back-to-school" night. Like helping with class schedules. Like buying fall clothes. Like getting the dorm rooms all decorated. Like organizing meal plans.
Like being "Dad."
I feel guilty.
I feel like there is something else I should be doing every day. I feel like there is something missing.
This isn't exactly my first year in the empty nest. Both of my children have been away at college for years now, so I should be used to it.
But I guess I didn't get to experience that "back-to-school" rush like I usually do. All of that preparation would normally give me closure to the summer, so that I too could look forward to what would be new in the fall.
Not this year. I just feel guilty. I guess that's just part of being "Dad" now too!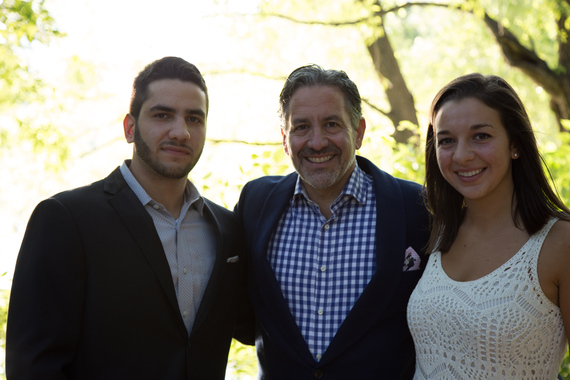 REAL LIFE. REAL NEWS. REAL VOICES.
Help us tell more of the stories that matter from voices that too often remain unheard.