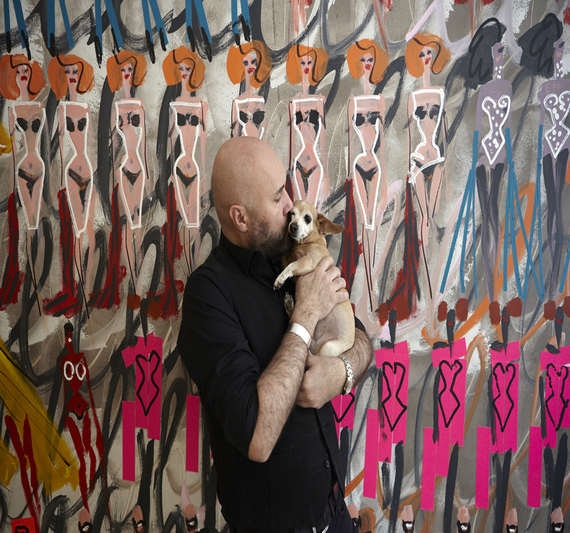 Serge Normant loves Sarah Jessica Parker, Julia Roberts, Jessica Chastian and Katie Holmes to name a few, but the woman who truly stole his heart is Emma. Emma is a short haired blonde beauty with two very long ears and who can speak three different languages. Très chic!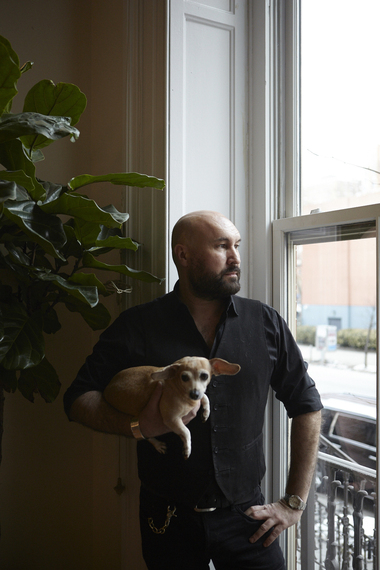 Serge first met Emma when she was two years old and now she's a young 10. "Her best quality is that she is so cuddly and tender that she makes me melt, always. I don't take her to work as she takes a while to warm up to people and she scares easily".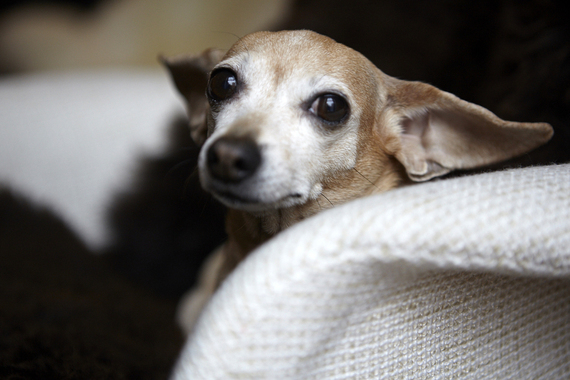 We visited the gorgeous new salon on 23rd to shoot this cute couple and were greeted with smiles and licks from all. My burning question for this renowned hairstylist was what kind of shampoo does he use on Emma! The answer: Earthbath! Good to know, coming from a professional! Take note.