We've seen some ridiculous reasons not to leave a tip in our time (just scroll down for more egregious gratuities) but you could call this one the "holy grail" of outrageous receipts.
Redditor GateFlan posted the photo below showing how one Pastor dealt with an included tip of 18%, adding, "My mistake sir, I'm sure Jesus will pay for my rent and groceries."
The irony of it all is that we're pretty sure this would make any server lose faith in humanity.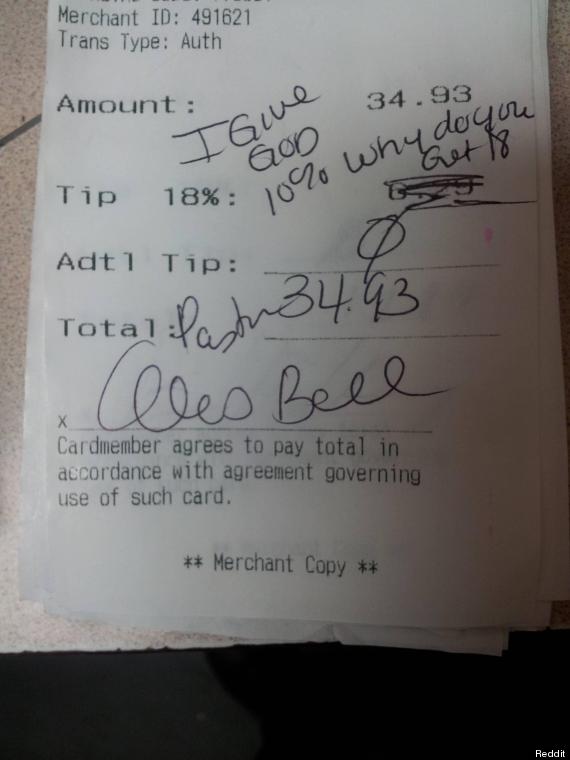 Related
Before You Go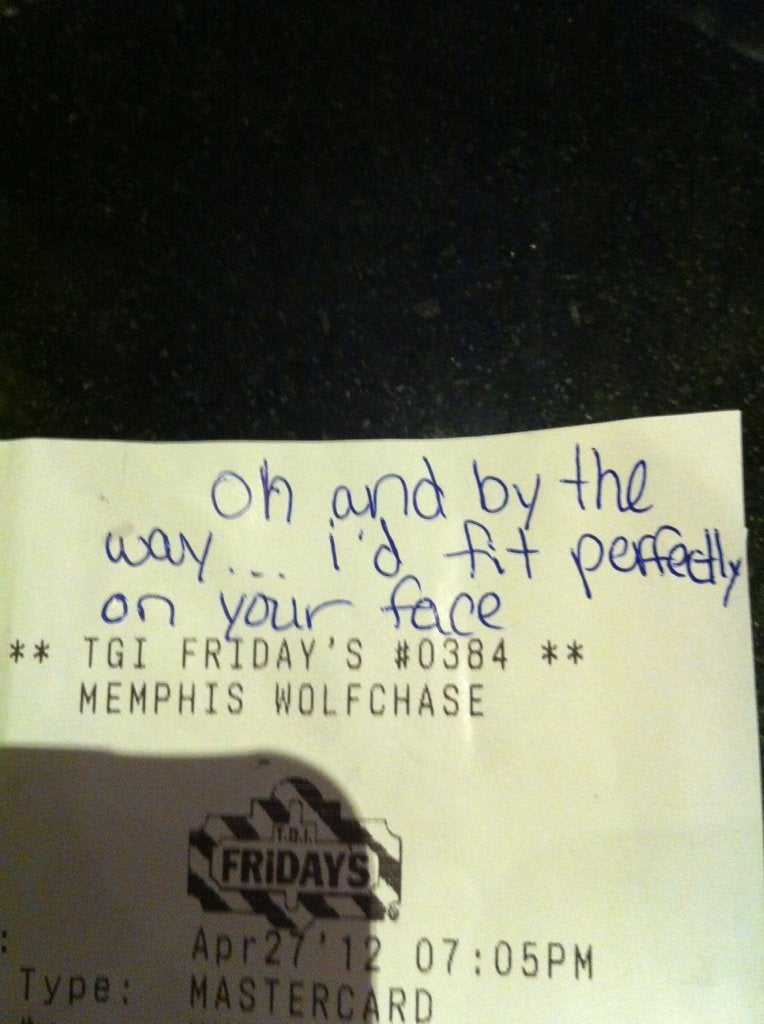 Funny Receipts
Popular in the Community