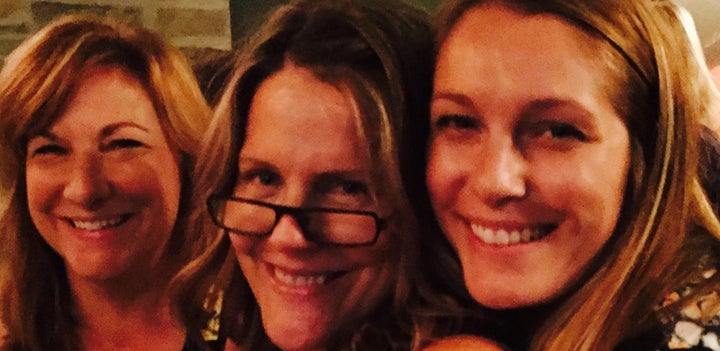 When they ended their three-year marriage in 2012, Susan Scarlet and her ex-husband weren't quite sure what to do with their marital home.
The plan that Scarlet, then 45 years old, came up with ended up being one of the best decisions she's ever made. Below, Scarlet shares her inspiring story of revisiting long-forgotten dreams post-split.
How old was I when I got divorced? Well, I didn't marry until forty two. And I was married for three years and three months so -- aha -- I guess I divorced at 45-ish. That was four-ish years ago now.
An incident at our home – a silly incident indeed – was the straw that broke the proverbial camel's back.
But what followed was one of the loveliest life silver linings. You see, my former husband and I had talked divorce during the latter course of our marriage but we both realized that neither of us could afford to keep the home on our own -- the property we once called our "empty-nester dream home" is in the quaint and pricey town of Birmingham, Michigan.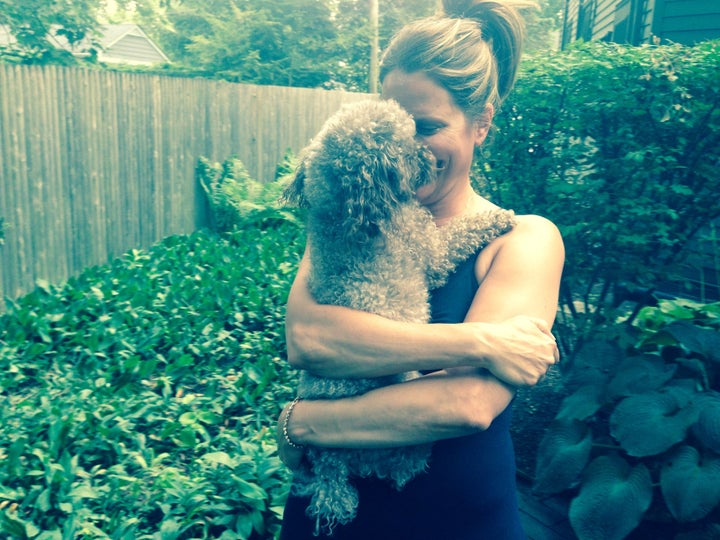 Till this day, my ex will swear I masterminded the transaction with some swift re-mortgage trickery, but that was not the case at all. In fact, once my divorce attorney hooked me up with a broker who found a way for me to assume the mortgage, I made a deal with myself: I would rent out my guest room and bath. Yep, I'd become the "bed and breakfast" owner I had always dreamed of being as a twenty-something.
B&B is in quotes there for a reason. I'm a vice president at a decision intelligence company in my day job. My B&B isn't a full-time job but so many lovely people have passed through my doors these last few years, I could write a short book about it.
David was the first: the former ad exec who needed to give his London-living son a place for the summer. David gave up his own pad and rented with me while his son was in town. Four months later, a lovely couple doing their residencies at Southeast Michigan hospitals finally convinced me to let another dog live here. (I have two already.) Their little Chihuahua "T-Rex" wouldn't allow me in my own home for 72 hours upon his move in.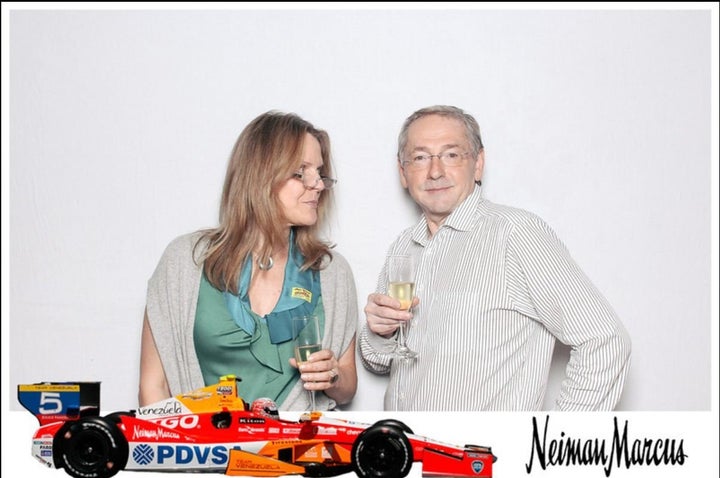 The next four are friends for life: Al, Kari, Ashleigh, and Varun. They're from Toronto, Ohio, Chicago and North Carolina, respectively. Oh, what times we've had. (And are still having; Varun is sleeping in the guest room as I draft this!) From shared dinners to laughs, FaceTime calls upon move out, deposits returned, and dogs getting loose, we've all been adult-ing and getting through certain phases in our lives together.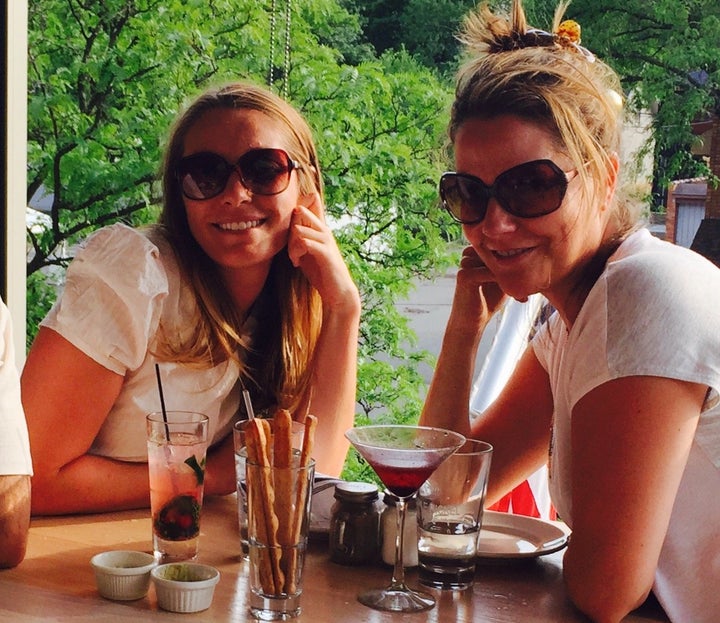 Most people can't understand how a 49-year old woman could share her dream home -- her housewares, her master bedroom laundry, her garage -- with "strangers." I say, hey, I'm OK and I found a way to keep my dream home, pay my (exorbitant) taxes and talk to others besides my dogs on a nightly basis. A win!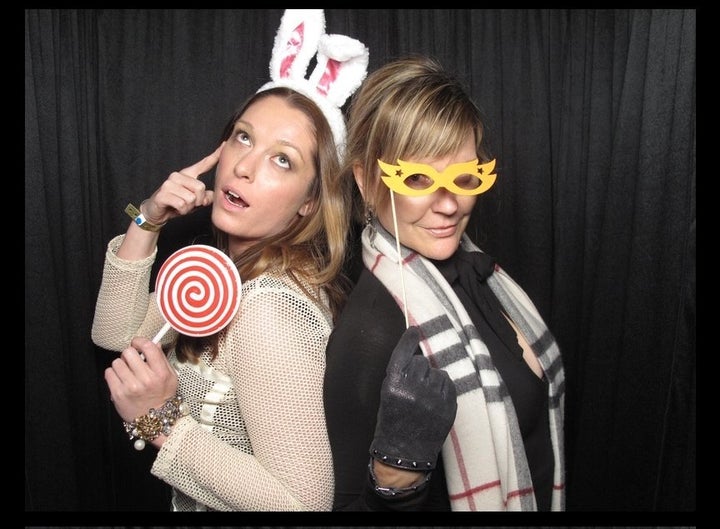 Maybe it's because I married and divorced in my forties. My identity was already somewhat set, my expectations for life and love were somewhat predefined. That's the wisdom of marrying later in life -- and perhaps, divorcing later in life too.
In the end, I realized who needs a husband anyhow to co-sign on a mortgage? I can do that all by myself -- and I'm finally fulfilling my bed-and-breakfast dream.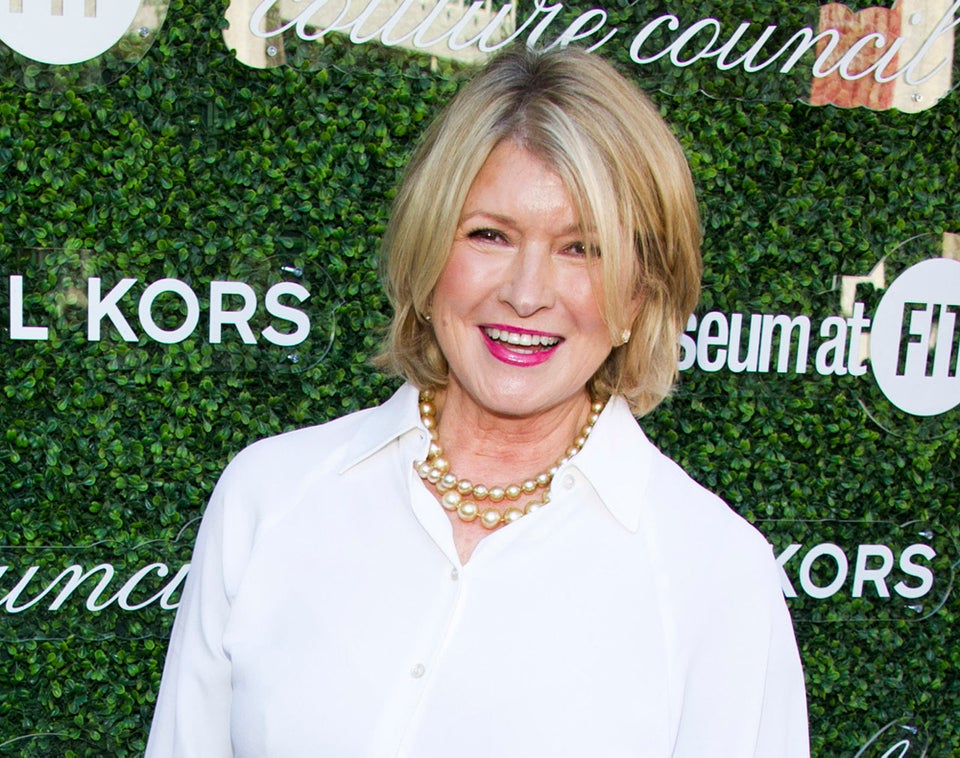 8 Women Whose Divorce Was A Catalyst For Change