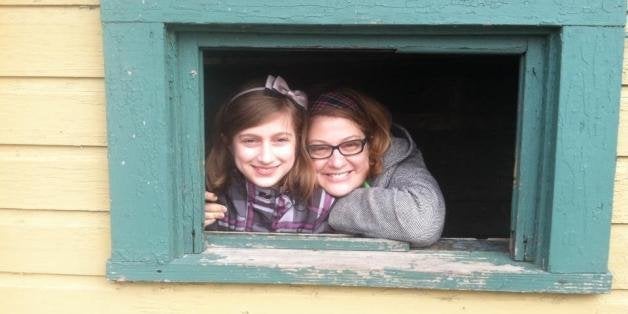 I kissed a girl for the first time when I was 22 years old and fell madly in love.
For nine months before, she had been my constant companion, a blind little flounder that swam and bubbled under my skin. She was warm and wet and growing every day; I was terrified.
But fear is no foe for inevitability.
On the sunniest day of March, a doctor I had never seen before lifted that girl toward the harsh halogen light and called her by the name we had chosen: Annabella. I promptly vomited on the operating table.
And she just cried and cried and screamed and cried. Annabella was cold. Annabella was angry. Annabella needed something.
I had 30 staples in my belly. I had no clue what to do or how to do it. I was in pain and panting with fear. But Annabella was inconvenienced.
Here is what I knew about taking care of her: Nothing.
Here is what I had to give her: Nothing.
Here is what she ended up being: Everything.
So I laughed when they let me take her home. I looked back at the hospital, twisting in the back seat next to her little seat. How can they just send us on our way?
I felt like I was getting away with the biggest lie of all: I had a baby, but I was nobody's mother.
Sometimes, in those first few weeks, I was wonderful. Sometimes, from somewhere, the primal parts of me knew just how to make it right. I shushed and hushed with authority. I was sleepless with conviction.
Often, I screwed things up. I cried for the unfairness of it all, the way she expected me to understand what she wanted when she, herself, did not seem to know what she wanted.
She was always round-eyed, patient, her small face waiting. Hairless, toothless -- waiting for me to be wonderful or to screw it up. What else could she do but wait?
And miraculously, she grew. I still felt the lie we were living, the lie that I had any real role in the growing. I just gave her food and sunshine and "Mister Rogers." Mostly, I just gave her time. She ate the world up, bite by big bite.
She grew and grew and grew until she was taller than -- and smarter than -- me. She skipped rope and skipped grades and my heart skipped right through my ribcage.
She was (often) difficult. But sometimes, even strangers mentioned that she turned out to be pretty great.
I told them a story, if they took the time to ask.
At 22, I had a baby. But I didn't have enough within me to give very much to anyone.
We learned together, we read all the books, we learned letters and presidents and poetry.
We got turned around and kicked our legs and fell on the ground.
We screamed at each other until we couldn't remember what we were screaming for.
So, the lie got lost in the in the years. But it circles back, in the telling of the story. Where childhood ends for both of us and adulthood greets us with it's soft jurisdiction.
Fourteen years ago, I kissed a girl. And now I will confess this: I don't think I can say exactly how she came to be what she came to be.
Because Annabella has been the one, all along, who taught me everything.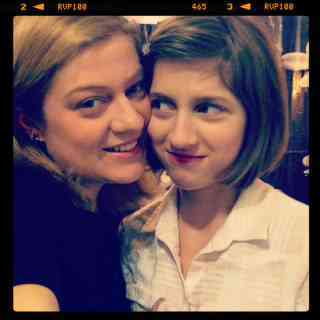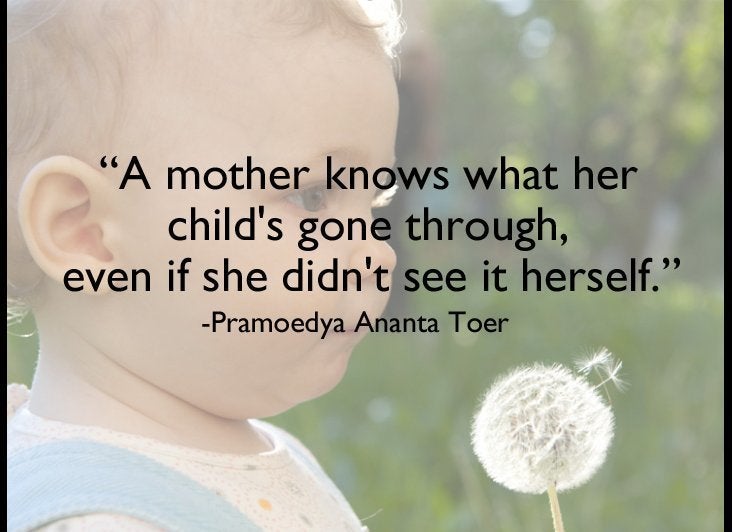 Quotes About Motherhood