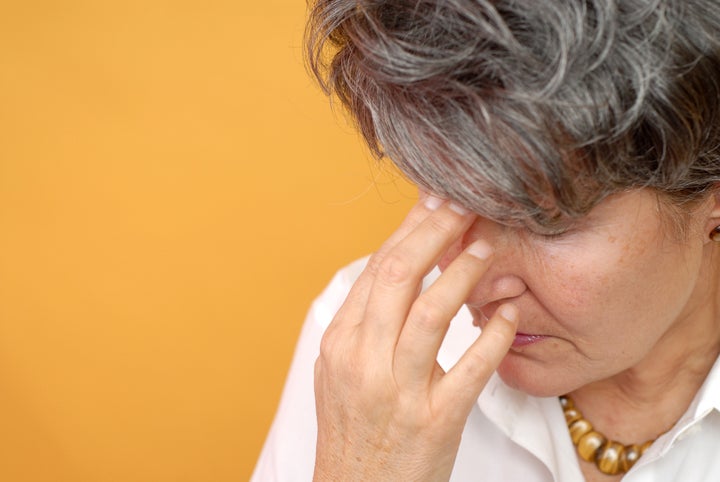 I had to give myself a time out recently.
So we cashed in some hotel points, packed me up, put me on a train, and I decompressed, holed up in a hotel in the city for 3 days.
Trust me. It was for everyone's safety.
My extrovert friends won't understand why I went alone, I know. Don't worry, I'm not becoming a hermit (although that way of life does sound appealing every once in a while...); I did go to the Art Museum and sit with the Impressionists for a while. I took my book and sat in the hotel lobby (it ultimately became more of a people-watching expedition). But I also sat in my cozy hotel room and slept with the blackout curtains pulled, wrote, ordered room service, read, slept some more, wrote some more, watched fluff on TV, and generally just wandered about the place.
I love my family, even when they are pushing me over the edge. But the teen's hormones and need to exert his independence has been wearing holes in my psyche lately. I love my pets, but hearing the dog incessantly ringing the bells at the door to go outside, then hearing her bark constantly at whatever caught her fancy, and the cats insisting that if they couldn't go outside then my lap was where they were meant to be, was making my right eye twitch. And that tick in my cheek started again. And T has been traveling so much that weekends have become a quick "hello," throw laundry in, maybe dinner and brunch, and then he's off to the airport again.
So I felt a little guilty running (really RUNNING) for the 3:00 train and leaving him to deal with it all until Monday afternoon. A little. Ok, a lot since I wouldn't even see him except Monday afternoon and evening before he left again on Tuesday morning. But I got over it. And then felt guilty for getting over it so quickly.
Do you see how I was unraveling?
Mostly it was the resentment, though, that made me run away. Yes, resentment. I was resenting the regular interruptions that were keeping me from finishing a column. I resented the magazine article that was giving me a hard time to make it sound interesting. The dog, the cats, the kid, the phones, the laundry, the crunchy floor needing vacuuming, the dishes in the sink, the political robo-calls, the dirty clothes overflowing the hampers, the painting quotes and the permission slips and the sports forms and the bills and the orthodontics breaking and rescheduling music lessons and worrying that the very old backyard fence wouldn't withstand another windy spring day here in Chicago-land....
I know I'm lucky to have been able to run away. I had the time and hotel points. And nothing was so horrific at home that I needed to escape -- except the resentment. Nothing was insurmountable. But it was incessant. I was dealing with it alone. And trying to reach my deadlines.
Everyone needs to put down their burdens once in a while and live without the constant static that worry creates in our minds. And apparently I was past due to put it all down.
So I ran away. I will probably need to run away again in the future. Maybe several times. And it may be going to a friend's house instead of a hotel, and maybe just for an overnight instead of a long weekend.
But it's my slightly crazy family and our loved-in home that always bring me happily back.
Always.