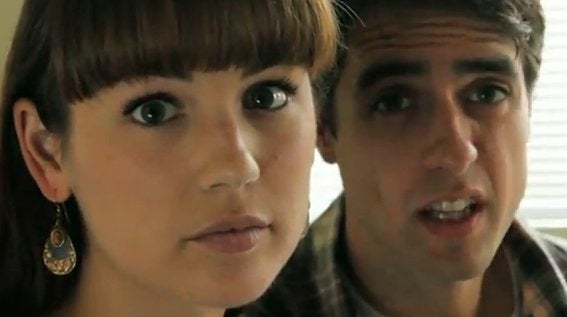 The funny video, which was posted to YouTube May 4, suggests that like genital herpes, you can't get rid of Timeline, but you can manage it.
What helps a user manage Timeline? A "once-daily dose of Real Life."
As the video warns, Real Life can produce serious side effects -- like grievous bodily harm and death -- and minor irritations like rug burn, uncomfortable social situations, Internet withdrawal, poking ... and herpes.
The actors perfectly capture the vibe of the original commercial for Valtrex, which is marketed by GlaxoSmithKline.
"At first I didn't know what it was ... it just looked.. different," says one female actor with deadpan concern.
"All my friends had it. I thought I was protected," says another.
As one YouTube commenter suggested, all the video needs is "a couple riding horses on a beach."

WATCH: Facebook Spoof 'I Have Timeline'
Before You Go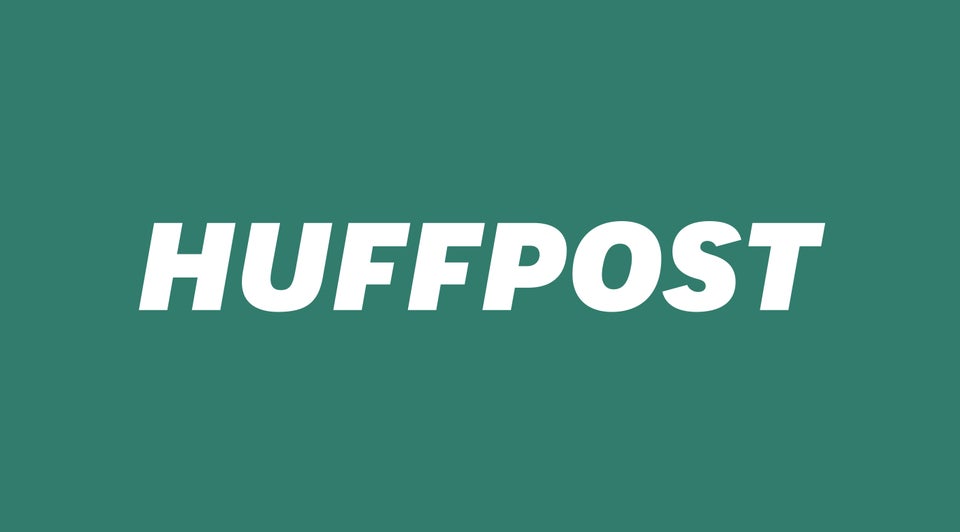 9 Best Google Glass Parodies
Popular in the Community