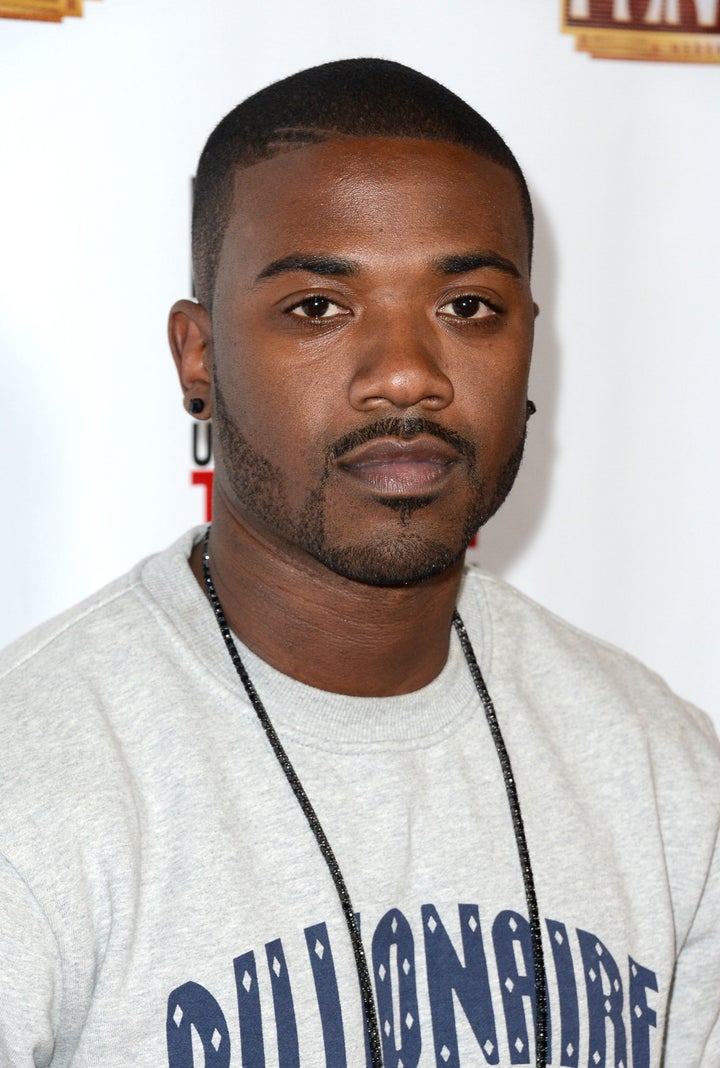 In 2007, Kim Kardashian famously made a name for herself with the release of a sex tape with her then-boyfriend, hip-hop artist Ray J. Kardashian, who was simply referred to as "Ray J's ex" at the time, became a major star in her own right - building a multi-million dollar empire of television shows, clothing lines, and beauty products.
While Kardashian's notoriety has been on the rise, since 2007, Ray J's star-power has slightly diminished. He hasn't released a studio album since 2008 and his stint as an actor didn't quite take off.
Kardashian may have once capitalized off of Ray J's name, but now the recording artist seems to be hoping to do the same with Kardashian.
Ray J teased a new single on Friday, expected to be included on his upcoming album. Called "I Hit It First," the cover artwork for the single (shown below) appears to be a pixelated photo of Kardashian.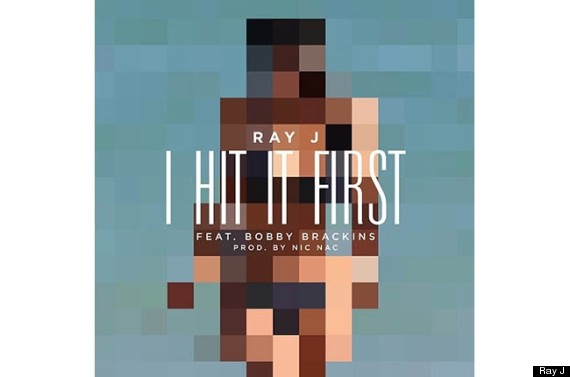 Lest he leave any doubt, the lyrics for the song directly reference Kardashian's history of dating athletes, and her current relationship with rapper Kanye West, with whom she is expecting her first child. "She might move on to rappers and ballplayers / But we all know I hit it first. I had her head going North and her ass going South / But now baby chose to go West. No matter where she goes or who she knows / She still belongs in my bed," Ray J croons in the song, TMZ reports.
While Kardashian has yet to comment on the song, Ray J made light of it, tweeting that it is "not that serious."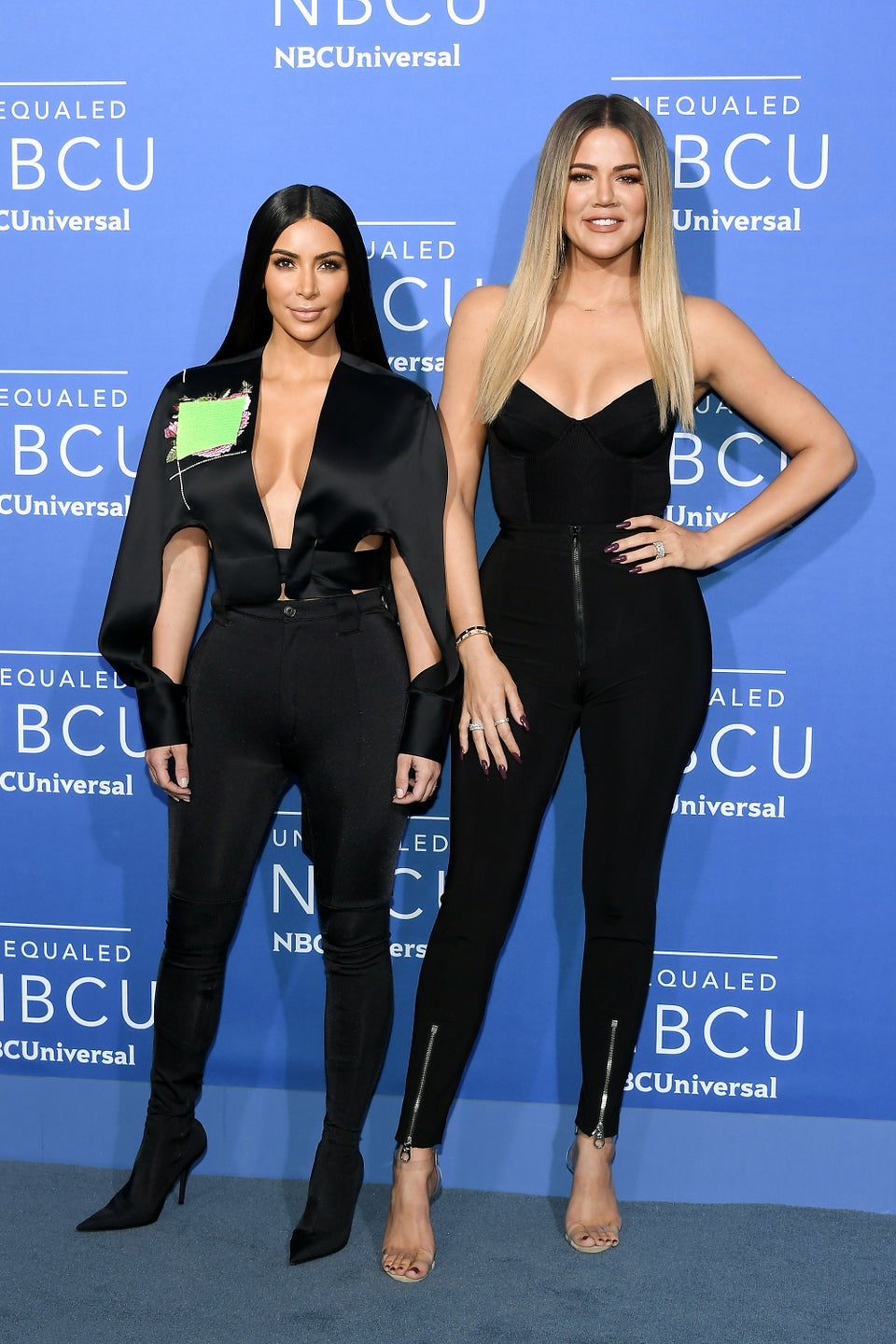 The Kardashians
Popular in the Community