There are thousands of articles about supporting your local book store or your local coffee shop. I love these articles. They always transpire the sense of nostalgia, the feeling that hits you right in the guts. Yes, you should help Mickey from the coffee shop around the corner instead of the faceless Starbucks. Chances are, the coffee is better (and cheaper).
But no one talks about local music festivals. As far as music goes, I'm your gal. It's not a matter of taste, it's a matter of perception. I enjoy all kinds of music but I strongly incline towards the heavier stuff; rock, heavy metal and the sorts. However I can dance along to a pop song -- probably if no one's watching though.
With that in mind, in the last couple of years I started attending gigs from local bands. Yeah, I didn't know half of them but they were around the area and the admission ticket was always ridiculously cheap, so why not? Even if the music sucked, I would enjoy a nice cold beer and at the end of the day I would have done something different.
Which brings me to what I want to write about today. I come from Athens, Greece where Glastonbury or Coachella are not a 'thing'. But we do make ends meet with our local festival called Rockwave Festival. It's about an hour outside Athens, in a place called Malakassa. The transportation from downtown Athens to the festival is pretty decent, with buses going back and forth every hour.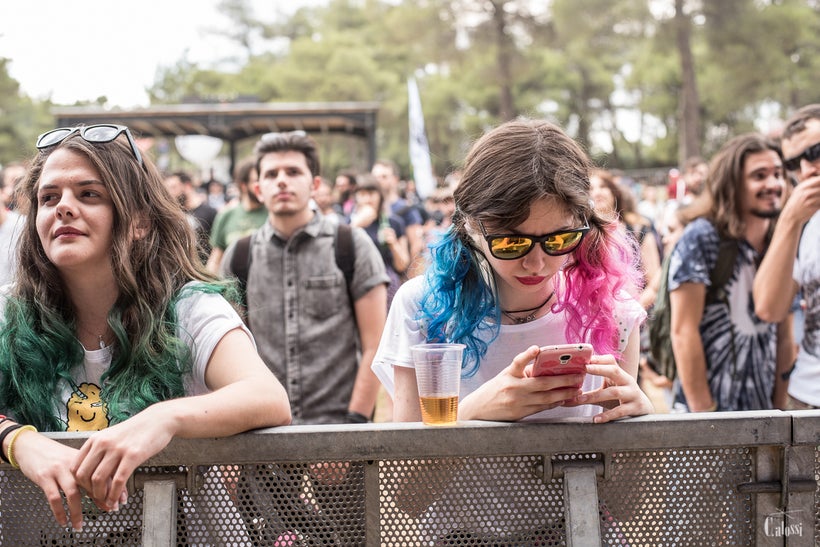 I went to the first day of the Rockwave Festival on June 5th which boasted a line-up headlined by Last Shadow Puppets and Dropkick Murphys in their respective stages.

Now this post is not about reviewing the music acts of Rockwave Festival. This post is more like a tribute to it and every local festival out there. However, since I attended the event last Sunday, I should let you in on a little secret.
Rockwave Festival (and probably your local festival too) was pretty awesome. What makes this festival unique is its extraordinary location -- which is not what many festivals out there possess. From Gods of Metal in Milan whose ground was pure cement to Reading Festival in Reading where I almost had to throw away my shoes because of their permanent damage (thanks, mud!), Rockwave Festival is the most hassle-free festival I've ever been with. And that says a lot.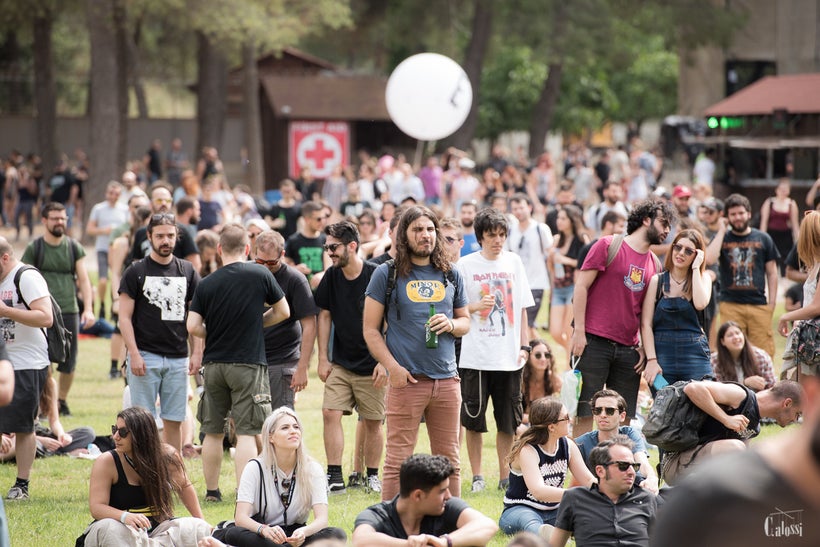 I know there are some people out there who really love and appreciate all the obscurities that come with attending a music festival but I'm not one of these people. For me, what makes a successful festival is great music, decent food and interesting people.
This year Rockwave Festival came prepared with explosive acts like The Last Shadow Puppets, Dropkick Murphys, Suede, Turbonergro and Subways while supporting greek bands like Despite Everything, Wish Upon A Star, Whereswilder (which were my favorite). And that's what a music festival should do. Besides of being awesome and sporting brand ambassadors of all kinds of radio stations and mega corporations all over the festival site, every festival out there should be a platform for promoting up and coming bands that need to find their audience.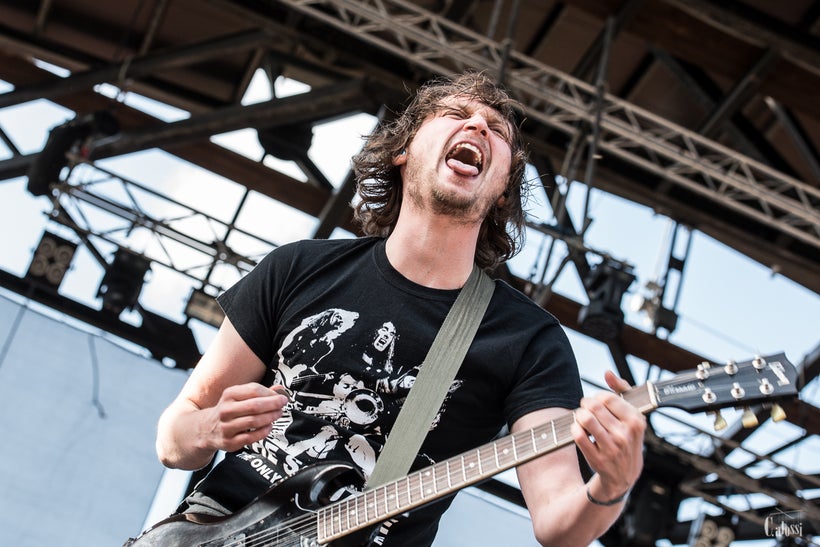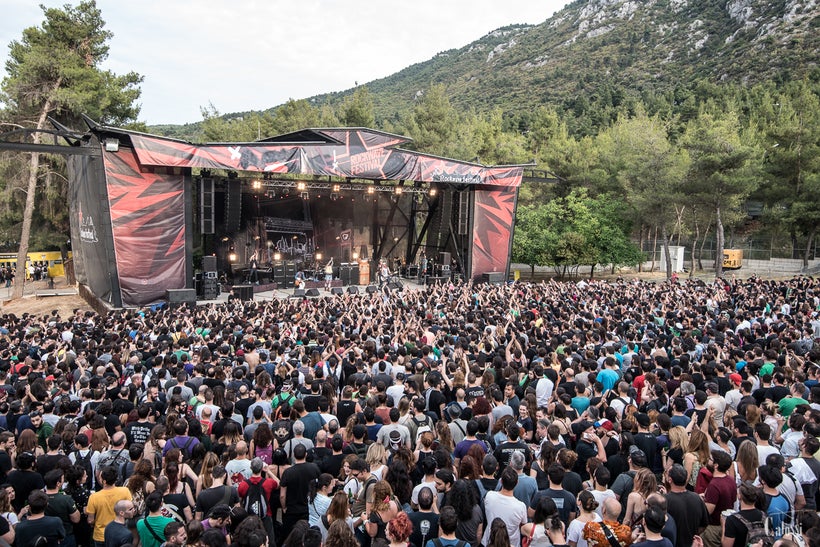 What needs a shoutout for Rockwave Festival is the actually affordable prices in the drink/food stands. A beer of 400ml and a glass of wine had a price tag of 5€ and 4€ respectively which is more than okay compared to other european festivals.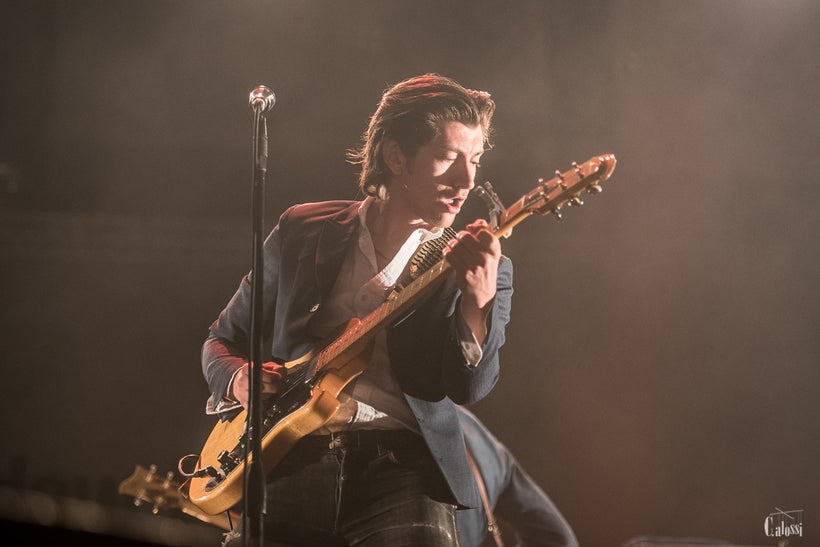 For those wondering, The Last Shadow Puppets, yes, were quite great. With a pretty packed setlist and a beautiful combination of old and new songs, the chemistry between Miles Kane and Alex Turner really elevated the entire show. They even attempted to perform a snippet of Arctic Monkeys' hit single "505" but either Alex Turner forgot half of the lyrics or he was too drunk to remember. In any way though, it was a powerful moment, with the greek audience proving that they probably deserve an Arctic Monkeys gig in their lives.
Dropkick Murphys delivered their usual volatile show to the audience which was more than welcoming and responsive to the punk band's performance. I probably deserve to be called out for this but I'd never heard of Suede in my life. Am I living under a rock, you say? I'm not sure. To my surprise though, even if their music isn't really my thing -- the frontman Brett Anderson had a very rare energy that was effortlessly contagious to all of us.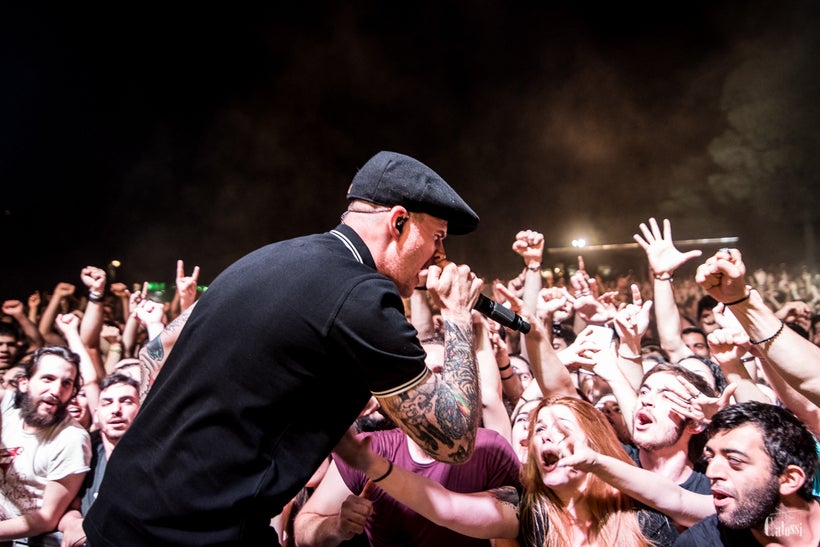 The same can be said about Subways, whose famous single "Rock & Roll Queen" was the only song I had heard of prior to Rockwave Festival but the band did not disappoint. We danced along to tunes that someone might call cheesy but everything is allowed in festivals, right? Besides, the band's vibe was extremely positive and likeable so extra points for Subways.
As a finishing note, I would like to stress again how important it is for all of us to support our local artists and festivals. Sure, Lollapalooza gets the Red Hot Chili Peppers and Arcade Fire and it's totally okay if you want to join these festivals. I know I do. But before dismissing the next local gig or the next local festival around your area, you might want to consider that by showing up and paying the not-so-stiff ticket price, you help an artist or a band out there come closer to their dreams. And at the end of the day, that's what we all should be about; Helping each other tear the wall that separates us from our dreams.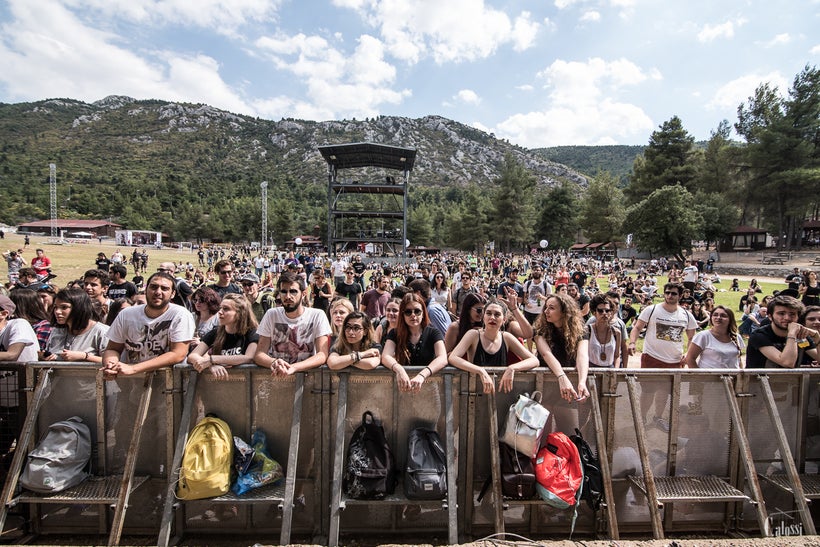 Sophie Katsali has a Bachelor Degree in Computer Science and she's the founder and social media manager of entertainment blog Propcake. She has been interviewed by MTV Act for her online work and is passionate about all things digital, design, films & TV shows.
Calling all HuffPost superfans!
Sign up for membership to become a founding member and help shape HuffPost's next chapter
This post was published on the now-closed HuffPost Contributor platform. Contributors control their own work and posted freely to our site. If you need to flag this entry as abusive,
send us an email
.