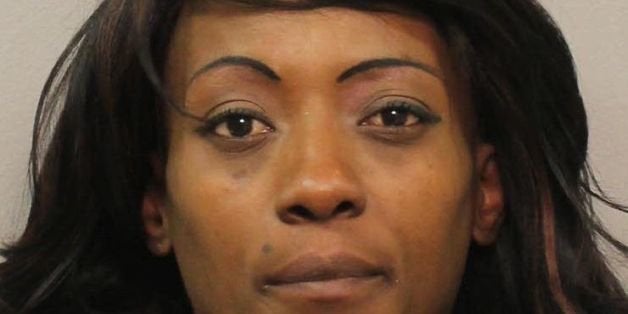 A 43-year-old woman is being charged with assault after allegedly making threatening comments on a United Airlines flight.
According to a court affidavit obtained by The Huffington Post, Lashonda Lee Williams was asked to turn off her phone shortly after takeoff on a flight from Nashville, Tennessee, to Houston on Sunday.
Williams allegedly responded by saying, "I kill white people like you," The Smoking Gun first reported. Williams allegedly told a female passenger that she would follow her once the flight reached Houston in order to find out where she lived.
The affidavit notes the woman feared for her safety.
A United Airlines representative sent HuffPost the following statement regarding the incident:
ExpressJet flight 4205, operating as United Express from Nashville to Houston on Sunday, June 1, safely returned to Nashville due to two disruptive passengers. The flight landed without incident and was met by law enforcement officials before continuing to Houston.
Popular in the Community