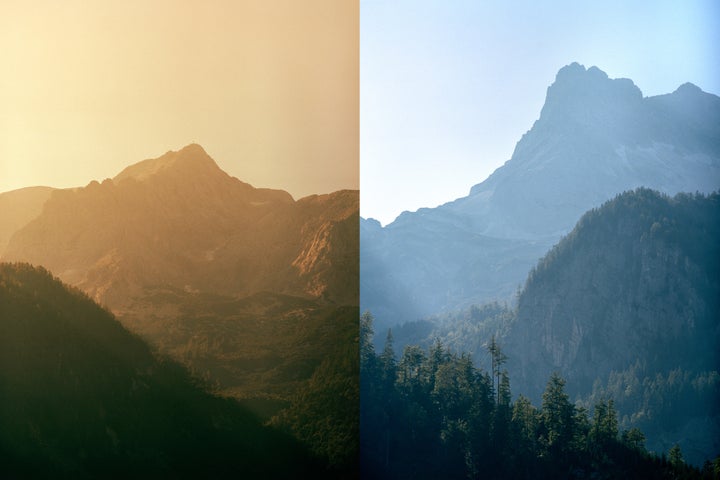 "What do you do when you're desperate? You study art."
Before I could start speaking Thomas Albdorf asked first. "Why did you reach out to me? What is it about my work?" I think it's important to point this out because he's an outstanding artist. He is unlike most others making, capturing and constructing lens-based art, photography and images. Whatever word you feel when you think about the camera and it's uses, Albdorf is it. I would shout all that from a mountaintop. We live and die by our passions and commitments, and Albdorf's is one of the contemporary world, which he views as being made for images. Photography is a universality; it expands language and allows for an immediate interconnectedness. In that mystery what greater tenor could there be for photography?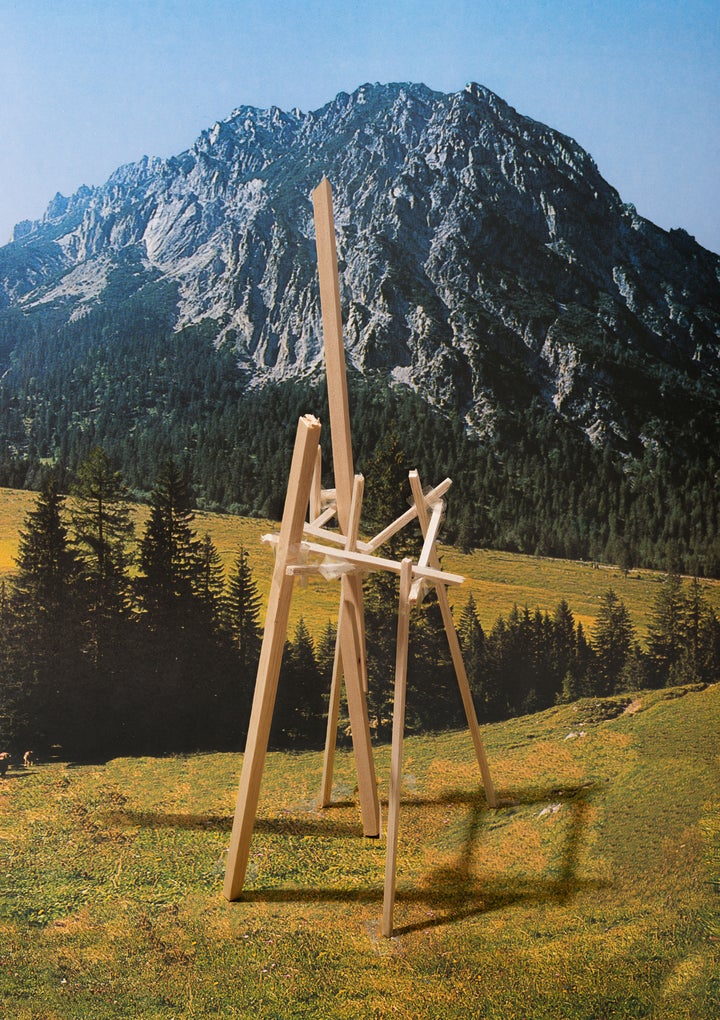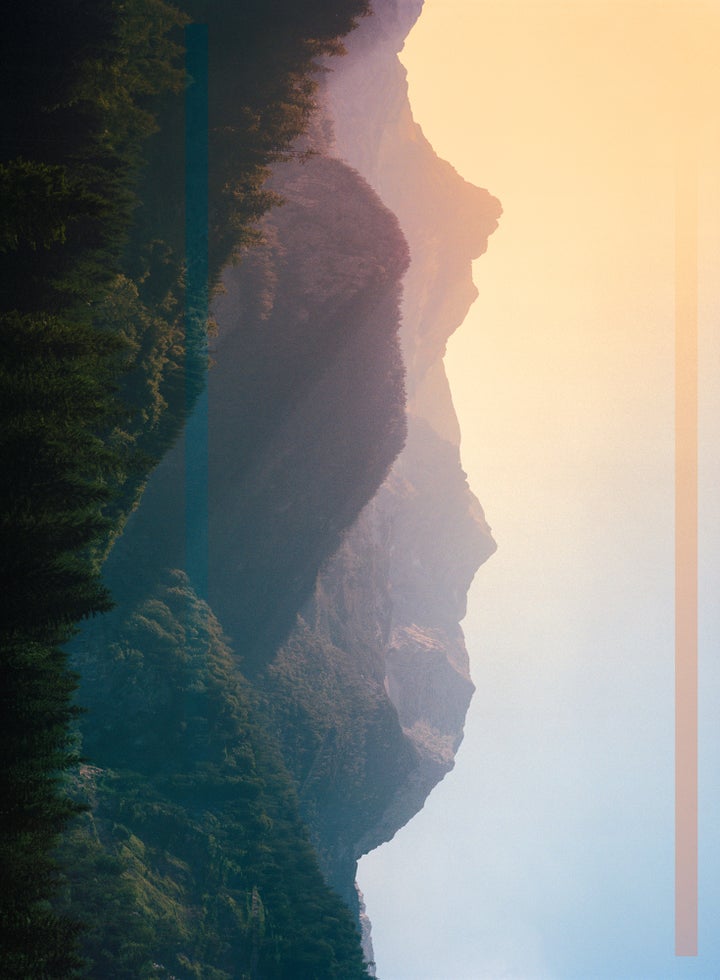 Images' potentials exist in photographic space. Small parts of a huge discussion cast a constant attraction of uncertainty. Everything is collective; everything is capable of being anything else. This allows human beings to be without boundaries. Albdorf is adroit in his mission to craft such clarity for viewers. Pick up the book I Know I Will See What I Have Seen Before. Look inside. Be confused - irresistibly confounded by your deprivation to resist his realization. There is constantly more in this world to be rendered. More and more there is an unearthed necessity to ask what is physically real? A world is constructed, and whether factual or online that separation of perception is gone. Everything exists in thought or as an idea but not having a physical or concrete existence.
We allow ourselves our intuition of perceived reality through Albdorf's imagery. You think you understand. He breaks those rules. Painting is constructed; photography is rooted in reality. The gap of that space can be interpreted in different ways. Pure boneheaded magic. This is any thing's specific quality. This is how these images are perceived, and amidst all the aestheticism and theory Albdorf admits, "I just want my Dad, who has no idea about this stuff, to be able to look at these things and connect with them at some basic level." Wood, nature, a mountain, the reflections cast by splinted mirrors – everyday stuff is the gateway to expressing his discourse.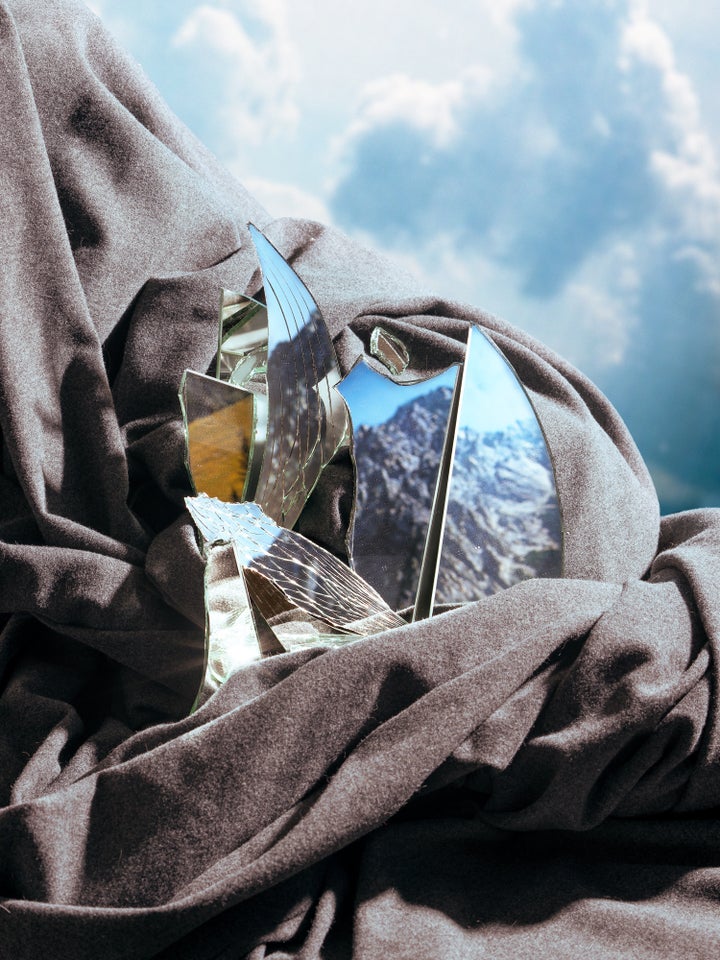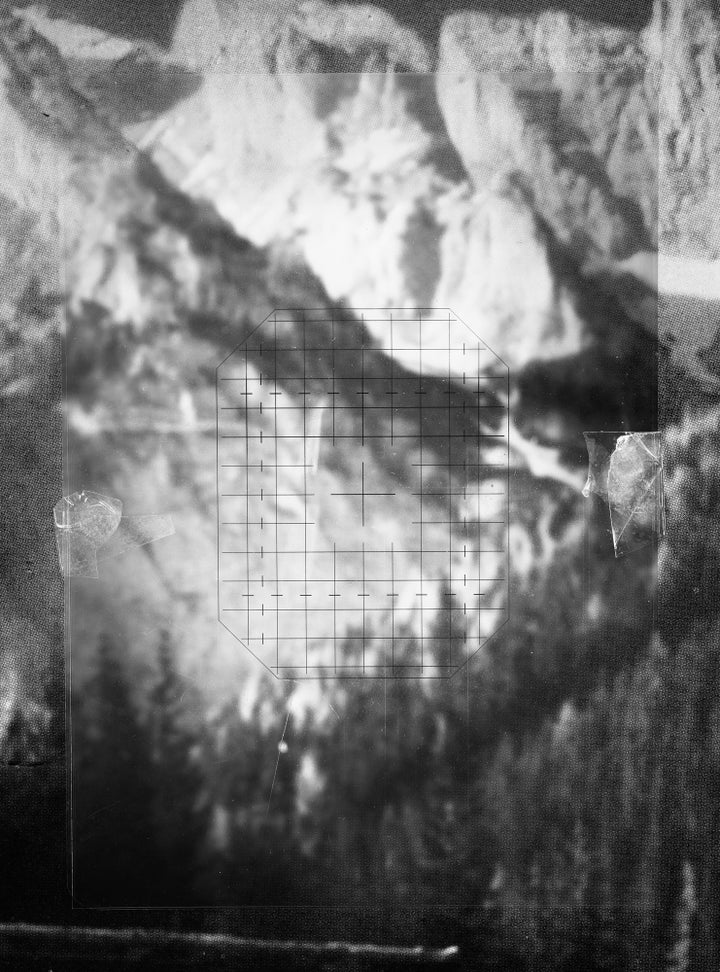 Colliding two different Albdorf sources as a sentence may illuminate the unrelenting charm. "Anyone can do it; water becomes dust." The abhorred renewal of detritus of this rocky planet is unhinged in illusion. The sun can wither or thrive depending on the cast of its dawn, noon or dusk. Film has this same quality, color or black & white. The echo of interpretation changes, or does it? Maybe not any more than the realization that some of these images have been digitally altered. Can you tell which ones? Does it even really matter? Being given the possibility of freedom to interpret, that which denotes an idea, is most important.
Find out about Albdorf's work and how to get your hands on it by clicking here.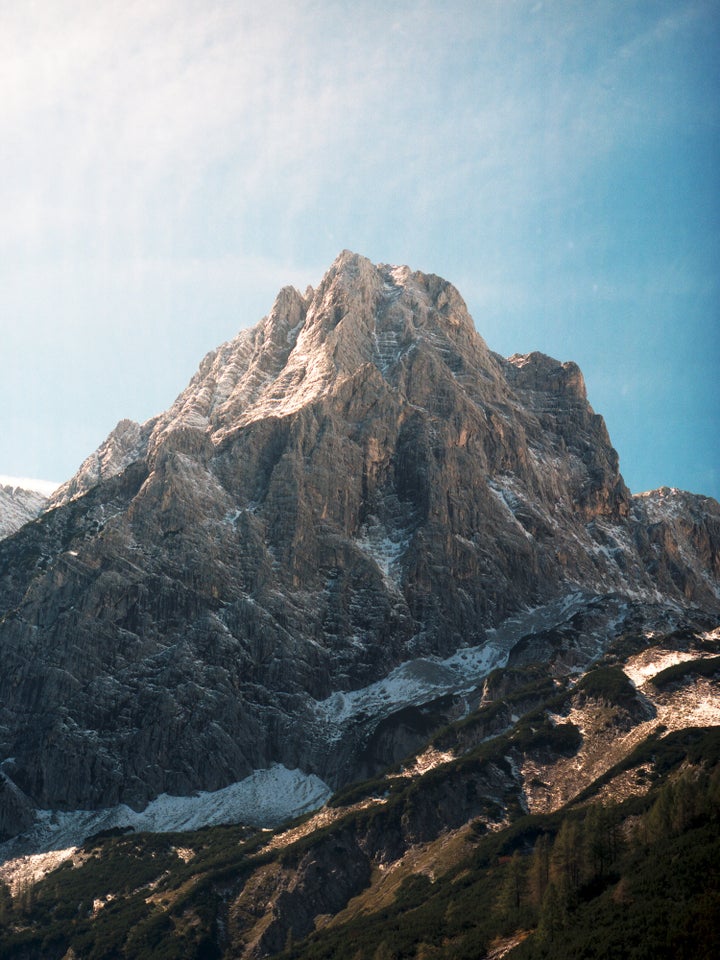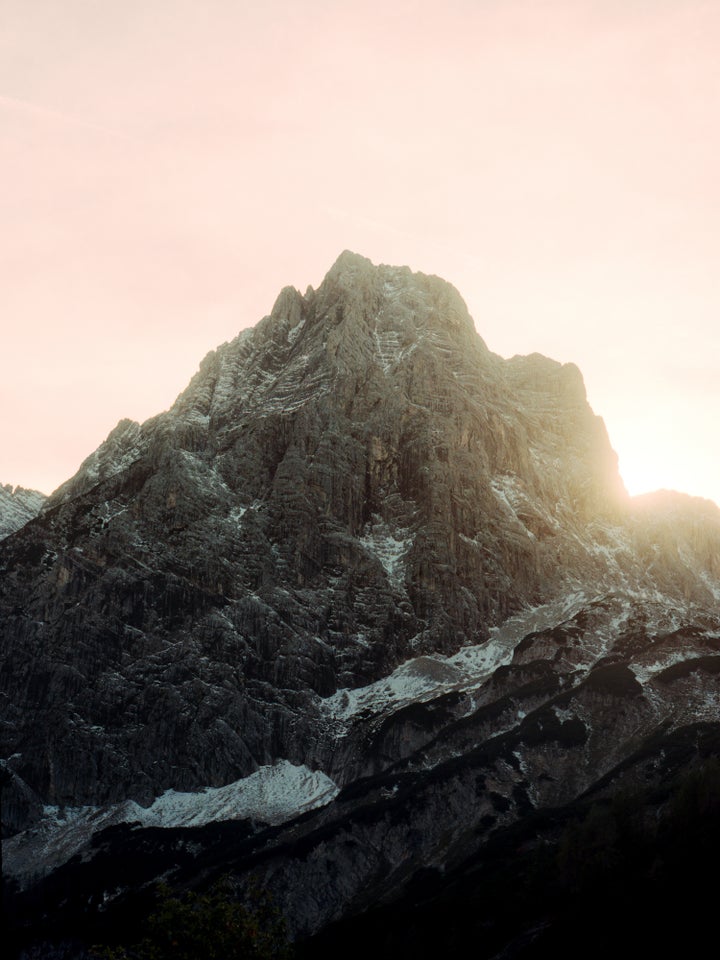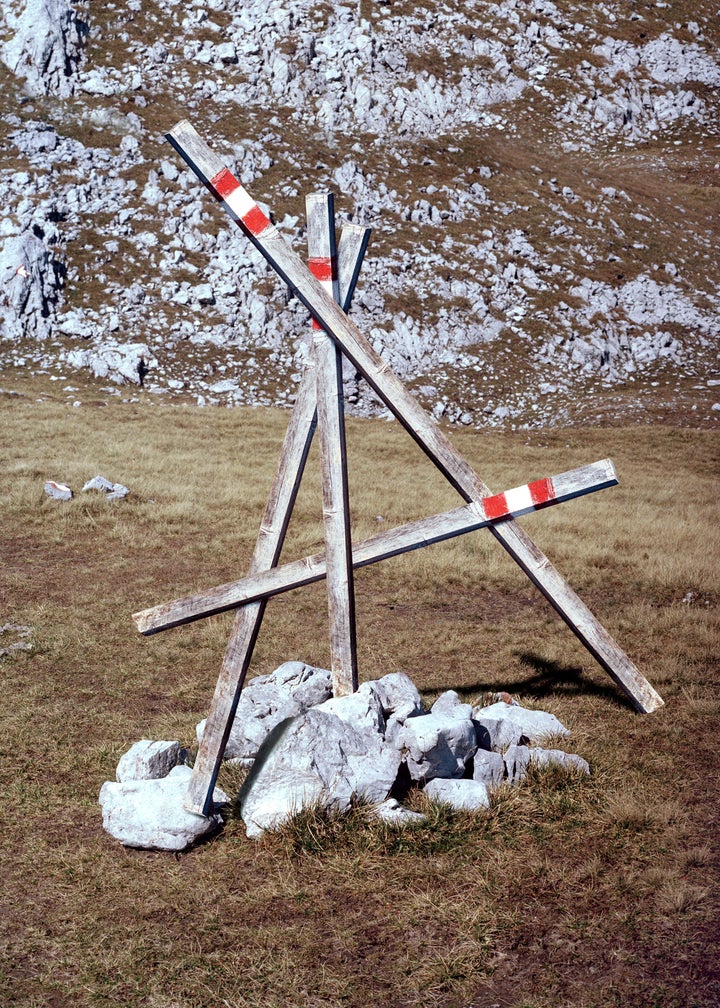 Popular in the Community