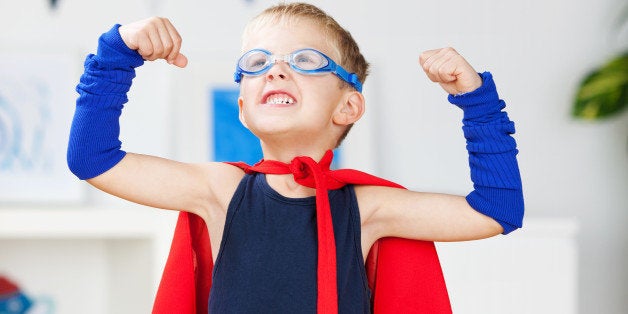 By now, I'm sure you all have viewed Always' #LikeAGirl campaign ad. I fell in love with the message Always delivers and feel the timing of this message is perfect considering that my generation is growing up in a media driven society that tends to shape girls into believing they must attain a certain image or they will be tossed into a pile of lameness.
As I watch this ad over and over I don't see myself as being relatable to these girls. I tried different types of sports when I was younger but never excelled...actually I stink at sports but have great respect and support for girls who can throw a bullet pass, hit a homer, or strike a volleyball that wins the game.
For all the girls out there who are like me and don't excel in sports, I'd like to share the message I took from this genius campaign.
I am a girl of the twenty first century who no longer lives with a stigma of gender weakness. The value of today's girl is driven by our voices to bring new ideas to a table that was once run by a majority of men. A girl who discovers, innovates, empowers or cures will do it every time #LikeAGirl. I have the power to put my best skills forward and create a legacy for myself and others. #LikeAGirl really isn't about the sports, it's about the mindset we stand for and how we mentor those who follow us along our journey of life. Everything I do, I do it #LikeAGirl. My title as CEO, President, Editor in Chief, Dr. or Mom will be Always be executed #LikeAGirl.
I love quoting the powerful words of Donna Brazile: "We don't want to take over the boardroom. We want to sit beside the men and work together."
Related
Popular in the Community