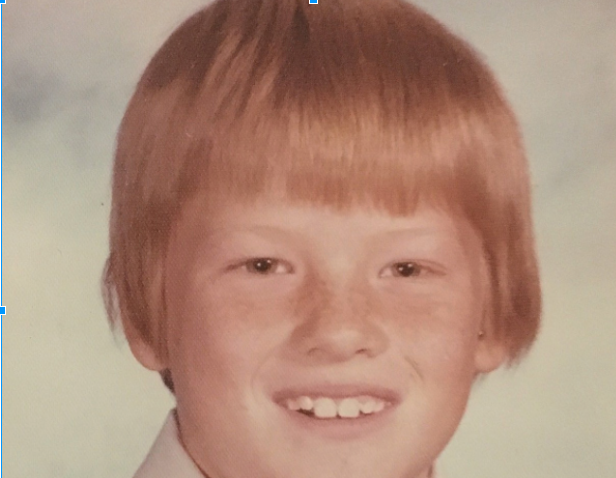 Inspired by his oath of honesty when enlisting in the Navy, 21-year-old recruit Shaun Dougherty decided to be truthful about what had happened to him as a child. He finally opened up to his parents on his first Christmas break from the boot camp in 1991.
Dougherty told them about the three-year long sexual abuse he had endured in 1980 starting at age 10 as a fifth-grader at St. Clement School in Johnstown, Pennsylvania. His abuser was George Koharchik ― a longtime Catholic priest, pastor at St. Clement Church, and Dougherty's basketball coach and religion teacher. His parents, who had attended the Mass conducted by Koharchik for many years at the same church where young Shaun was an altar boy, did not believe him.
Twenty-six years later, the 47-year-old married Navy veteran was in Albany last week, lobbying the New York State Assembly as part of the Coalition to Pass the Child Victims Act. The coalition includes a dozen survivors, faith leaders, and people who were victims or witnesses of sexual abuse as children, or who knew a loved one, friend or congregant who had gone through years of abuse.
Rabbi Ari Hart of the Hebrew Institute of Riverdale in the Bronx is one of the faith leaders of the coalition. He recently started an online petition in support of the Child Victims Act that has garnered close to 1,000 signatures, 300 of whom are the clergy from Jewish, Muslim and various Christian denominations.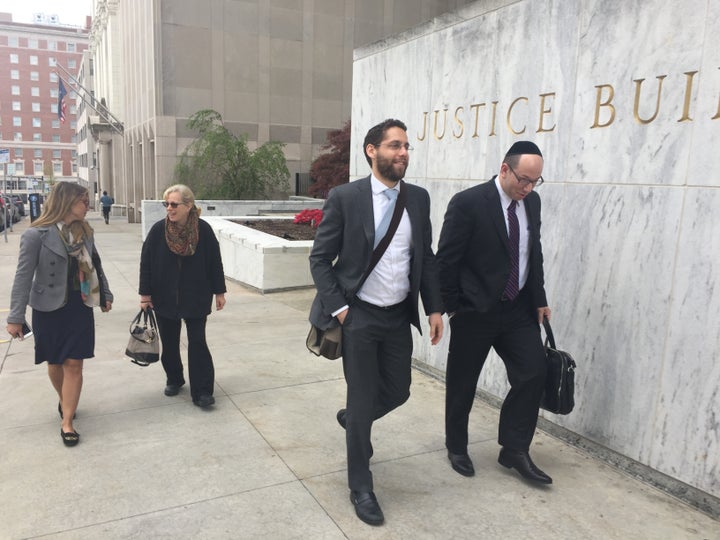 "Faith communities are now beginning to undertake the hard, painful and sometimes disruptive work of confronting the specter of child sex abuse in our communities. We are starting to speak about it publicly, develop policies for prevention, and support the victims," said Rabbi Hart.
New York State law ranks among the very worst in the nation -- alongside Alabama, Mississippi, and Michigan -- for how its criminal justice system treats survivors of child sex abuse.
State law provides victims just five years to pursue criminal and civil claims after age 18. Each year, 40,000 children are sexually abused in New York State -- one in four women and one in six men -- according to the advocacy group Safe Horizon.
The Coalition to Pass the Child Victims Act is a network of victims and advocacy groups, fighting for the elimination of both civil and criminal statute of limitations; the 90-day notice of claim against institutions; and giving a one-year revival window to childhood sex abuse victims in which to file a lawsuit against their abuser, regardless of whether the statute of limitations had passed.
Time passed -- 32 years to be exact -- until Dougherty, the freckled boy with a mop of red hair grew up, was able to summon the courage to confront his abuser, and testify against him in 2012. His story appears on page 66 of the 2016 grand jury report stating widespread sexual abuse of hundreds of children in the Altoona-Johnstown Diocese in Pennsylvania by at least 50 priests over the course of 40 years.
Dougherty is a resident of both New York and Pennsylvania where the senate unanimously passed a bill in February that eliminated the criminal statute of limitations for prospective cases of child sexual abuse and also allows future victims to sue their attackers at any age.
New York state legislators are wary that if the Child Victims Act passes, it might bring a flood of lawsuits and cost the state millions of dollars. Advocacy groups think resistance against the bill is purely based on myths.
California enacted a one-year revival window in 2003. In that period, there have been only 1,150 cases brought to justice, according to Child USA. Very few of these are false claims, and 400 pedophiles have been convicted and taken off the streets since then. Last year, legislators in California went further and lifted statute of limitations on rape and child molestation altogether.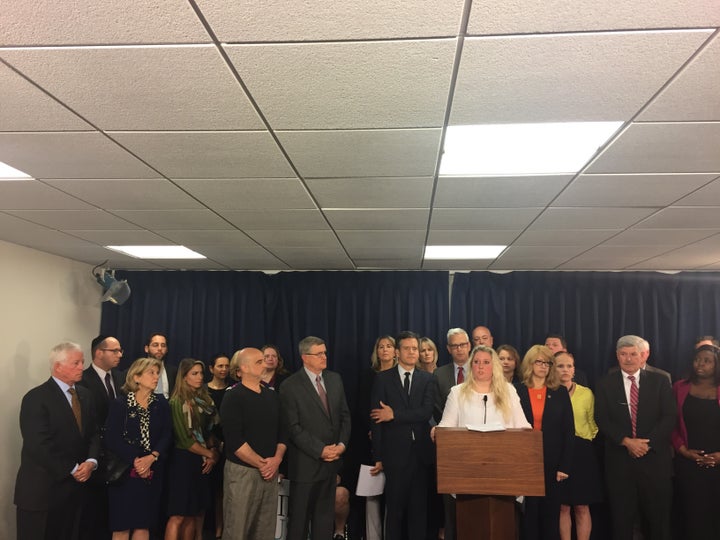 For a decade now, various coalitions involving clergy have been visiting members of the New York Senate and the State Assembly to lobby for the passing of a bill similar to California's.
These clergy and other supporters of Child Victims Act have an uphill battle. In a press conference during the lobbying day, Senator Brad Hoylman, who is the sponsor of the bill, said all he was asking was to hold a public hearing and a vote. "I stand here as a 6-year-old's parent. I'm concerned about her future at the hands of an abuser," he added.
Given the scale of child sex abuse scandals besieging Catholic Church, the leadership from within the Catholic Church facing the truth and supporting the passage of Child Victims Act is important to victims and advocates.
Nancy Lorence of Catholic Coalition of Conscience, indicated that faith leaders "must come clean." Referring to Archdiocese of New York's Independent Reconciliation and Compensation Program, she added, "Cardinal Dolan brought this program. Anybody who is sincere would have to accept that."
Unlike child sexual abuse, crimes like homicide have no statute of limitations. Robert M. Hoatson, Ph.D., a survivor of sexual clergy abuse, and a former ordained priest who founded Road to Recovery, a non-sectarian organization that has helped more that 3,000 survivors of sexual abuse, observed:
"There is no limitation on the murder of the body. So why should there be limitation on the murder of the soul?"
On the morning that the news of the grand jury report appeared in papers last year along with pictures of his Catholic priest abuser, Shaun Dougherty's mother called him in tears: "She apologized for not believing me when I first opened up to her and my father," he said.
"I lost faith in God. But I still have faith in our systems. Now I'm pursuing faith in justice."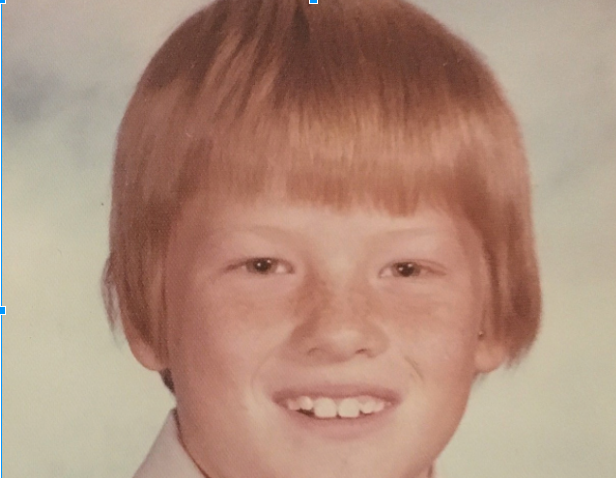 Popular in the Community