The end of the year is a prime time for reflection, not just upon what has been gained over the past 12 months, but, in the case of the individuals profiled as part of our ongoing I Lost Weight feature, what's been lost.
Every week, we introduce to you three people who have conquered self-destructive eating habits, stumbled upon an unknown love of physical activity, proved unsupportive family members wrong and more on their path to a weight-loss goal.
In the slideshow below, we've highlighted some of the most inspirational insights from the weight loss success stories featured in 2012. Together, the all-stars here have lost nearly 2,300 pounds -- and gained tremendous perspective on what it takes to maintain a healthy lifestyle.
Click through to see these extra-special stories. And don't forget that if you have a success story of your own, we'd love to hear from you! Just send your story and a few photos to success.stories@huffingtonpost.com, and you could be featured on the site.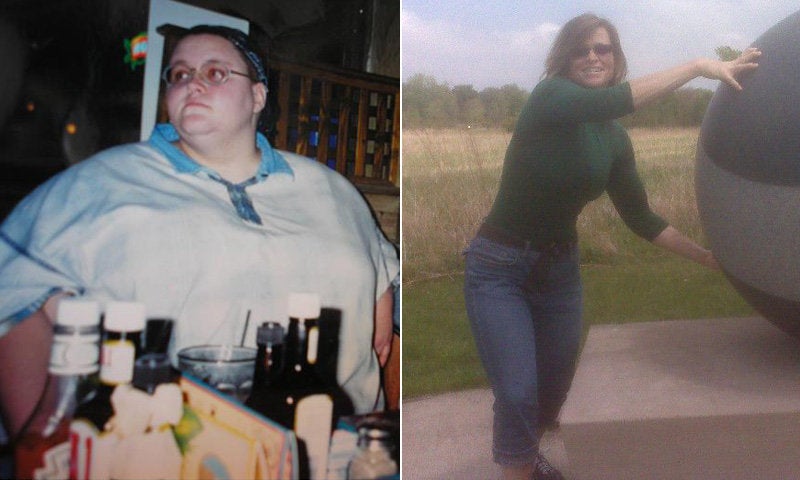 Most Inspirational Healthy Living Weight Loss Stories Of 2012