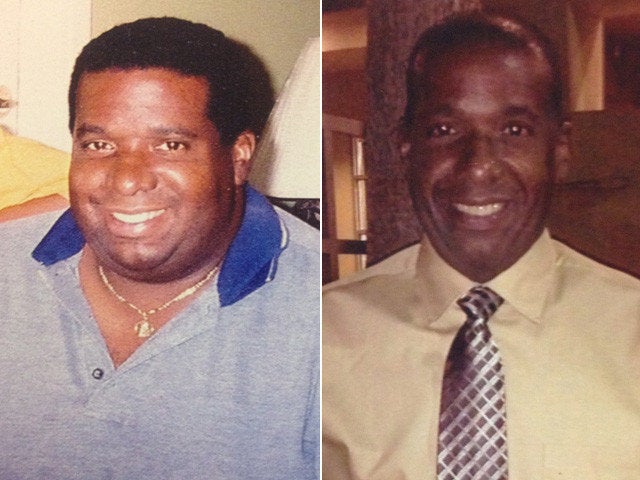 Got a success story of your own? Send it to us at success.stories@huffingtonpost.com and you could be featured on the site!
Name: Daniel Alvarez
Age: 50
Height: 6'0"
Before Weight: 475 pounds
How I Gained It: In 2000, I was working in a hotel in Tampa, Florida. They gave me access to a buffet for employees where you could eat anything you wanted, anytime you wanted. I also ate at "all you can eat" restaurants. Over the years, I began gaining weight. In less than seven years, I weighed more than 475 pounds from eating, eating and more eating. I did almost no exercise, just ate and ate all day -- fast food, burgers, pizza, hot dogs.
Breaking Point: Six years ago, my grandson Keith turned 2 years old. I realized I wanted to see him growing, I wanted to live.
How I Lost It: I started doing a lot of cardio. At the beginning, it was hard for me. When I started swimming, I couldn't even make one lap. Now I'm doing a mile without stopping. I couldn't walk one mile; now I'm doing five or six miles at a time, sometimes twice a day. I kept at it every day for two years, and I saw my weight going down. That was the best motivation, to see the number on the scale going down. When I got down to around 400, I thought maybe my goal would be 300 pounds. When I reached 300 pounds, I thought maybe 200. I'm 6 feet, so I think 190 will be my final goal.
Not having the time is not an excuse -- every single person on this planet has 24 hours in a day, and no one is busy for all 24 hours. You have to look for the time for a better life, but it's worth it.
I didn't change very much about my diet. Instead, I really count all the food I eat and then I make sure I burn it off with exercise, although I know if I ate healthier I wouldn't have to do all the exercise that I do.
I feel like a new person taking all this weight off my body. I have three grandkids now who I am enjoying with all my heart. I've improved my lifestyle greatly, doing things that, with my weight, I could not do. I don't get as tired and I jump out of bed in the morning like it's nothing. I'm completely different. I'm 50 years old and you look at me and say, "Wow!"
You need to find your "why" inside of you. Everyone needs to lose weight for the right reasons, otherwise you will fail. If I can do it, anyone can do it.
After Weight: 195 pounds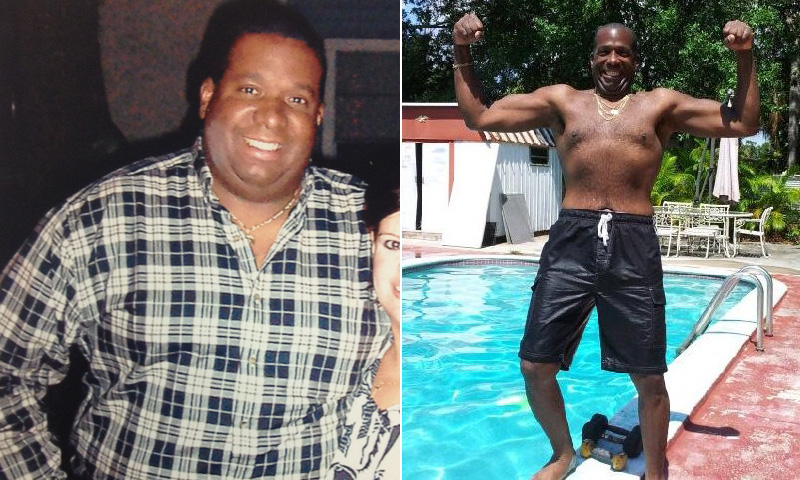 The Huffington Post publishes photographs as they are submitted to us by our readers.
Check out more of our inspiring weight loss stories below: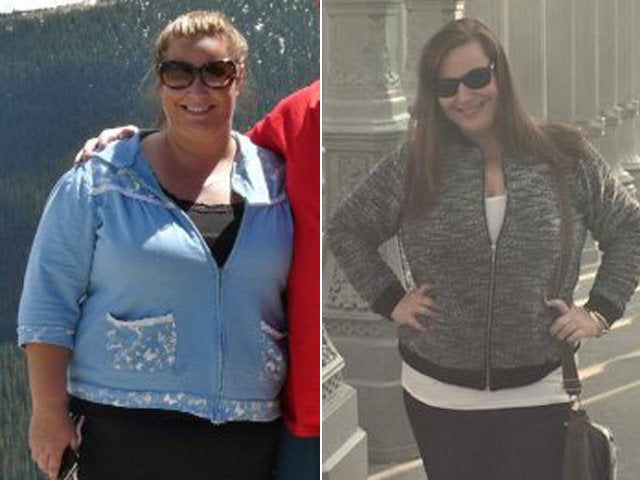 Weight Loss Success Stories
Related