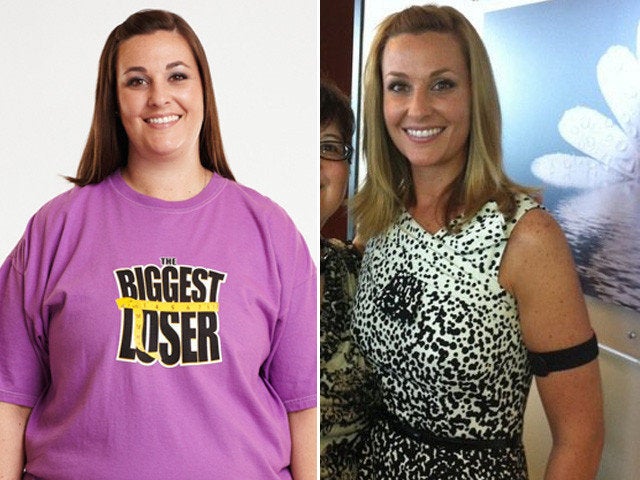 Got a success story of your own? Send it to us at success.stories@huffingtonpost.com and you could be featured on the site!
Name: Hannah Curlee
Age: 33
Height: 5'9"
Before Weight: 248 pounds
How I Gained Weight: I was very active in high school. I played multiple sports and was always in great physical shape. My dream in life was to play volleyball or basketball professionally overseas. I was fortunate enough to play volleyball in college and after my first season, I fell down a flight of stairs and had a severe back injury that ended my sports career. I was beyond devastated. I gained 37 pounds in the first month. Before, I never knew what it was like to even be 10 pounds overweight. Depression and feeling sorry for myself led to over 100 pounds gained in the first year. I yo-yo dieted dangerously with my sister Olivia for over a decade, desperate to lose weight. A poor diet and not enough movement resulted in me being morbidly obese with an array of new health problems.
Breaking Point: When I turned 30, I hit 299 pounds, my highest ever. I remember thinking to myself, "How did I get this way?" I was always out of breath, exhausted and withdrawing socially. I had become a totally different person. I wasn't able to fit in a booth comfortably, had to ask for a seat belt extender on airplanes and my daily life became so incredibly difficult. My life revolved around food and trying unhealthy ways to lose weight.
How I Lost It: Being chosen to be on "The Biggest Loser" was a life-changing experience. I thought they would give us weight loss assistance such as diet pills or pre-packaged foods, but it was nothing like that. Jillian Michaels said, "You will eat less, move more and track it on your BodyMedia device." I was able to watch my sleep patterns, track my calories and work toward visible goals.
Now, I am wearing single-digit size clothes. My sister and I have maintained our weight loss for two years! We have created a successful lifestyle blog and have connected with so many people just like us! I became a wellness director for the largest healthcare company in the world. And I learned how to love myself through health and fitness!
After Weight: 128 pounds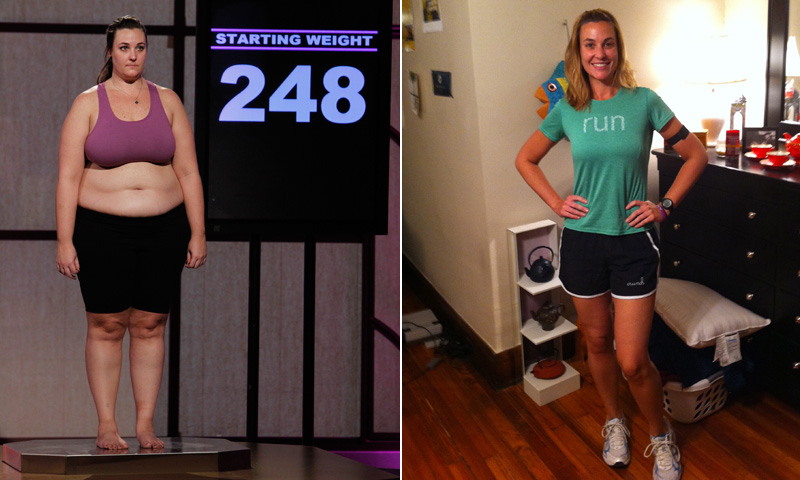 The Huffington Post publishes photographs as they are submitted to us by our readers.
Check out more of our inspiring weight loss stories below: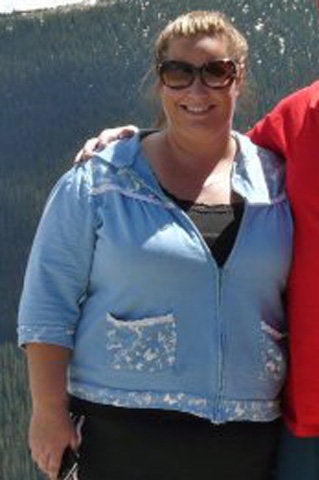 Weight Loss Success Stories
Related