Name: John Henderson
Age: 30
Height: 5'11"
Before Weight: 450 pounds
How I Gained It: I was always a husky kid, but athletic. I was always outside running around with friends or playing some kind of sport. In my 20s, I focused more on playing video games and not doing really much of anything. I loved anything deep-fried. I ate fried chicken, French fries, pizza, breadsticks and lots and lots of fast food. I would eat out 90 percent of the time. In January 2013, I weighed in at 450 pounds.
Breaking Point: When I turned 30, I realized that in 10 years, when I would be turning 40, my daughter would be 17, close to graduating high school. If I did not do something soon, I would not make it to see her graduate or grow up.
How I Lost It: I stopped drinking soda or any other sweetened drinks. I started moving around more, walking more and doing more housework. I cut my portion sizes and lost 17 pounds in four months.
Then I sought out a personal trainer and began exercising. At first, exercising sucked and was hard. I was really sore for the first couple of weeks. I quickly learned to love foam rolling. I could barely bench press 60 pounds, and I couldn't do a pushup. It was hard to walk for 20 minutes. Now, I can bench press double what I could this time last year, I can bust out multiple pushups, and I can easily conquer a 2.5-mile hike, swim for an hour, then hike back and still have enough energy to work out later that evening! Some of my favorite foods to eat now are chicken, turkey, spinach, zucchini, oranges, apples, peanuts and Greek yogurt. I scour the Internet for recipes and ideas. I still eat out occasionally, but when I do, I make better choices.
Now, I can wear a seatbelt and do many other things that people take for granted every day. I am a recently certified personal trainer. My goal is to train and inspire people to show them that the weight loss is possible. Going from someone who would rather sit in his bedroom playing Call of Duty to someone who has lost 181 pounds and is working toward living the rest of his life as a healthy and fit individual is something I am very proud of.
After Weight: 269 pounds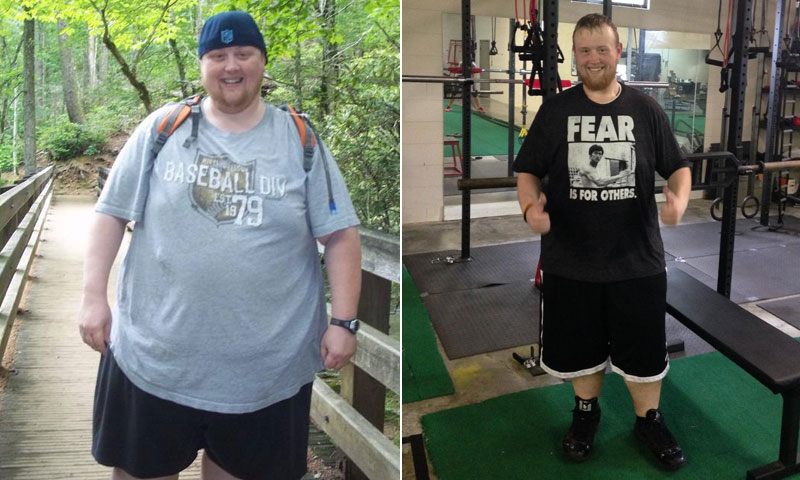 The Huffington Post publishes photographs as they are submitted to us by our readers.
Check out more of our inspiring weight loss stories below: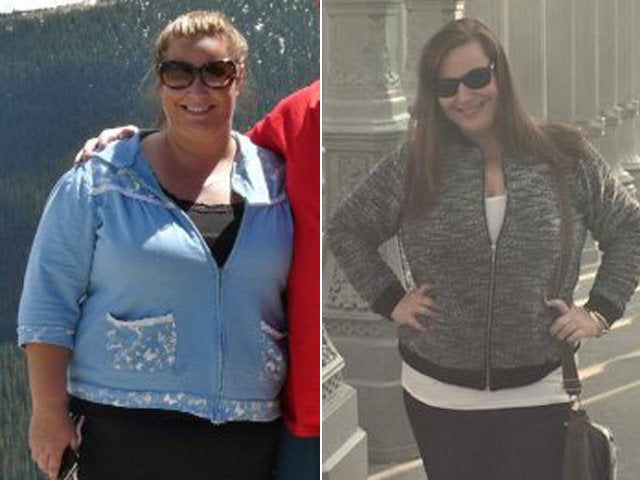 Weight Loss Success Stories